Become a network representative
We're looking for Network Representatives to build a stronger connection between national decision-makers and local providers.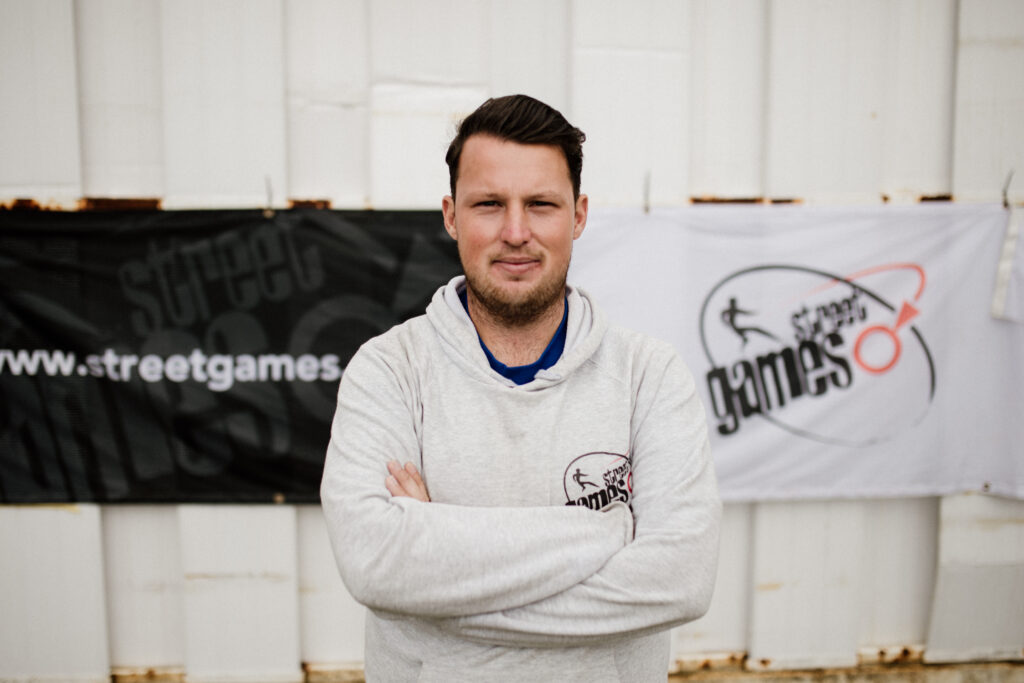 The Network Representative role is a voluntary, 24-month role that forms part of the collective 'voice of the StreetGames network' – communicating ideas and best practice from the Locally Trusted Organisations in their region.  
StreetGames will cover all out-of-pocket expenses associated with the role.  
So what will you do?
Connect with LTOs in your region and be available to listen to their opinions, ideas and comments
Represent their interests and views at up to 4 meetings per year
Feedback information from meetings to the LTOs
Be a liaison point between StreetGames LTOs and the national Network Board Representative
Connect with your relevant StreetGames Area Director
One member of the National Board of Network Representatives will be invited to sit on StreetGames' full board meetings. A commitment of an additional 4 meetings per year.
Key Responsibilities
To attend quarterly meetings with all the regional representatives (it may be possible to attend online)

 

To represent the positive voice of the StreetGames Network and provide regional insight from a local delivery perspective

 

To respect the potentially sensitive or confidential nature of some information that may be shared by the National Board Network Representative

 

To safeguard the good name and reputation of StreetGames and its Network LTO partners, and to act as an effective ambassador

 

Person Specification

 

Knowledge and experience of the delivery of doorstep sport at a neighbourhood level

 

Able to listen effectively and share the views of others in an objective manner

 

Ability to share knowledge, thoughts and opinions verbally in a clear and concise manner

 

Passionate about the difference that StreetGames and the Network make to the lives of young people in disadvantaged communities through sport

 
Governance
One member of the National Board of Network Representatives will be invited to attend StreetGames board meetings. The charity has twelve trustees who meet as a full board four times per year. The main sub-committees, Finance, Fundraising and the Audit Committee, also meet four times per year. The Network Representative will not be required to attend sub-committees and will not have voting rights on the Board.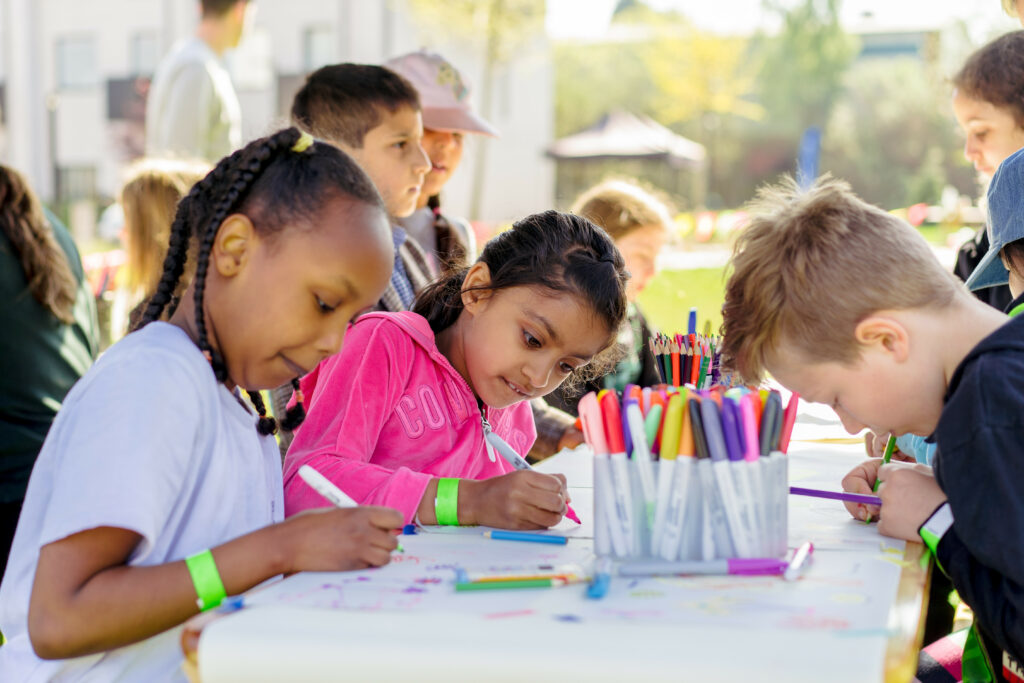 Keep your details up to date
Ensure you are getting the most out of the StreetGames network by keeping your details up to date.