Monitoring & Evaluation Kit-Bag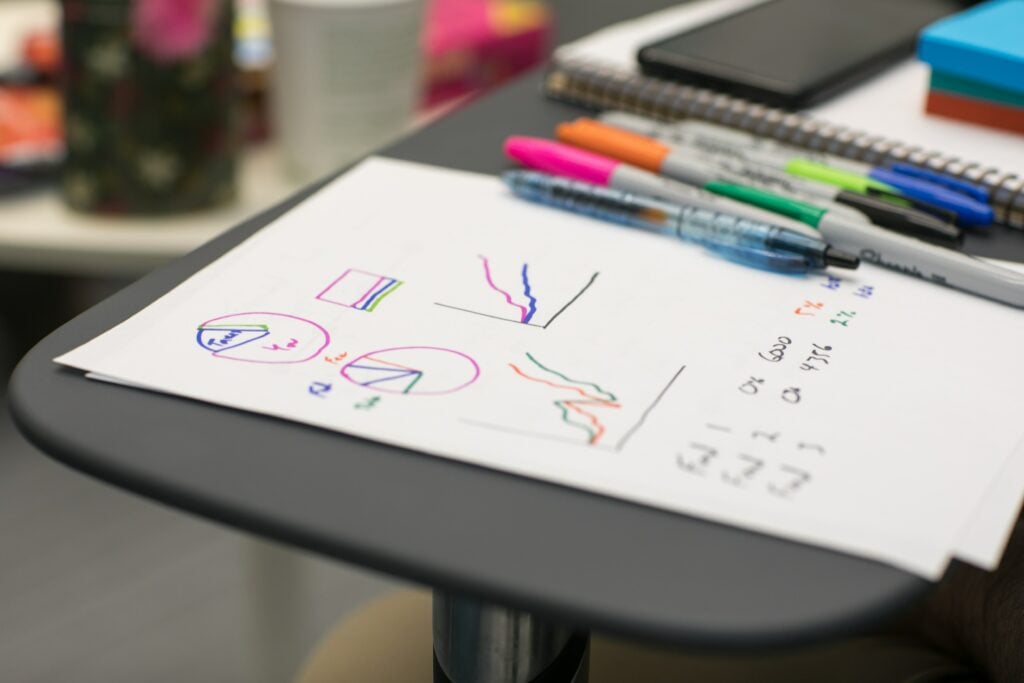 We understand that monitoring and evaluation (M&E) can sometimes feel daunting and time consuming. Many LTOs in the StreetGames network have told us that they find it challenging to know what to collect, how to go about it or what tools they can use, or struggle in terms of having enough capacity or buy-in.
Although there is no single, 'magic' best way of doing things, there are a number of tips and tools that can help. We've packaged some of these together to create what we are calling the M&E 'Kit-bag', to help LTOs undertake M&E and demonstrate the impact of their work.
What's included?
General information and guidance

Access to StreetGames templates and resources

Sign-posting to advice and tools from other organisations.
There will also be opportunities to:
Join Communities of Learning and participate in celebration events

Take part in StreetGames coordinated and funded academic evaluations and action research projects

Access tailored advice and support from a member of the StreetGames Regional Team or our central Research & Insight Team.
The information included within the M&E Kit-bag is not designed to be exhaustive and we are not suggesting that you must use some or all of these resources. It is important that the M&E you undertake is 'right' for your project and the communities you serve – but we hope that some of the information and resources provided will help you in this area of work.
Why is Monitoring & Evaluation Important?
Monitoring & Evaluation (M&E) is an essential part of good project management:
It helps to provide feedback and shout about and celebrate progress with everyone involved
It helps to capture learning, identify good practice and support continuous improvement
It helps to show the value and impact of your project to partners, the wider community, funders and others
It is a key component for supporting sustainability as it can strengthen your case for continued, new and/or increased levels of funding.
It is also important for reviewing progress internally and helping to shape future offers by identifying:
Which activities and sessions are working well
Where changes / improvements may be needed
Gaps in provision.
The M&E Kitbag
The M&E Kit-bag is designed to be a versatile companion for LTOs navigating the complexities of Monitoring and Evaluation. To do this, we have divided the resources into three core sub-categories: 'Collect,' 'Analyse,' and 'Present.' Together, these sub-categories form a comprehensive toolkit that not only demystifies the M&E process, but also empowers organisations to undertake this vital aspect of project management with confidence and purpose.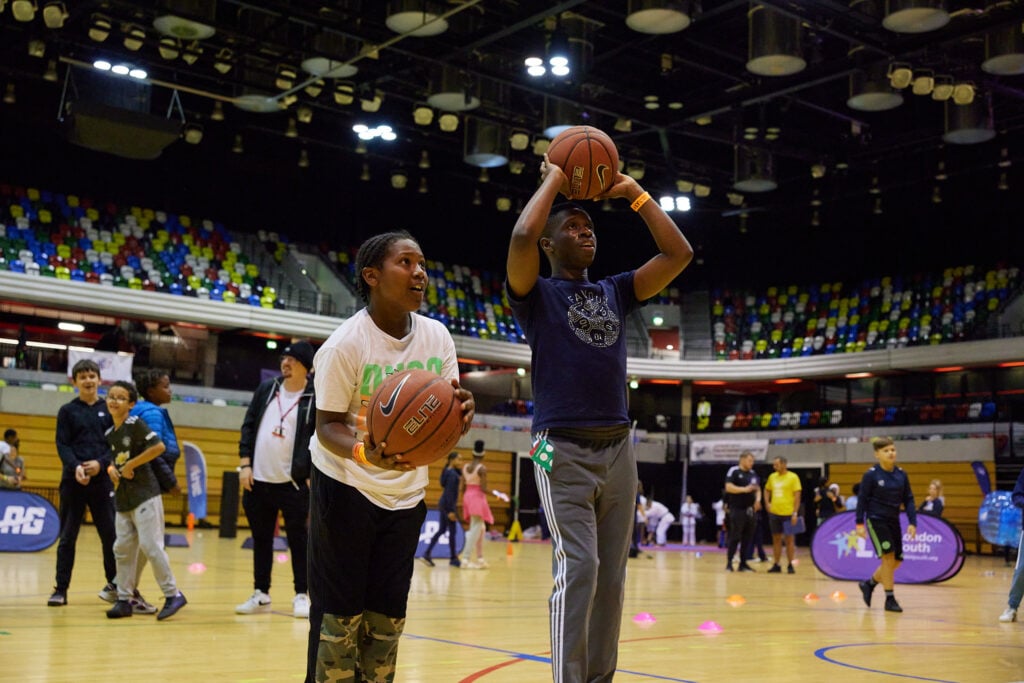 Collect
In this section, you will find valuable tips, tools, and resources to guide you on what information to gather and how to go about it, addressing the common challenges of data collection.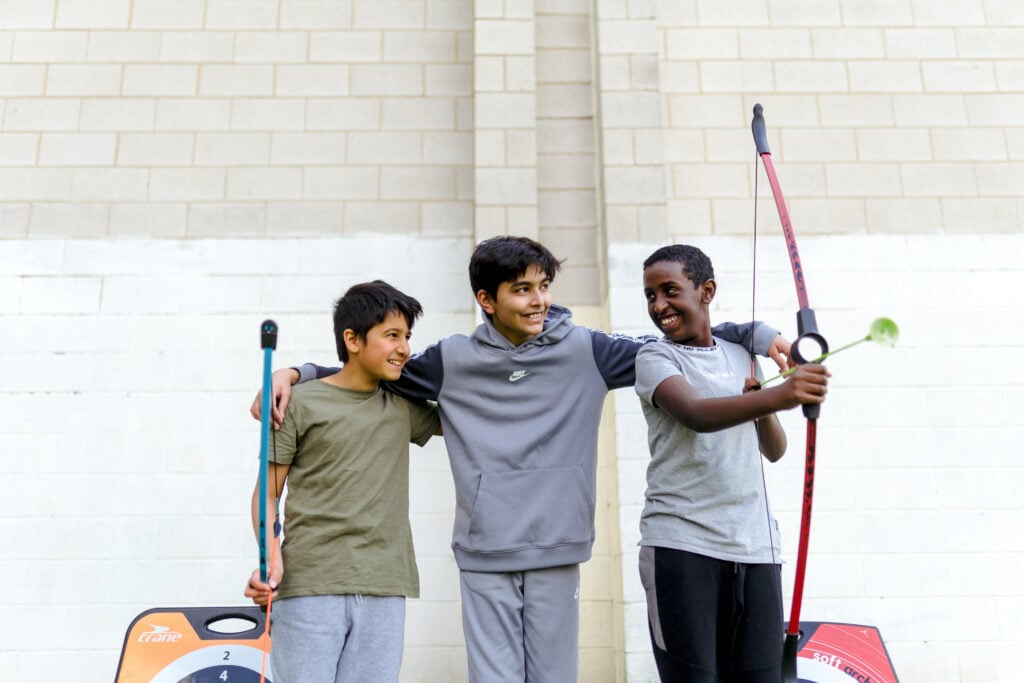 Analyse
This section aims to equip you with the necessary guidance and tools to make sense of the collected data, identifying trends, learning opportunities, and areas for improvement.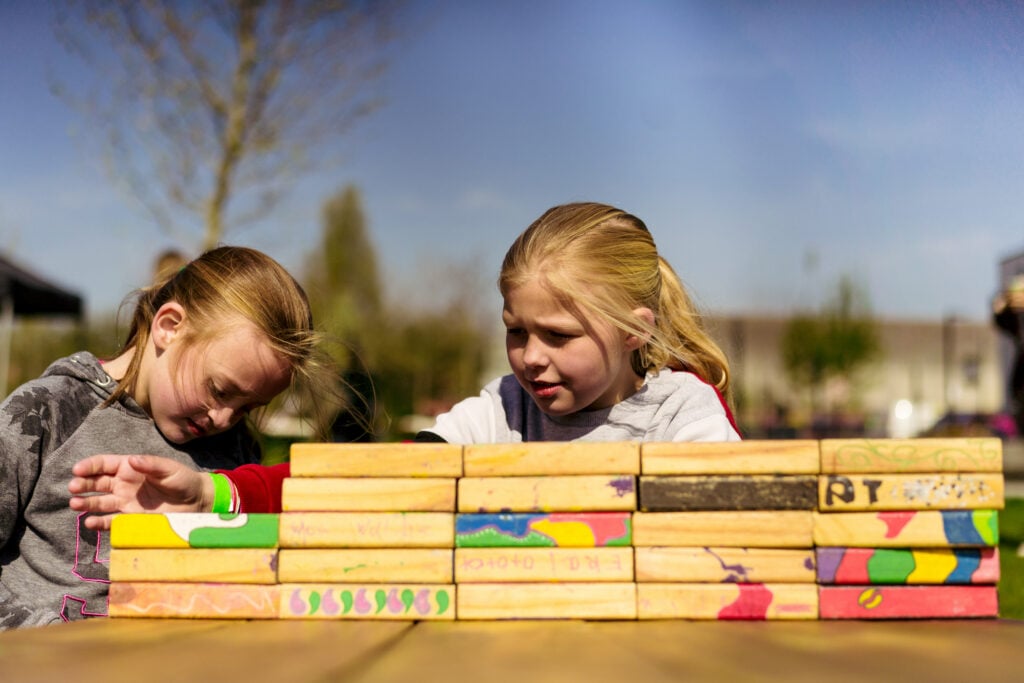 Present
This section focuses on empowering you to effectively communicate your findings, celebrating progress, and showcasing the impact of your projects to various stakeholders.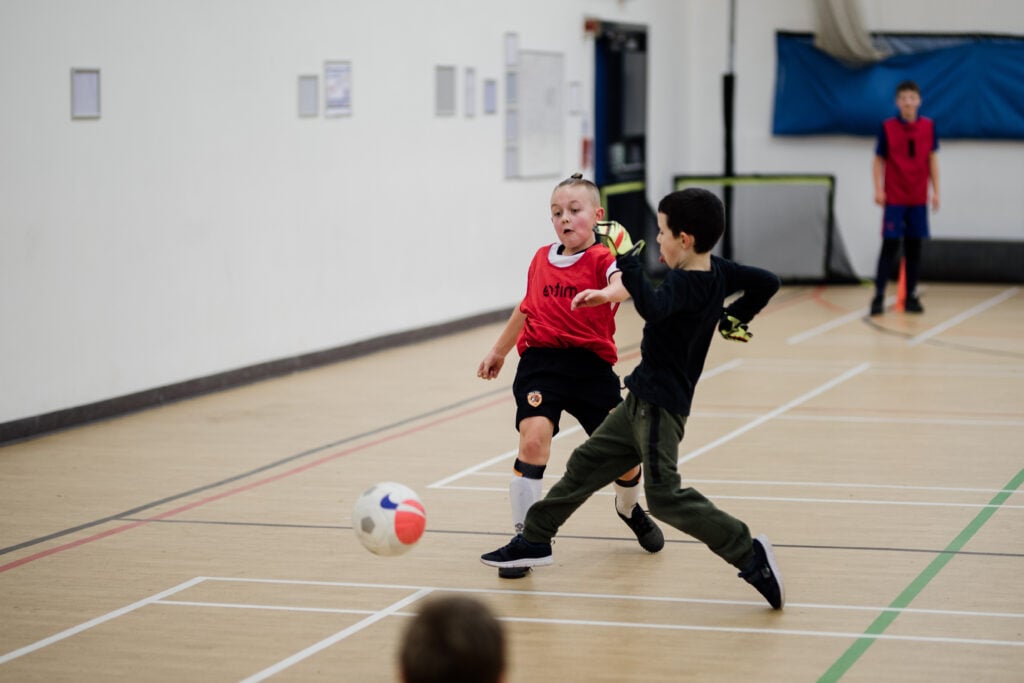 M&E Top Tips
This section includes some examples of the tools and templates that are available to support your monitoring and evaluation approach.