Spirit Of 2012: Commonwealth Games & Pop-Up Clubs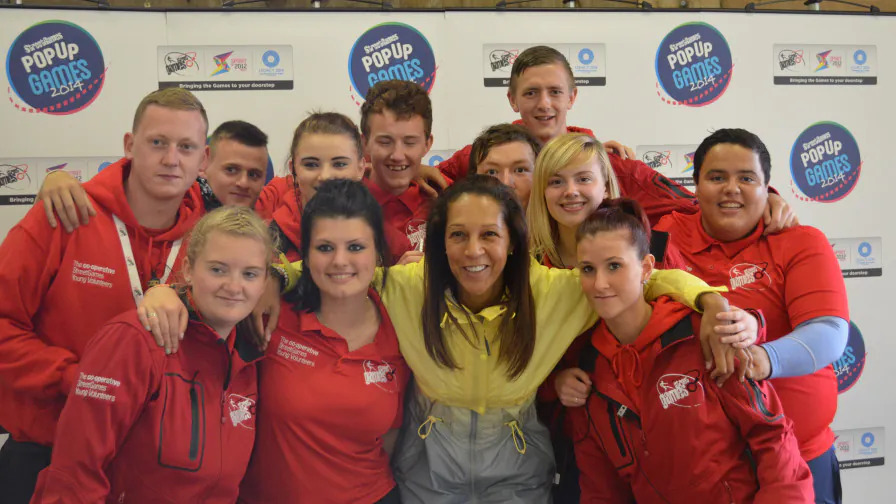 Spirit of 2012 was established as an independent Trust by the National Lottery Community Fund in 2013 to build on the legacy of the London 2012 Games.
In 2014, StreetGames partnered with Spirit of 2012 to bring the values, opportunities and spirit of the Glasgow 2014 Commonwealth Games to 14-25 year olds from underserved communities.
As part of the initiative, StreetGames created 200 Pop Up Clubs during the summer. The sessions took place in communities across the country and helped give young people the chance to emulate Commonwealth stars by taking part in activities including athletics, table tennis, and badminton.
StreetGames also hosted a Summer Camp in Glasgow for 521 young people from across the UK, which saw attendees take part in exciting outdoor activities and attend a world class event at the Commonwealth Games.
This infographic highlights the key stats and impact of the project.