Area Director for North East England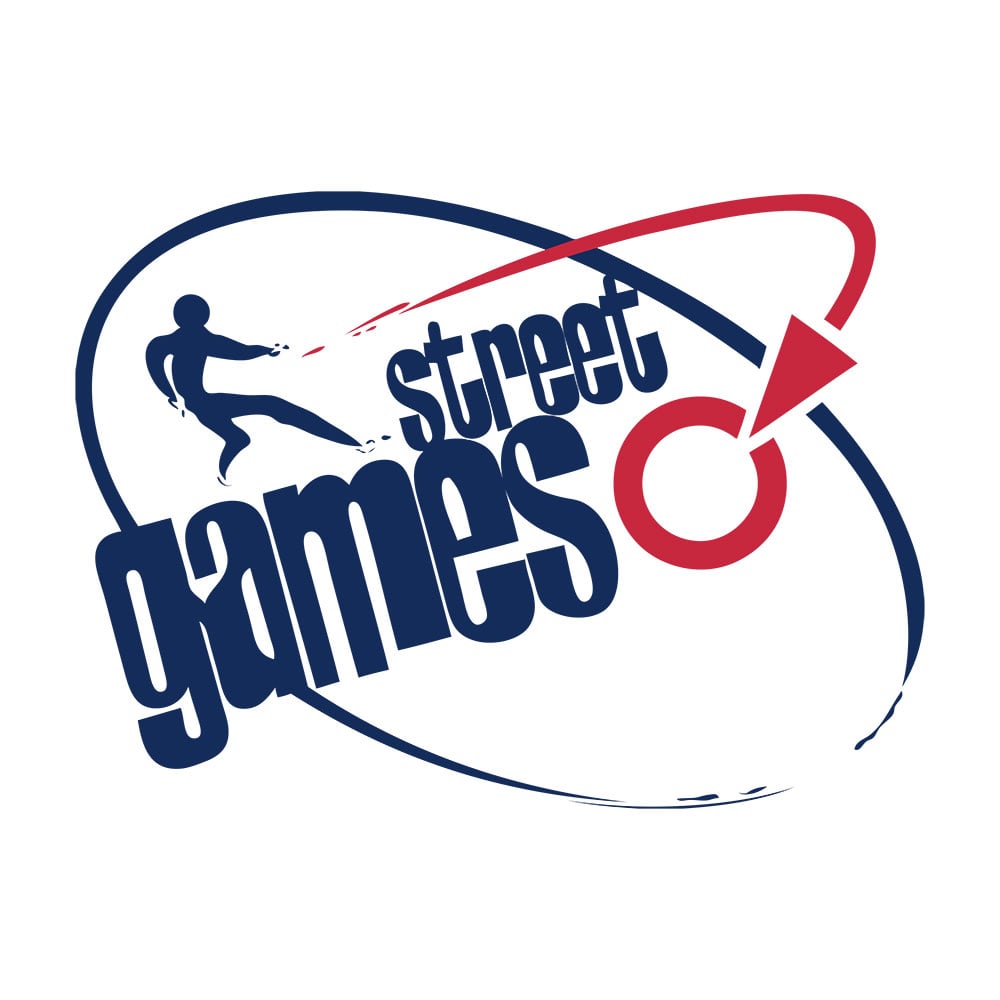 Salary range: £54,819 – £58,664

Closing date for applications: Monday 30th January 2023

Interviews: Week commencing 13th February 2023
StreetGames is a fast-moving and innovative national charity with a sector-leading reputation for delivering sport and physical activity on the doorstep of underserved communities.
Our aim is to help young people and communities enjoy lives that are healthier, safer, and more successful through sport and physical activity.
To do that, we work with community organisations to engage young people from lower socio-economic groups through sport and physical activity at the right time, in the right place, at the right price, in the right style, and through the right people.
About the role
StreetGames' Area Director for North East England will lead our strategy to grow participation in sport and physical activity and deliver social outcomes in key locations across the region. They will provide strong leadership for our North East team, as well as working closely with StreetGames national staff and landscape partners including Active Partnerships and other sport for development organisations.
The role will involve developing strategic relationships that deliver results with a range of partners including local authorities, leisure trusts, Police and Crime Commissioners and health bodies. The successful candidate will lead our approach to helping Locally Trusted Organisations (LTOs) to access new sources of income for the delivery of the local sporting offer through their ability to link the needs of investors in wider social outcomes with LTO capability.
Who are we looking for?
StreetGames are looking for candidates with experience of successfully developing senior strategic relationships with individuals in a range of organisations. With a good basic knowledge of a range of policy areas including sport and physical activity, public health, community safety and employability, you will be able to quickly make connections between StreetGames priorities and the priorities of other partners. Your experience of developing collaborative proposals for funding will enable you to work with groups of LTOs to attract commissions and funding from a range of different sources.
As an excellent communicator both verbally and in writing, with a good knowledge of the region, you will use your skills to influence a range of organisations and individuals to develop plans that deliver results for LTOs and StreetGames beneficiaries. As a self-starter, comfortable with working with limited supervision, you will confidently manage a range of often competing priorities across the North East region. Your excellent team-work and team management skills will ensure that LTOs receive the support they need to grow and become more sustainable.
StreetGames is fully committed to the principles of equality of opportunity and is responsible for ensuring that no job applicant, employee, volunteer or member receives less favourable treatment on the grounds of age, gender, disability, race, ethnic origin, nationality, colour, parental or marital status, pregnancy, religious belief, class or social background, sexual preference or political belief.
StreetGames is committed to safeguarding and promoting the welfare of children and vulnerable adults, and expects all employees and volunteers to share this commitment.
We guarantee an interview to candidates with disabilities and those with other protected characteristics (as defined in the 2010 Equality Act) who meet the minimum shortlisting criteria in the advertised person specification.
Further information about this role can be found by downloading the Information Pack below.
Applying for the role
Please download the application form and Equal Opportunities Monitoring Form (optional) and email your completed forms to jobs@streetgames.org quoting 'Area Director North East England' in the subject line.
If you have any questions relating to this post, or would like an informal chat please contact Paul Roberts at paul.roberts@streetgames.org