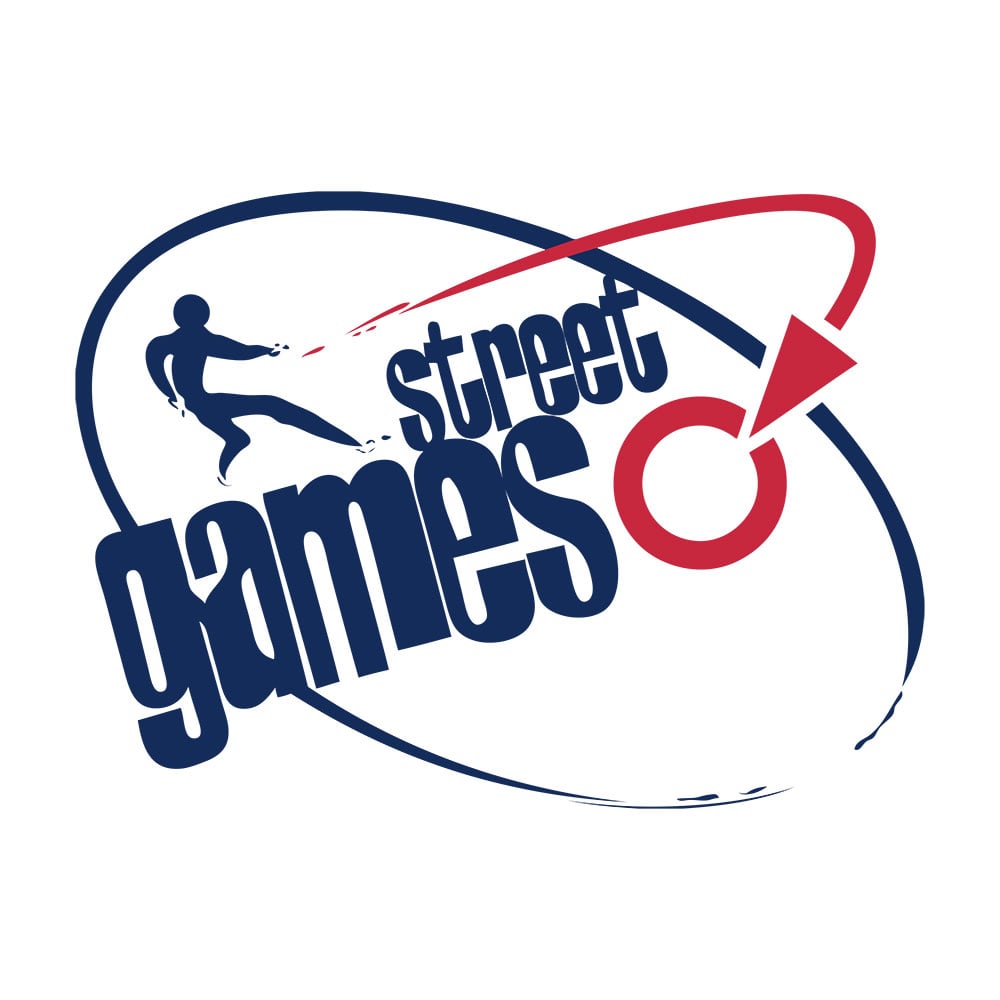 Salary range, £36,767 – £41,924 (SCP 33 – 38)
Ideally Manchester based with National travel, but will consider remote working
StreetGames is a fast-moving and innovative national charity with a sector-leading reputation for delivering sport and physical activity on the doorstep of deprived communities.
Our aim is to help young people and communities enjoy lives that are healthier, safer and more successful through sport and physical activity.
To do that, we work with community organisations to engage young people from lower socio-economic groups through sport and physical activity at the right time, in the right place, at the right price, in the right style and through the right people.
Who are we looking for?
StreetGames is looking for candidates who will be able to demonstrate experience and understanding of quality training delivery, content development skills and the ability to implement internal quality and development processes across a national training academy, managing a varied workload.
Candidates should be able to support and develop those around them and should be innovative, collaborative and able to adapt to a quickly moving organisation. They should also be detail orientated and able to work with a wide range of internal and external teams, networks and partners.
This role is offered full time at 35 hours per week. Other options such as job-share or part-time arrangements will be considered. Secondment opportunities can also be discussed.
No candidate will meet every single desired requirement. If your experience looks a little different from what we have identified and you think you can bring value to the role, we would love to learn more about you!
StreetGames is fully committed to the principles of equality of opportunity and is responsible for ensuring that no job applicant, employee, volunteer or member receives less favourable treatment on the grounds of age, gender, disability, race, ethnic origin, nationality, colour, parental or marital status, pregnancy, religious belief, class or social background, sexual preference or political belief.
StreetGames is committed to safeguarding and promoting the welfare of children and vulnerable adults, and expects all employees and volunteers to share this commitment.
Further information about this role can be found by downloading the Job Advert and Job Description below.
Applying for the role
If you have any questions relating to these posts, or would like an informal chat please contact: Jess Callaghan (Head of Workforce Development) jess.callaghan@streetgames.org or call 07983 538 374
The closing date for applications is Monday July 3rd 2023 at 9:00am
Shortlisting will take place 3rd – 5th July with interviews taking place on July 13th 2023 in central Manchester.
If you know you will be unavailable on the interview date above, please state this on your application form.
If you would need any additional requirements, please also state this on your application form.