Sport & Violence Reduction Coordinator – Leicester, Leicestershire & Rutland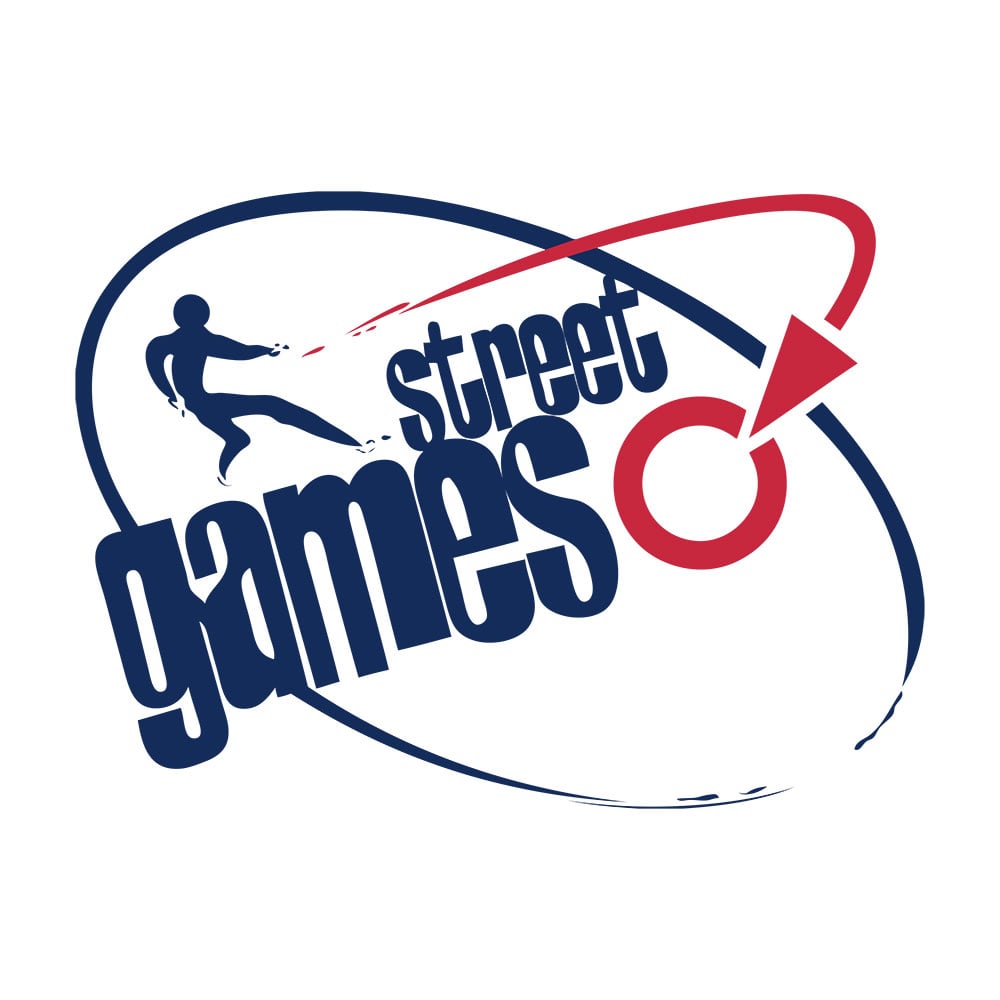 Salary range: £31,593-£36,706

Closing date for applications: Friday 17th March 2023 at 5pm

Interviews: Monday 27th March 2023
StreetGames is a fast-moving and innovative national charity with a sector-leading reputation for delivering sport and physical activity on the doorstep of underserved communities.
Our aim is to help young people and communities enjoy lives that are healthier, safer, and more successful through sport and physical activity.
To do that, we work with community organisations to engage young people from lower socio-economic groups through sport and physical activity at the right time, in the right place, at the right price, in the right style, and through the right people.
About the role
StreetGames has been working with Violence Reduction Units/Networks since their establishment in 2019. Working closely with Leicester, Leicestershire & Rutland Violence Reduction Network (LLR-VRN) and Active Together (formerly Leicester, Leicestershire & Rutland Sport), StreetGames have been funded to recruit a Sport & Violence Reduction Coordinator who will support and enable community organisations, partners, funders and wider stakeholders to recognise the impact of high-quality Doorstep Sport on reducing and preventing youth violence.
Working within StreetGames' Regional Team (Midlands) the post holder will be supported to increase physical activity opportunities through the provision of new programmes and activities. They will also be supported to sustain and grow activity through the StreetGames' Regional Partnership & Sustainability Lead. Further, they will be supported to implement a vast training and workforce development offer with support from StreetGames' Regional Workforce Development Lead.
The post holder will provide expert support, advice, guidance and training to the network of youth, sport and community organisations who meaningfully engage vulnerable young people in local diversionary/youth activities. In addition, the post holder will work closely with partners in the sport, physical activity and youth sector to further opportunities for young people.
Who are we looking for?
StreetGames is looking for candidates with experience of designing and implementing sports programmes and working closely with partners from across the sport and criminal justice system to prevent youth crime/violence.
You will have excellent interpersonal skills to enable the development of positive relationships across the region, working closely with local, regional and national organisations to enhance sport-based violence reduction programmes.
Strong verbal and non-verbal communication skills will allow you to disseminate best practices, learning and reflections, and recommendations for future delivery in a number of formats to a range of audiences; formally and informally.
As the successful candidate you will be a self-starter maximising your ability to be innovative, solution focused and creative. You will build on your knowledge of Governmental approaches and personal experiences to implement evidence-based services and develop strong partnerships with key stakeholders.
This role is offered as a full-time post. Other options including secondments and job share will be considered in order to attract the right candidate.
The role will be employed by StreetGames and hosted by the VRU through a formal secondment arrangement for the term of employment.
StreetGames is fully committed to the principles of equality of opportunity and is responsible for ensuring that no job applicant, employee, volunteer or member receives less favourable treatment on the grounds of age, gender, disability, race, ethnic origin, nationality, colour, parental or marital status, pregnancy, religious belief, class or social background, sexual preference or political belief.
StreetGames is committed to safeguarding and promoting the welfare of children and vulnerable adults, and expects all employees and volunteers to share this commitment.
We guarantee an interview to candidates with disabilities and those with other protected characteristics (as defined in the 2010 Equality Act) who meet the minimum shortlisting criteria in the advertised person specification.
Further information about this role can be found by downloading the Information Pack below.
Applying for the role
Please download the application form and Equal Opportunities Monitoring Form (optional) and email your completed forms to jobs@streetgames.org quoting 'Sport & Violence Reduction Coordinator – Leicester, Leicestershire & Rutland' in the subject line.
If you have any questions relating to these posts, or would like an informal chat please contact Aaron Northmore at aaron.northmore@streetgames.org
If you know you will be unavailable on the interview date, please state this on your application form and alternative dates will be offered following the shortlisting process.