Wales Youth Voice and Sport Systems Manager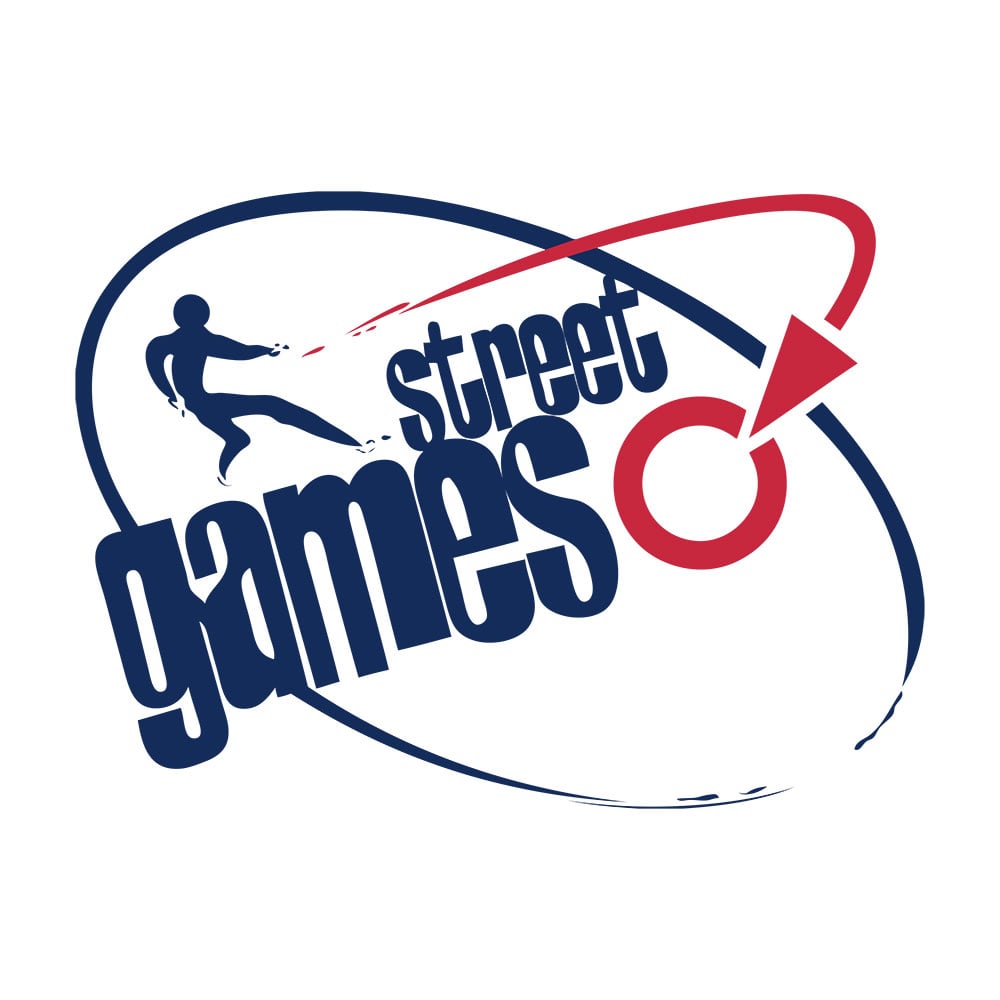 Fixed Term Contract (July 2023 – May 2024)

Salary range: £35,716 – £37,807

Closing date for applications: 9am Tuesday 6th June 2023

Interviews: Wednesday 21st June 2023 in Blaenau Gwent
StreetGames is a fast-moving and innovative national charity with a sector-leading reputation for delivering sport and physical activity on the doorstep of underserved communities. We are an award-winning organisation for our young volunteer programmes.
Our aim is to help young people and communities enjoy lives that are healthier, safer, and more successful through sport and physical activity.
To do that, we work with community organisations to engage young people from lower socio-economic groups through sport and physical activity at the right time, in the right place, at the right price, in the right style, and with the right people.
About the role
This post has been created to meet the needs of the growing Network and wider sports sector in Wales. This post has two key parts, that are interlinked:
1. Supporting Locally Trusted Organisations (LTOs) to deliver a sustainable Doorstep Sport offer, with Young People at the heart of the decision-making process.
2. Supporting the wider sport sector to understand how living in poverty impacts the accessibility of sport opportunities for young people and their families, and create meaningful system change.
The post is aligned to the Vision for Sport in Wales, the Wellbeing of Future Generations Act 2015, and the Sport Wales Strategy.
The post holder will be responsible for driving and developing youth voice interventions across Wales, in line with StreetGames' strategy and business plan. The role will also be responsible for leading our work with NGBs and the wider sport system in Wales to support behaviour and organisation change across the sector.
The Youth Voice and Sport System Manager will form part of the StreetGames Wales Team, working alongside the National Director and the team to develop and support our vision of creating and sustaining, youth led and accessible Doorstep Sport provision across Wales.
The Youth Voice and Sport System Manager will also link with the StreetGames National team, ensuring national opportunities are maximised in Wales, and sharing learning and best practice with the other English regions.
Who are we looking for?
We are looking for an enthusiastic, motivated individual with a passion for developing young people through sport and physical activity.
We are looking for candidates with experience of successfully managing project work and working with young people to achieve a shared goal.
You will have excellent networking and relationship building skills with experience of working collaboratively with partners.
As the successful candidate, you will be a self-starter maximising your excellent communication and people management skills. Outcomes and solution focussed, you will possess a good knowledge of wider social outcomes and ways to address them for people living in the communities we interact and work with through sport and physical activity.
The purpose of the role is to contribute to a collaborative, sustainable and successful sports sector, led by collective insight and learning. This will be achieved by:
Supporting LTO within Wales' most underserved communities to test and evaluate new approaches to youth voice and youth empowerment
Supporting and enabling LTOs to access new activity provision through engagement with NGBs and the wider sport and youth sectors
Developing the skills and capacity, of staff and volunteers within LTOs and the wider StreetGames Wales team
Sharing learning and best practice across the sector and with key stakeholders
This role is offered full time at 35 hours per week. Other options such as job-share or part-time arrangements will be considered. Secondment opportunities can also be discussed.
No candidate will meet every single desired requirement. If your experience looks a little different from what we have identified and you think you can bring value to the role, we would love to learn more about you!
StreetGames is fully committed to the principles of equality of opportunity and is responsible for ensuring that no job applicant, employee, volunteer or member receives less favourable treatment on the grounds of age, gender, disability, race, ethnic origin, nationality, colour, parental or marital status, pregnancy, religious belief, class or social background, sexual preference or political belief.
StreetGames is committed to safeguarding and promoting the welfare of children and vulnerable adults, and expects all employees and volunteers to share this commitment.
Further information about this role can be found by downloading the Job Advert and Job Description (available in English and Welsh) below.
Applying for the role
Please download the application form and Equal Opportunities Monitoring Form (optional) and email your completed forms to jobs@streetgames.org quoting 'Wales Youth Voice and Sport Systems Manager' in the subject line
If you have any questions relating to this post, or would like an informal chat, please contact Claire Lane on claire.lane@streetgames.org or call 07415 376 434.
If you know you will be unavailable on the interview date, please state this on your application form.