Why are residentials important to young volunteers?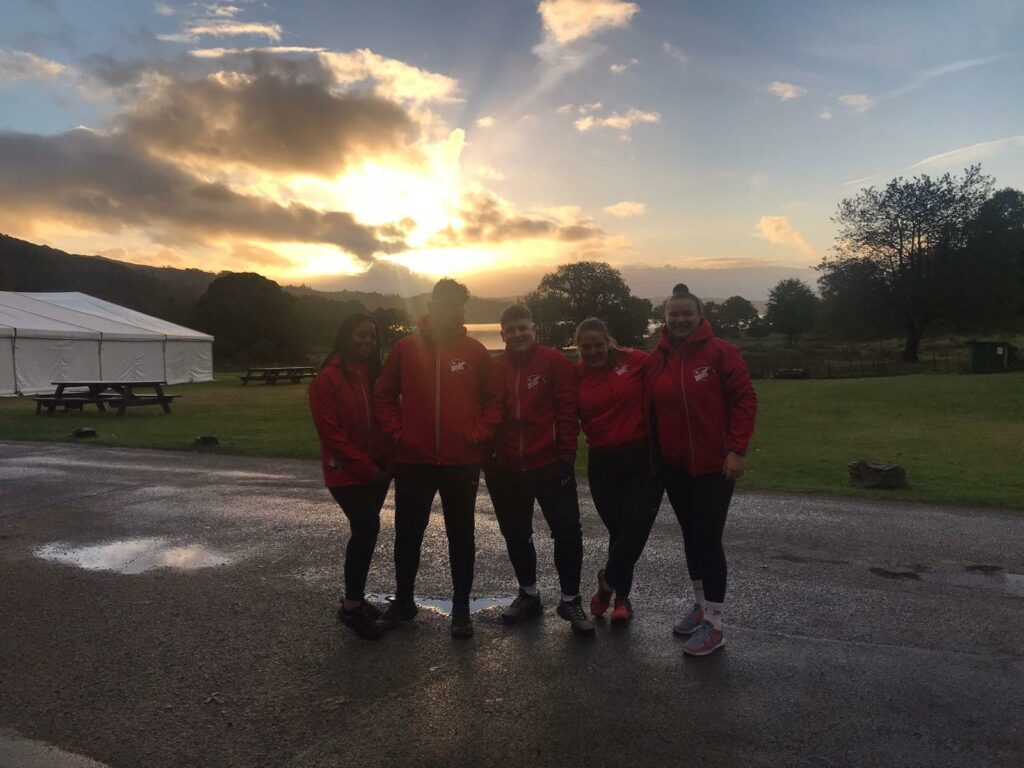 For most young volunteers that attend StreetGames residentials, it is the first time they've had the opportunity to travel outside of their communities and play a crucial role in their development.
In October, StreetGames held its first residential for young volunteers since May 2018. This was the first opportunity since the pandemic began for young volunteers to come together at the picturesque Brathay Trust Outdoor Activities centre in the Lake District.
StreetGames residentials have been taking place since 2007 and bring together young volunteers from some of the most deprived areas of the UK. For most, it is the first time they have been away from home, and offers them a chance to experience the world beyond their own neighbourhood. They return home with different outlooks on life, ready to work hard to achieve a better future for themselves.
A recent report by the Children's Commissioner Rachel De Souza offered a fresh perspective on what young people are thinking and feeling as we begin to recover from the pandemic. What young people make very clear throughout the report is that they want more and better opportunities to get active, socialise and enjoy sport.
Making friends and developing skills
StreetGames residentials are designed and delivered to support all participants taking part to develop their teamwork, leadership and communication skills. But it is often the experiences they have that are the most valuable – participants face their fears, they support and empathise with others, and they make connections and friends that can last a lifetime.
Young people tell us how special it is to meet others who are like them from across the country, these shared experiences create a bond and a sense of belonging that come with meeting new people and being out of your comfort zone. The skills, knowledge and behaviour that the young volunteers develop at a residential are all transferable, lifelong skills that will prepare them for future challenges that life throws up.
Our three-day leadership course has been designed over a number of years by our volunteering expert staff, with significant input from young people. Our most experienced and talented volunteers are called 'Young Advisors', and we select six of these to play a crucial role in the delivery of the course.
This in turn helps develop their skills even further and provides them with these experiences that they can share during job interviews or on applications to make them stand out. It's an incredibly special experience getting to watch the journey of a Young Advisor, from the first planning meeting to seeing them open the residential and bring all their ideas and hard work to life.
Mountain top moments
Youth development is one of the key ingredients in StreetGames' central programme Doorstep Sport. The opportunities and experiences created through residentials really help to motivate and further empower young volunteers to make a difference in their communities. At StreetGames our ethos is getting young people to be the best that they can be and that means supporting them to take control of their lives.
We have clear evidence that our bespoke leadership course has a profound impact on the lives of the young people who attend; research undertaken by StreetGames shows that these 'Mountain top moments' are potential turning points, and if StreetGames can provide more of these moments then we are meeting our mission of addressing the issues faced by those living in the poorest communities.