StreetGames operates with a child and young person-centred approach. We are committed to delivering our activities and programmes with the welfare and safety of all children and young people at their heart.
StreetGames has a legal and moral responsibility to put in place procedures that provide a duty of care of all children and young people, and to safeguard their wellbeing and protect them from abuse or poor practice on any grounds.
Our work with young people living in underserved communities requires us to take a contextualised approach to safeguarding. We acknowledge the extra risks that young people can face due to the community they live in, as well as social factors impacting upon their life.
Find out more about contextual safeguarding
Our safeguarding approach
StreetGames' approach to safeguarding is guided by the following principles:
The welfare and safety of children and young people (under 18 years of age) is the primary concern.
StreetGames aims to ensure that regardless of age, gender, religion or beliefs, ethnicity, disability, sexual orientation or socio-economic background, all children:

Have a positive and enjoyable experience of sport in a safe and child-centred environment
Are safe and protected from any harm whilst participating in a sporting or other StreetGames activity

StreetGames acknowledges that some children, including disabled children and young people or those from ethnic minority communities, can be particularly vulnerable and accepts the responsibility to take reasonable and appropriate steps to ensure their welfare.
It is the responsibility of the child protection experts to determine whether the safety and welfare of a child or young person is at risk, but StreetGames views it as everyone's responsibility to be alert and report any concerns.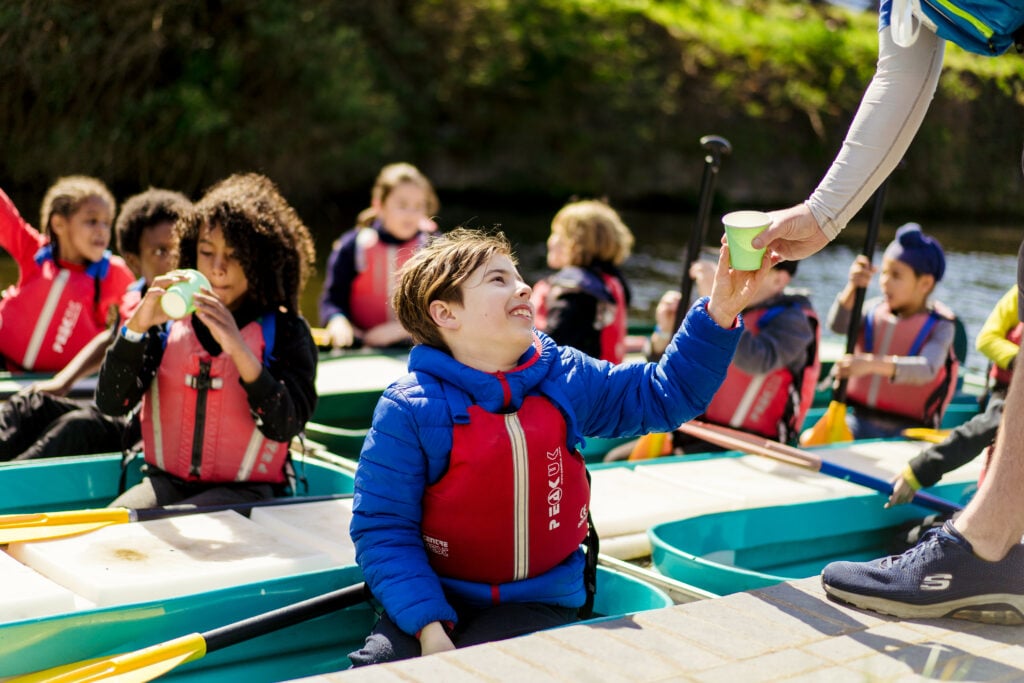 StreetGames and Safeguarding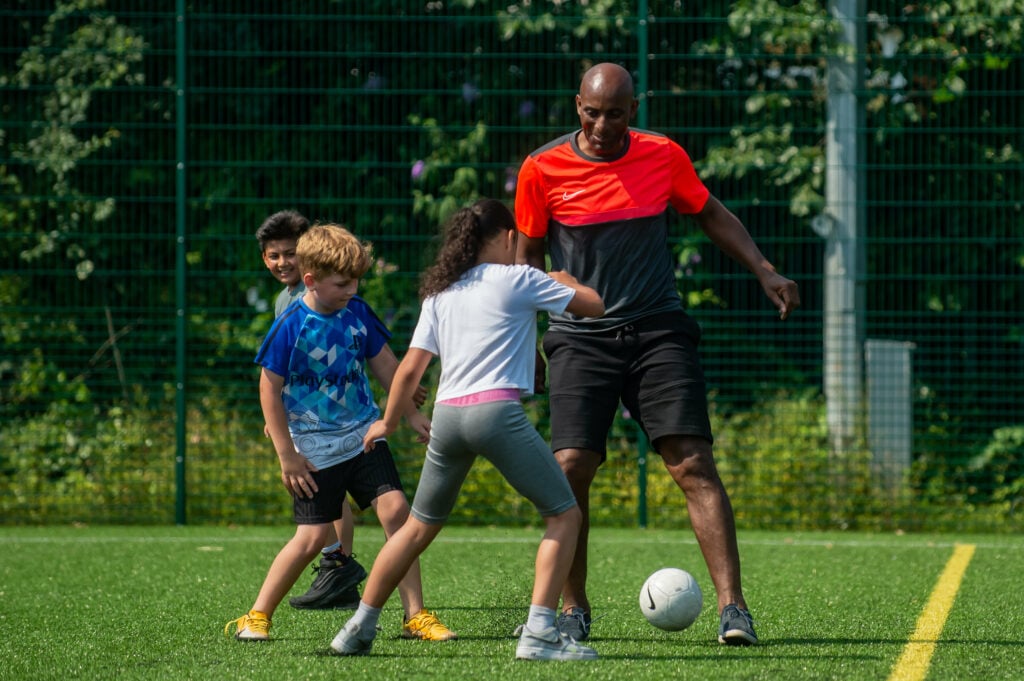 For Young People and Parents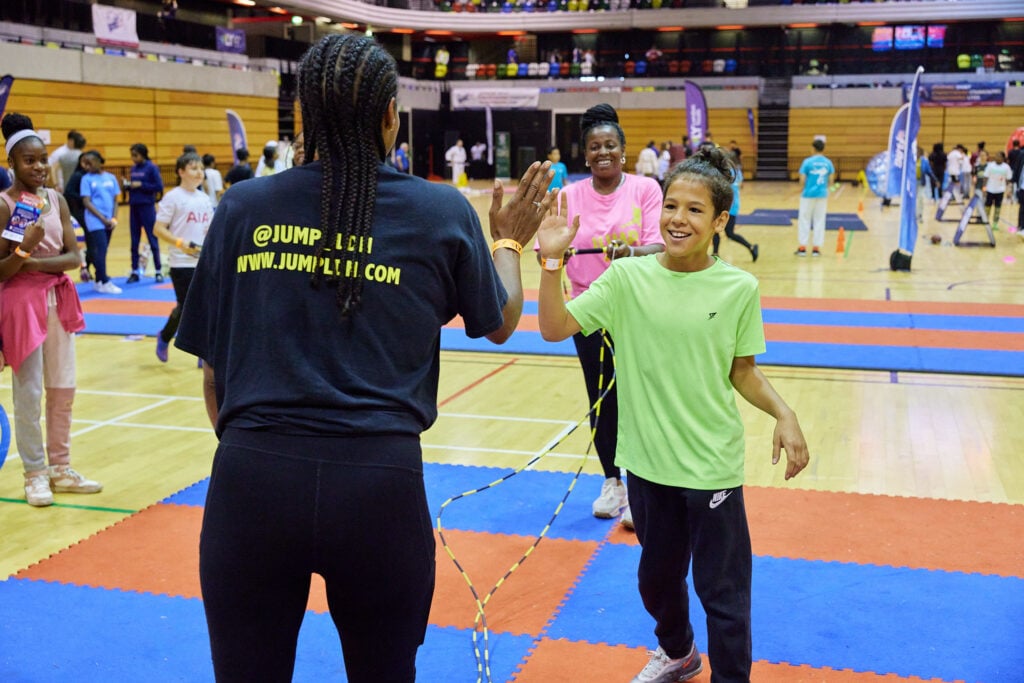 Safeguarding and the StreetGames Network