Our Achievements
We are proud to have been supporting community organisations across the UK for more than 15 years.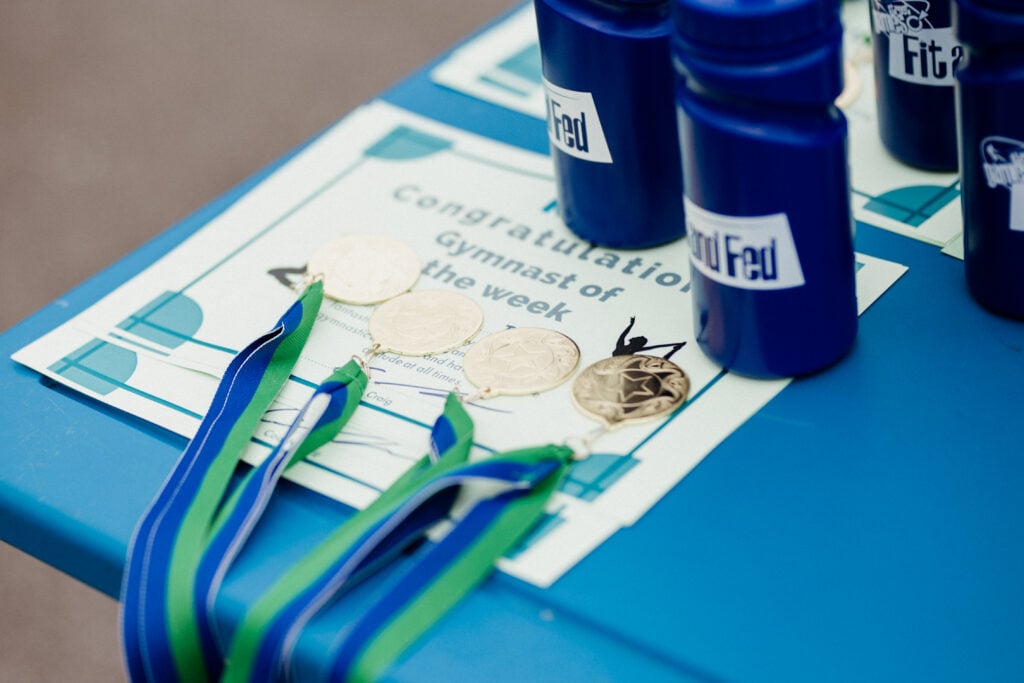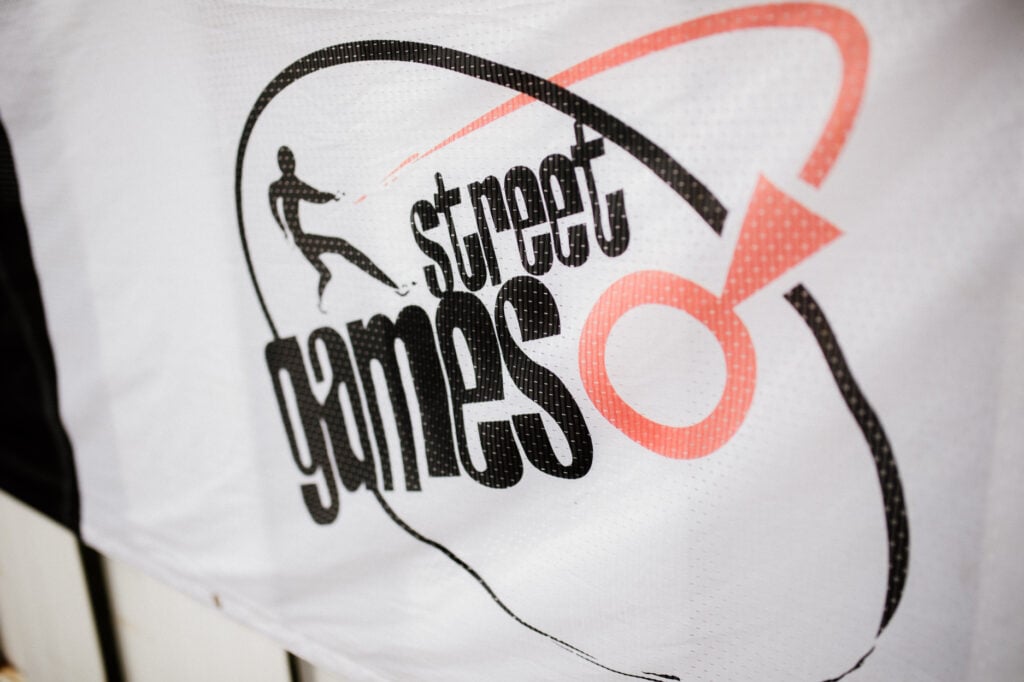 StreetGames is founded
The charity was founded on a shared vision to make sport more widely available for young people living in underserved communities and maximise its power to change lives.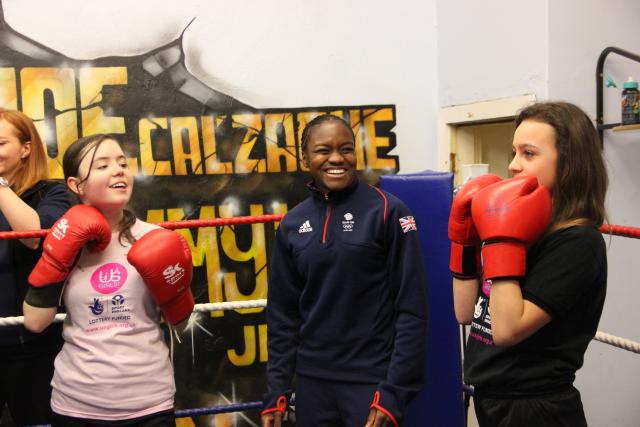 StreetGames launches Us Girls programme
The programme is designed to increase and sustain young women's participation in sport and physical activity in underserved communities.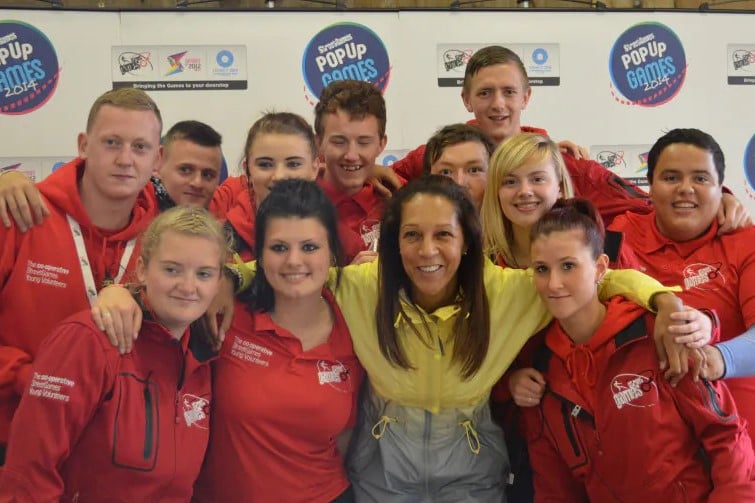 StreetGames Young Volunteers programme wins Queen's Diamond Jubilee Volunteering Award
"The list of recipients of The Queen's Diamond Jubilee Award for Volunteering 2012 reads like a Who's Who of some of our most important charities and voluntary organisations. The stories behind these Awards show what people can achieve when they come together." – Nick Hurd, Minister for Civil Society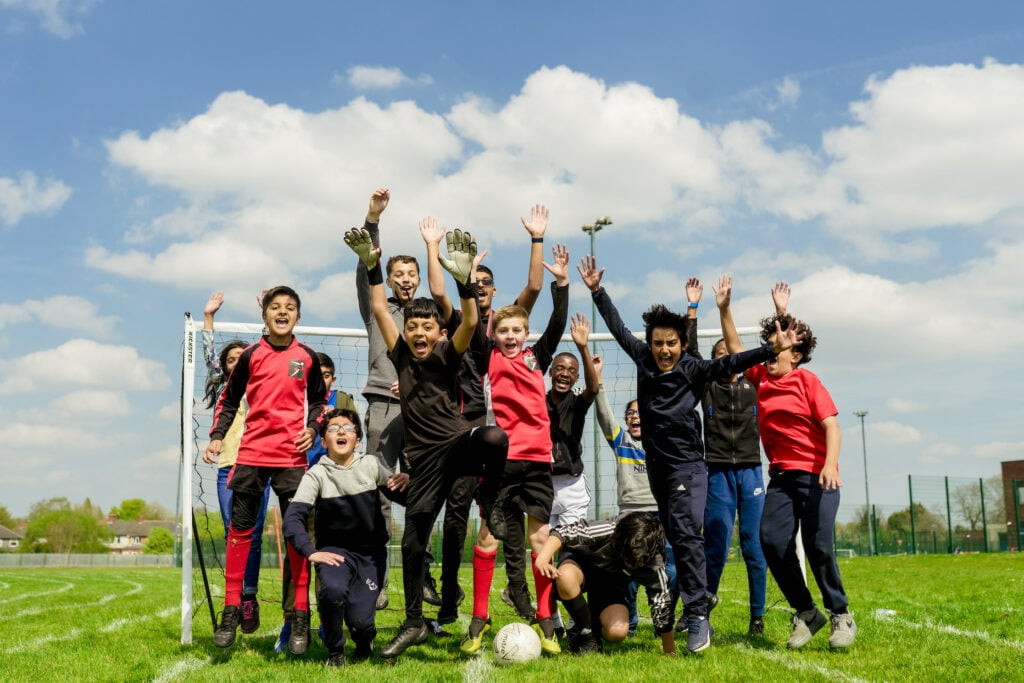 StreetGames wins Outstanding Contribution to Community award at the Big Society Awards
"StreetGames breaks down the barriers which prevent some from taking part in sport and demonstrates how sport can be a catalyst for social change." – David Cameron, British Prime Minister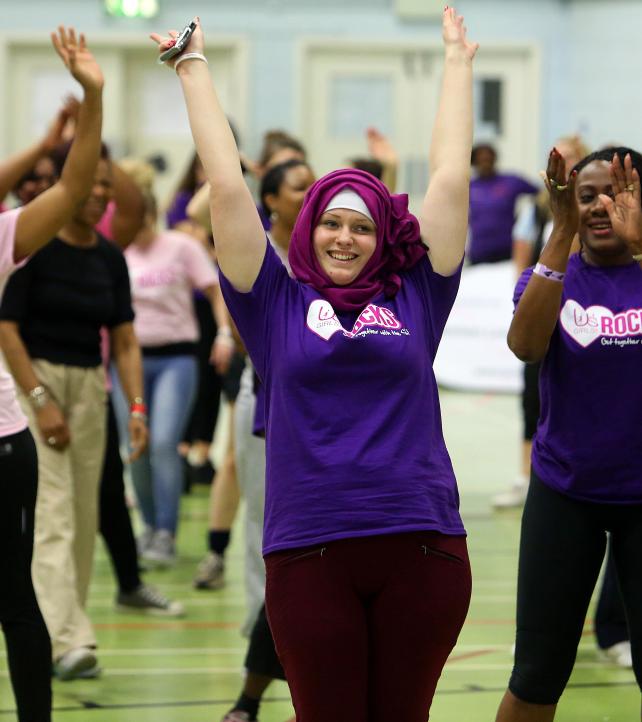 StreetGames' Us Girls project wins Best Sport Project at The National Lottery Awards
"While the gender gap in sport is closing there is still more to be done to make sport a regular part of a woman's routine.  This is why programmes like Us Girls are so important and I am delighted that their hard work and dedication has been recognised" – Phil Smith, Director of Sport, Sport England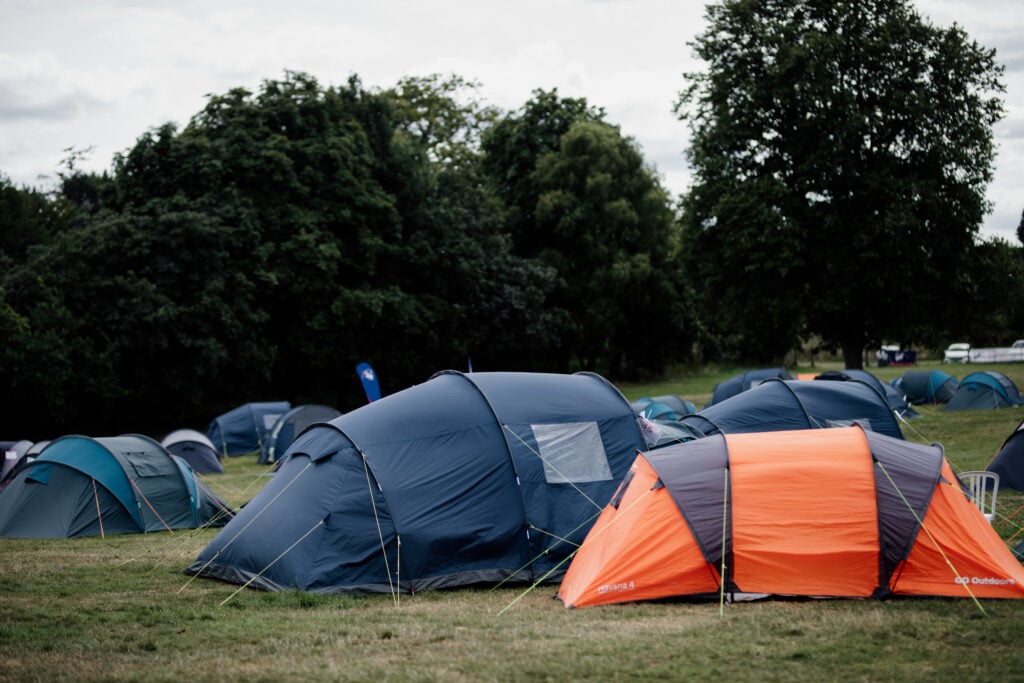 StreetGames hosts its inaugural Summer Camp
The event, held in Glasgow, gives young people living in underserved communities the opportunity to experience the unique atmosphere of the 2014 Commonwealth Games.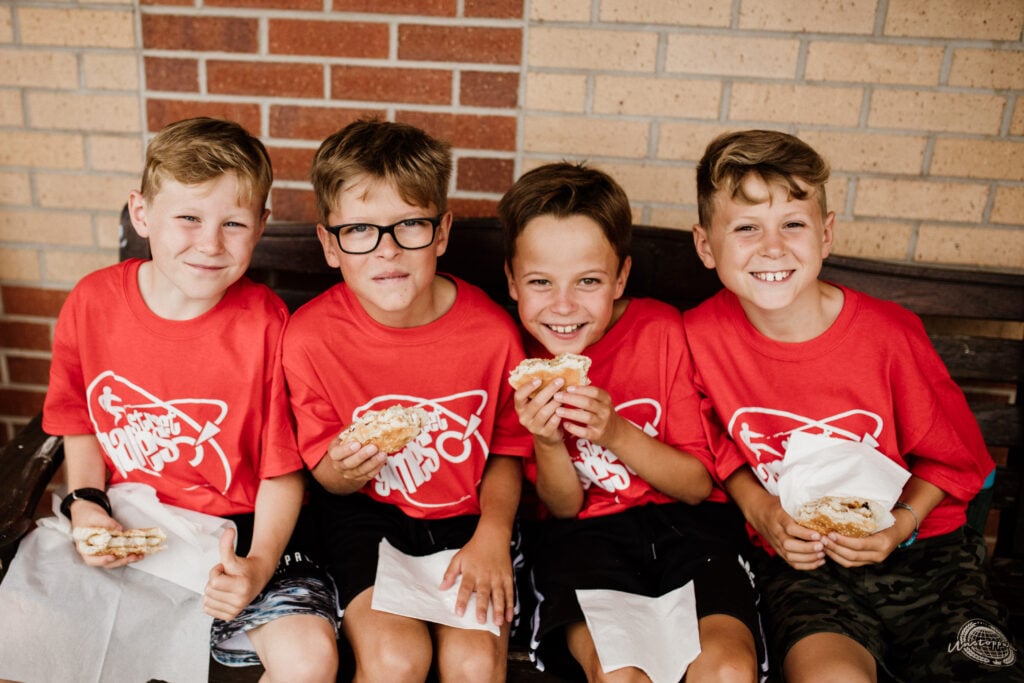 StreetGames launches Fit and Fed campaign
The campaign seeks to address the triple inequalities of hunger, inactivity and social isolation faced by children and young people in underserved communities during the school holidays.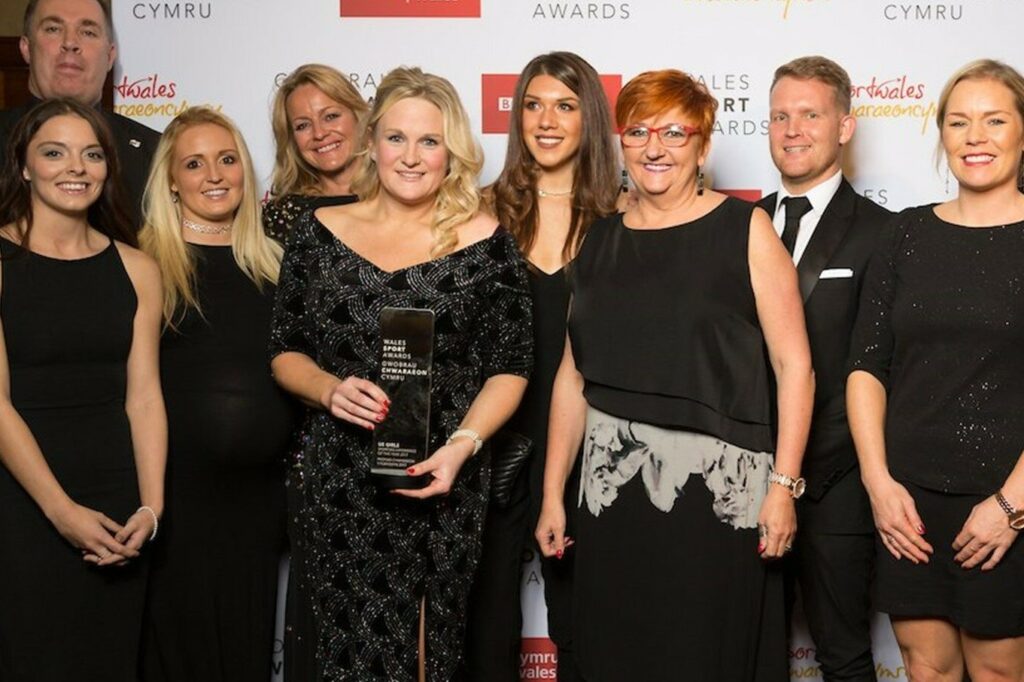 Us Girls named Sporting Experience of the Year at Wales Sports Awards
Sport Wales lauded the programme's "staggering results" in "attracting new 'hard-to-reach' female participants, volunteers, coaches and leaders".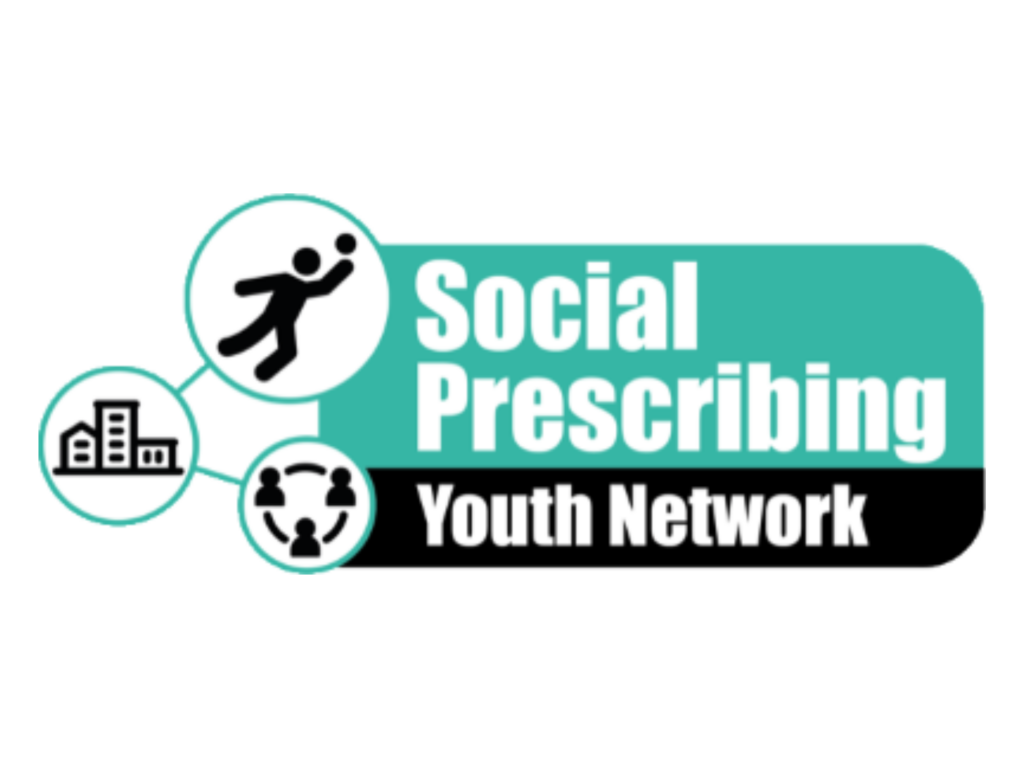 StreetGames launches Social Prescribing Youth Network
The network is launched to bring together organisations and individuals with a shared commitment to bringing social prescribing and its benefits to the younger generations.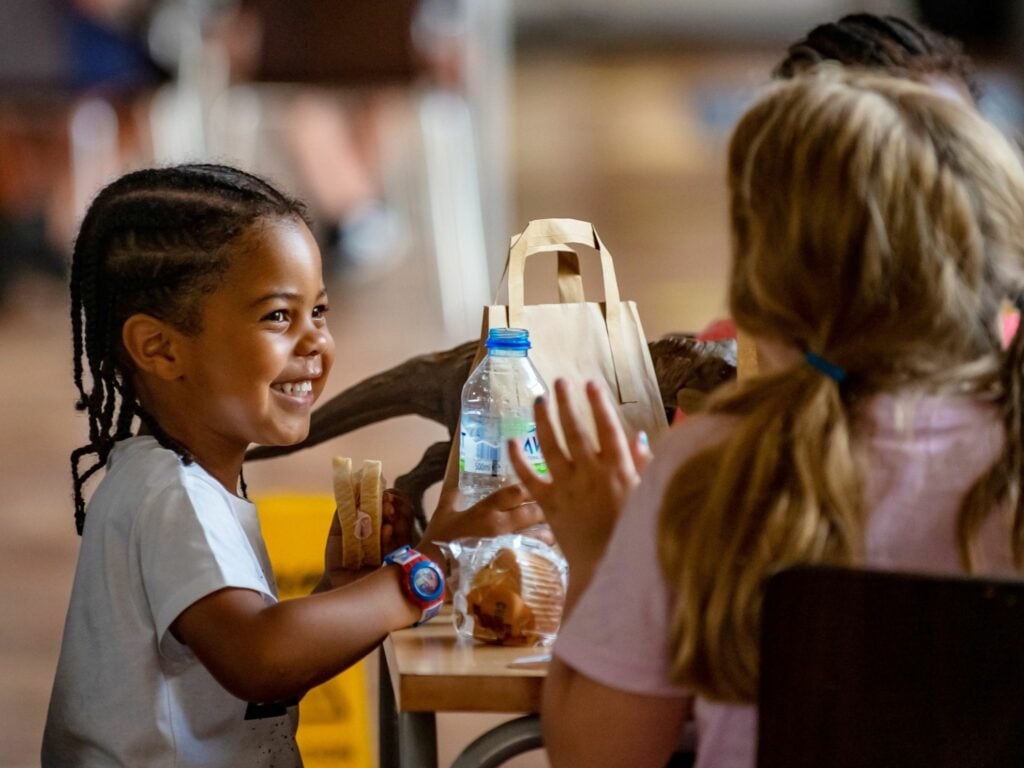 Launch of government's holiday activities and food (HAF) programme
StreetGames plays an integral role as part of the first pilot programmes, with our involvement continuing to grow over the following years.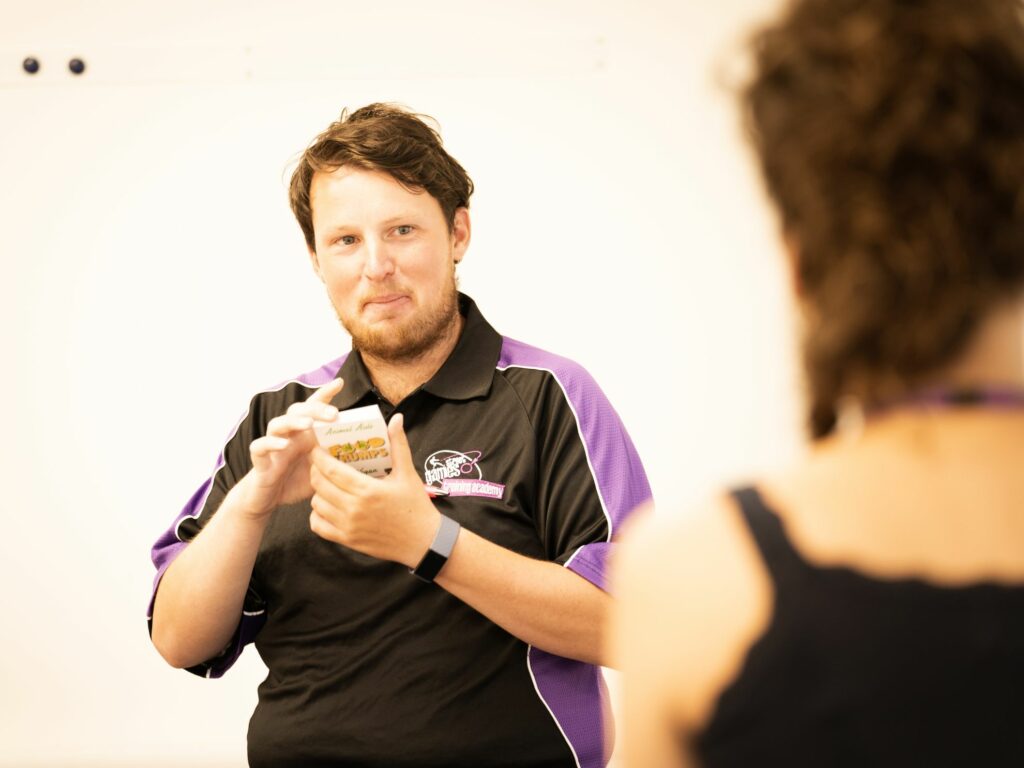 StreetGames wins Training Provider of the Year at the UK Active Training Awards
The judges noted StreetGames' "innovative use of people-centred learning methods and opportunities", including the organisation's residential training events and leading role in the #21by21 campaign to increase mental health awareness.
StreetGames' Youth Social Prescribing work wins Youth Relationship Award at the Children and Young People Now Awards
Judge Hazel Williamson, chair of the Association of YOT Managers, described StreetGames' Social Prescribing Youth Network as a "great programme" that was "getting back to basics and rethinking how we should engage children and families."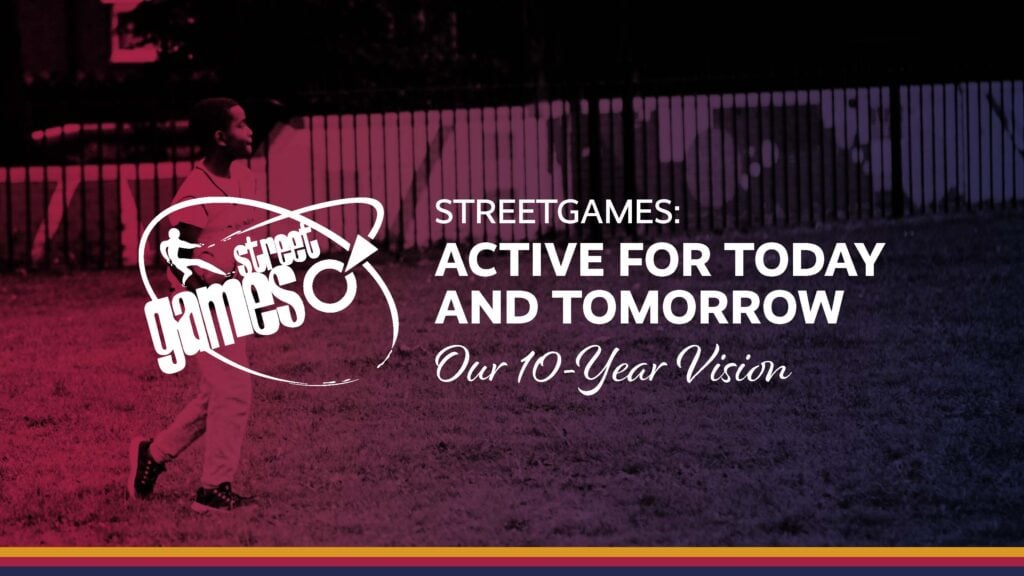 StreetGames launches new ten-year strategy, Active for Today and Tomorrow
The strategy lays out our road map to expand Doorstep Sport provision throughout the country and grow opportunities for young people in underserved communities to participate in sport.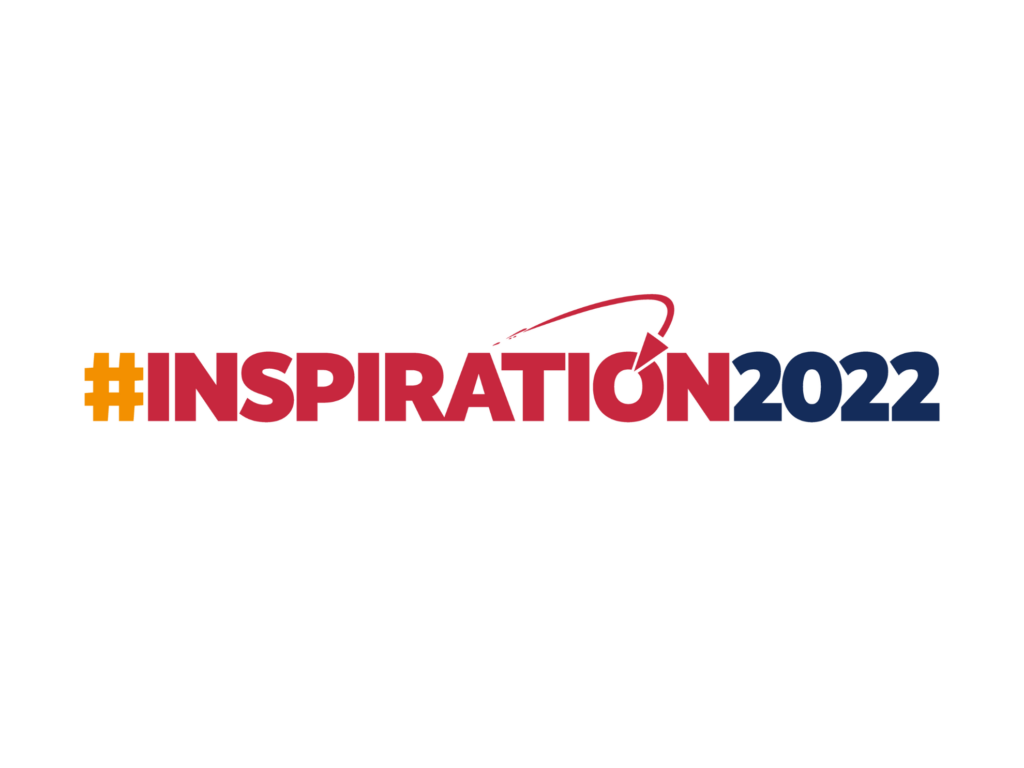 StreetGames launches #Inspiration2022 campaign
The campaign aims to make sure that the ripple effect of 2022's packed sporting calendar is felt by everybody, including those in underserved communities who experience multiple barriers to accessing sport and physical activity.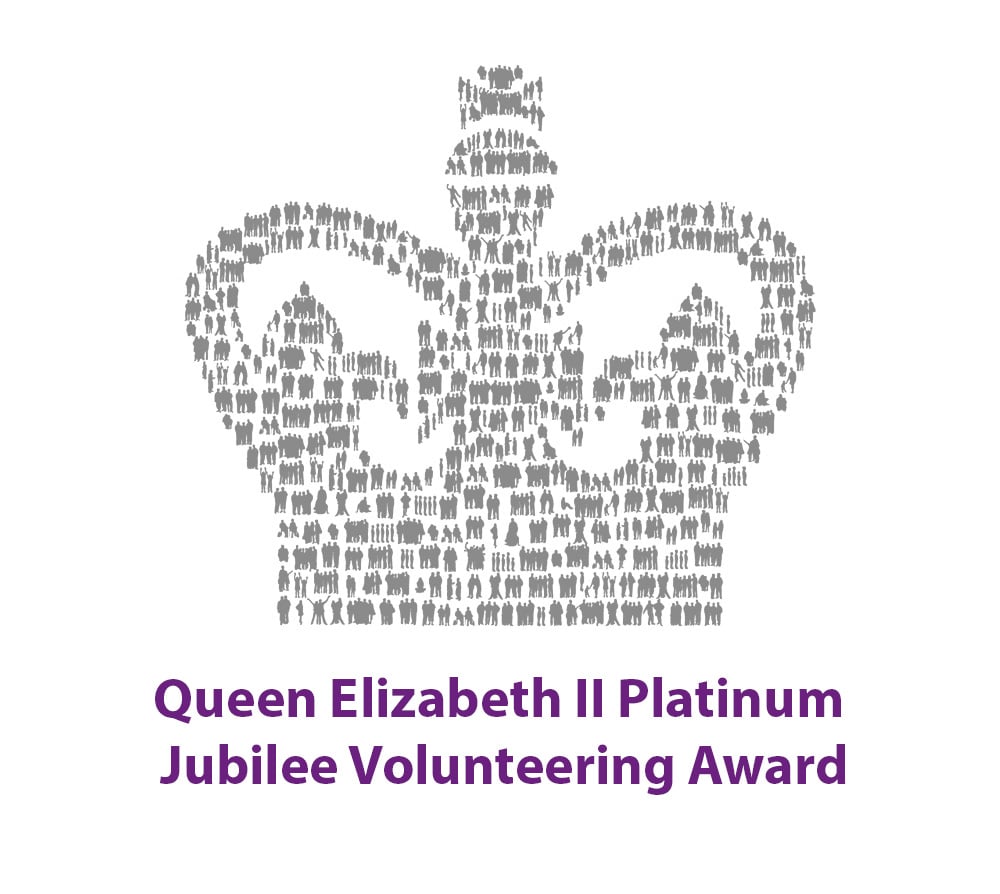 StreetGames wins Queen Elizabeth II Platinum Jubilee Volunteering Award
The award celebrates the work of national charities and their volunteers to empower young people and provide them with skills and opportunities.