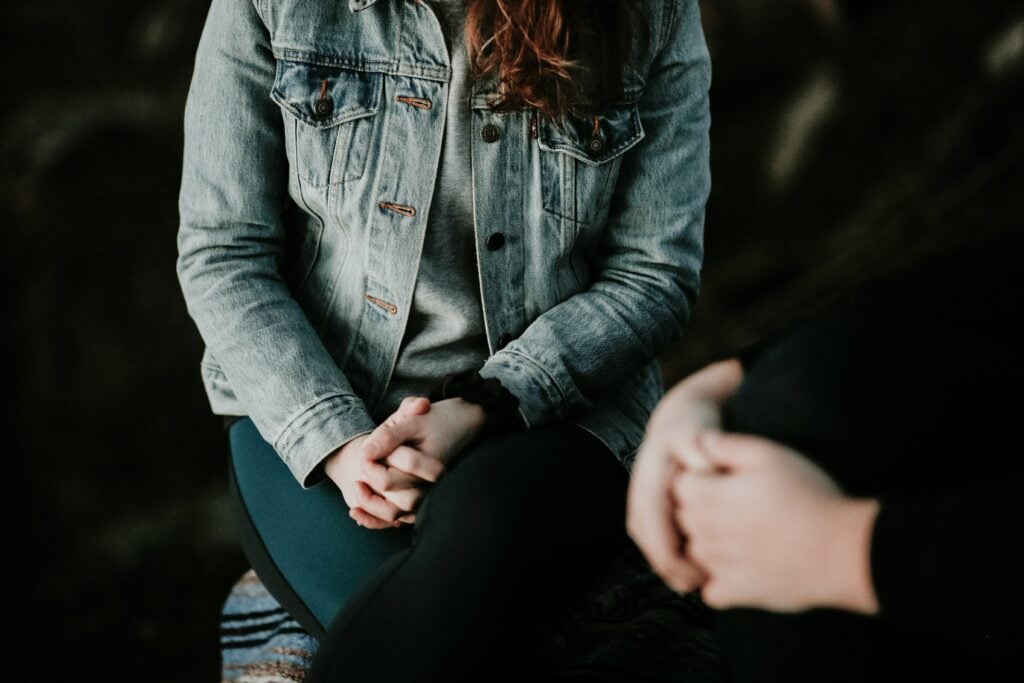 Social Prescribing – the means by which people of all ages can find their way into local, wellbeing-boosting initiatives, with the help of a link worker, or community navigator – is now thriving, and delivering fantastic results for people all over the UK.
Traditionally used to help adults and older adults find non-medical ways of combating loneliness and stress, research has shown that social prescribing has multiple health and social benefits for young people too, with dozens of compelling reasons why this work should begin as early in life as possible.
In 2018 StreetGames founded the Social Prescribing Youth Network (SPYN), with the ambition that every Primary Care Network in England should have at least one Link Worker dedicated to working with children and young people. The network has now grown to over 900 members, including Link Workers, voluntary and community organisations, social prescribing coordinators, commissioners, funders, GPs, youth workers, police officers, teachers and researchers.
Hear from a youth social prescribing Link Worker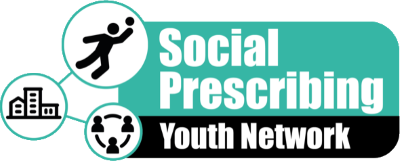 Social Prescribing Youth Network
Join the Social Prescribing Youth Network (SPYN) for free to stay up to date with news, developments, resources, funding and training and receive priority invitations to youth social prescribing events.
Resources for children & young people's social prescribing
In 2020, NHS England & NHS Improvement (NHSE&I) commissioned the Social Prescribing Youth Network to develop a proposal for 'youth social prescribing' to help build an all-age model of social prescribing. Following completion of this work, and using some of the information gathered, SPYN produced the following resources which are intended to help more areas to introduce all-age social prescribing.
These resources were co-produced with:
The authors are Dr Marie Polley, Dr Marcello Bertotti and Paul Jarvis-Beesley
SPYN would like to acknowledge and thank the many others who made invaluable contributions, in particular: Dawn Mitchell, Kerryn Husk, Lorna Burns, Kate Allen, Siobhan Mitchell, Vashti Berry, Daniel Hayes, Andrew Boyd, Sirinda Bhindal, Delia Beck, Jo Robins and Jo Ward.