Supporting young people living in underserved communities to lead healthier, happier lives
Playing sport and being physically active has many benefits for our physical and mental health. People who exercise regularly have a lower risk of many major illnesses, including heart disease, stroke, and cancer. Being physically active can also improve mood, reduce stress and decrease the chance of depression and anxiety.
For many young people growing up in low-income, underserved communities, however, opportunities to play sport and access its life-changing benefits are either limited or non-existent.
We believe that access to sport and its benefits is a right and not a privilege. Through our core Doorstep Sport approach and innovative, sector-leading programmes, we are breaking down traditional barriers to accessing physical activity and supporting young people living in underserved communities to lead healthier, happier lives.
A vibrant and varied sporting offer
Other clubs like football are 30 minutes' drive away, it's good that the youth club is so close otherwise I'd have nowhere to do sport."
Ella, Doorstep Sport participant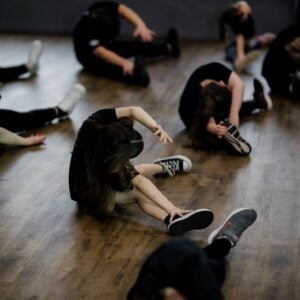 Discover more about our work in this area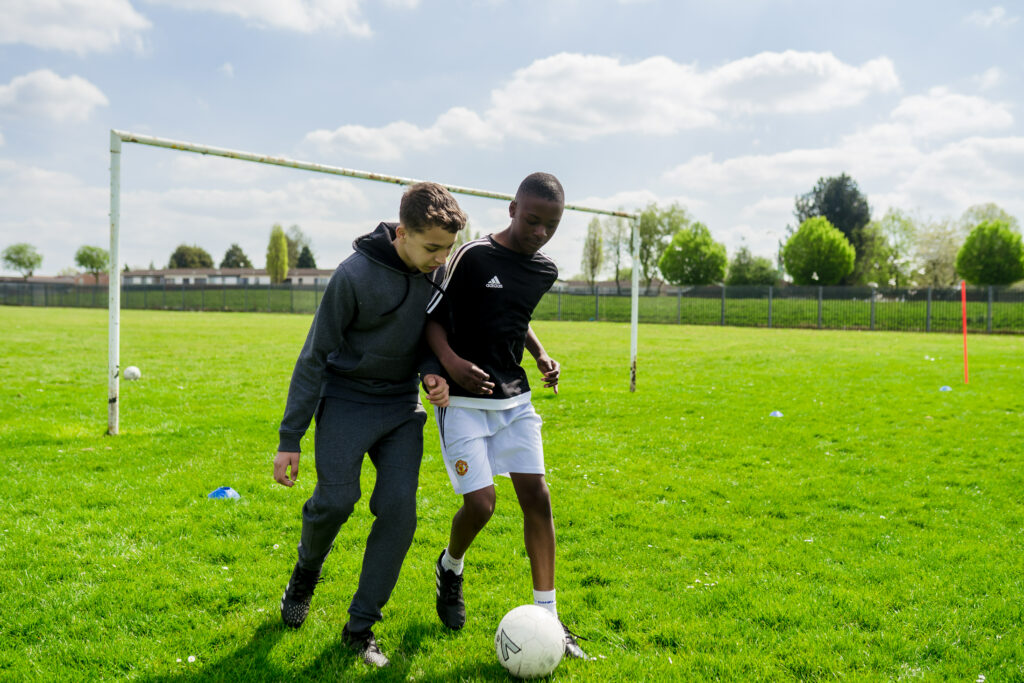 Doorstep Sport
Doorstep Sport is the beating heart of our approach, delivering physical activity in a way that is enjoyable and accessible to young people in the communities we serve.
Youth Social Prescribing
Through our Social Prescribing Youth Network, we are committed to bringing the multiple health benefits of social prescribing to young people.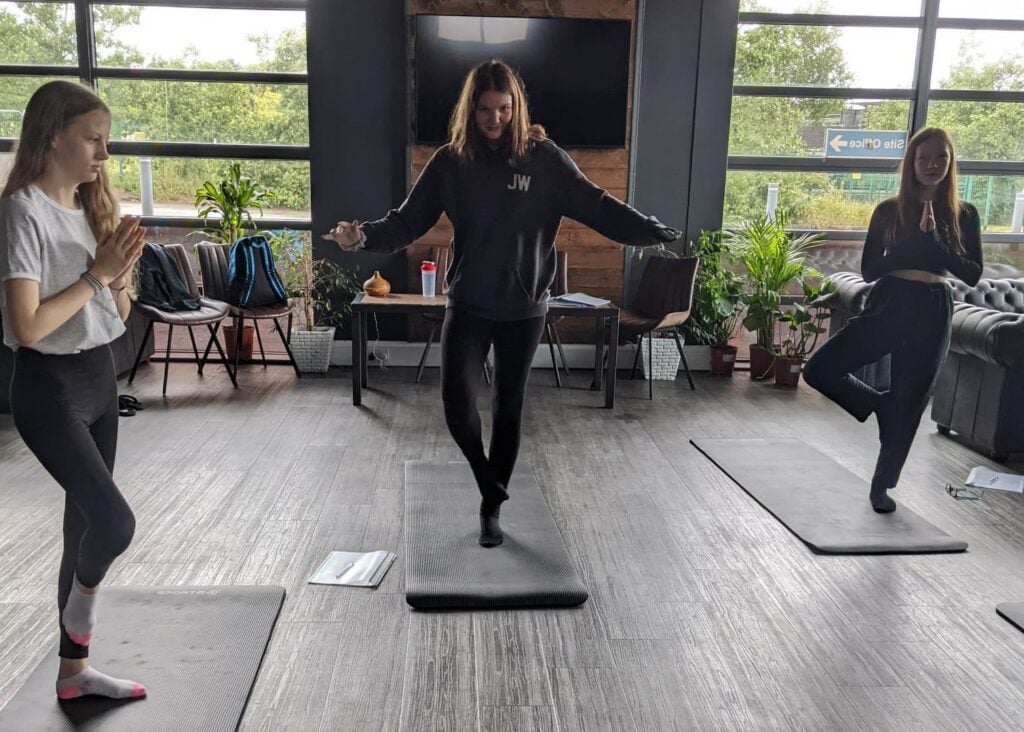 The benefits of yoga for young people
We have been working in partnership with Yoginis Training Ltd to devise and deliver a 6-week programme of yoga and mindfulness aimed specifically at young people.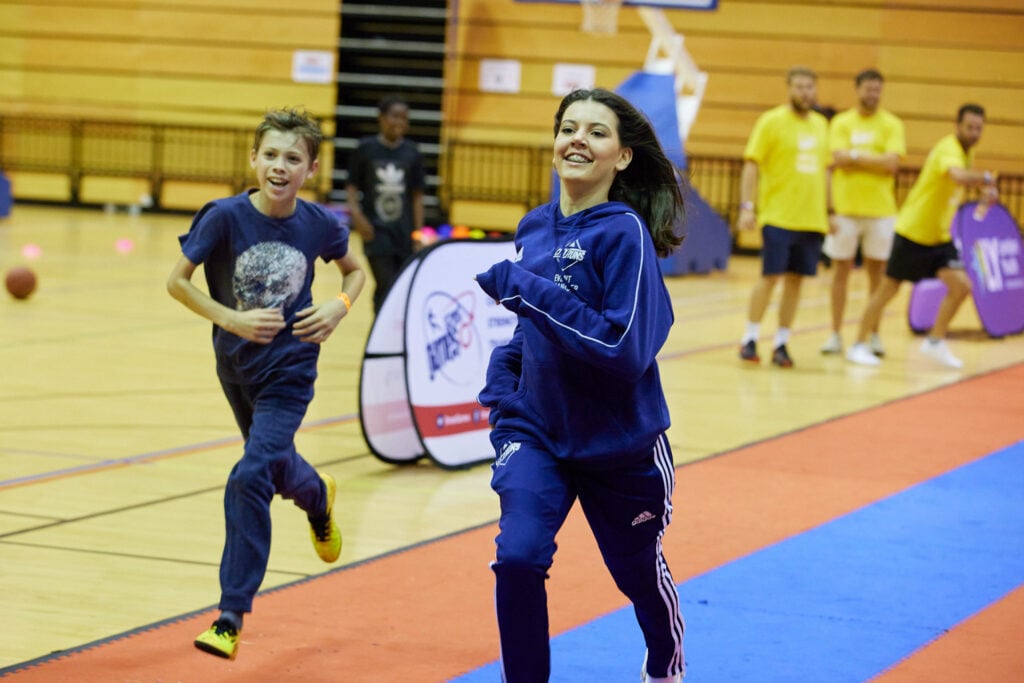 Summer of Sport Festival
StreetGames and London Youth's Summer of Sport Festival gave over 600 young people the chance to take part in more than 25 different sports and physical activities, including BMXing, Parkour, climbing and circus skills.
Explore related insights and reports