Finance and Governance
How we're run, where our money goes, and our policies and procedures.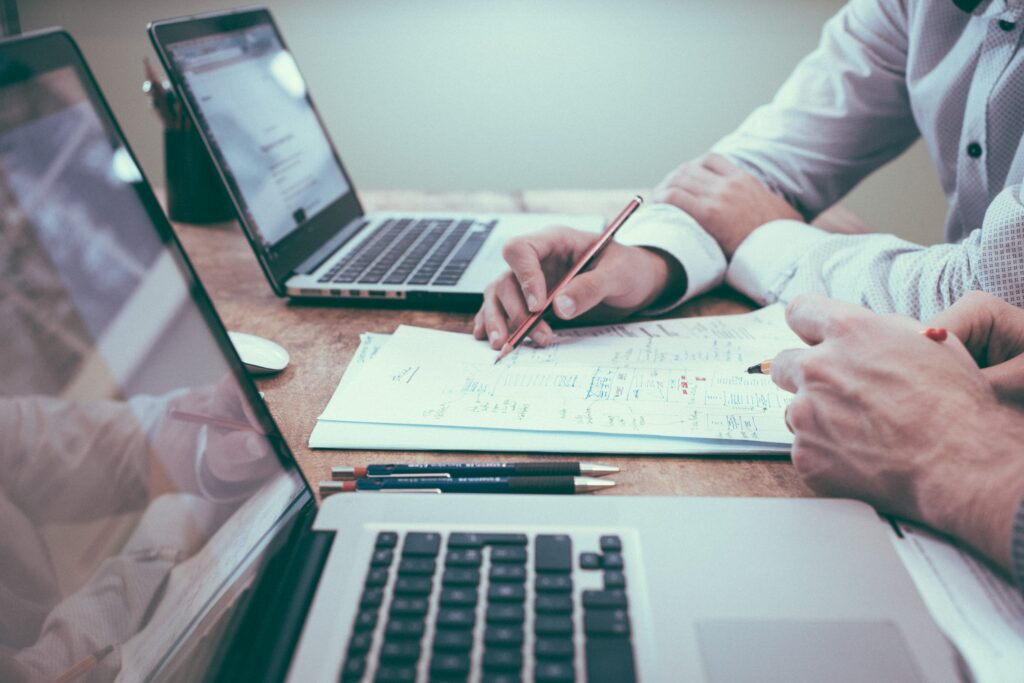 Overview
StreetGames operates to the Code for Sports Governance. The Code sets out the levels of transparency, diversity and inclusion, accountability and integrity that are required from organisations receiving UK Government and National Lottery funding from Sport England.
Strategic and policy decisions are made by StreetGames' Board of Trustees.
Operational decisions about StreetGames are made by StreetGames' Senior Leadership Team.
Our annual reports
StreetGames produces an annual report detailing the outcomes of our work and our financial statements.
Agendas and Minutes
We publish agendas and abridged minutes for our Annual General Meetings and Board meetings.
Annual General Meetings

AGM 2023

AGM 2022

AGM 2021

AGM 2020

Board Meetings

March 23

December 22

October 22

July 22

March 22

December 21

October 21

July 21

March 21

December 20

October 20

July 20

March 20