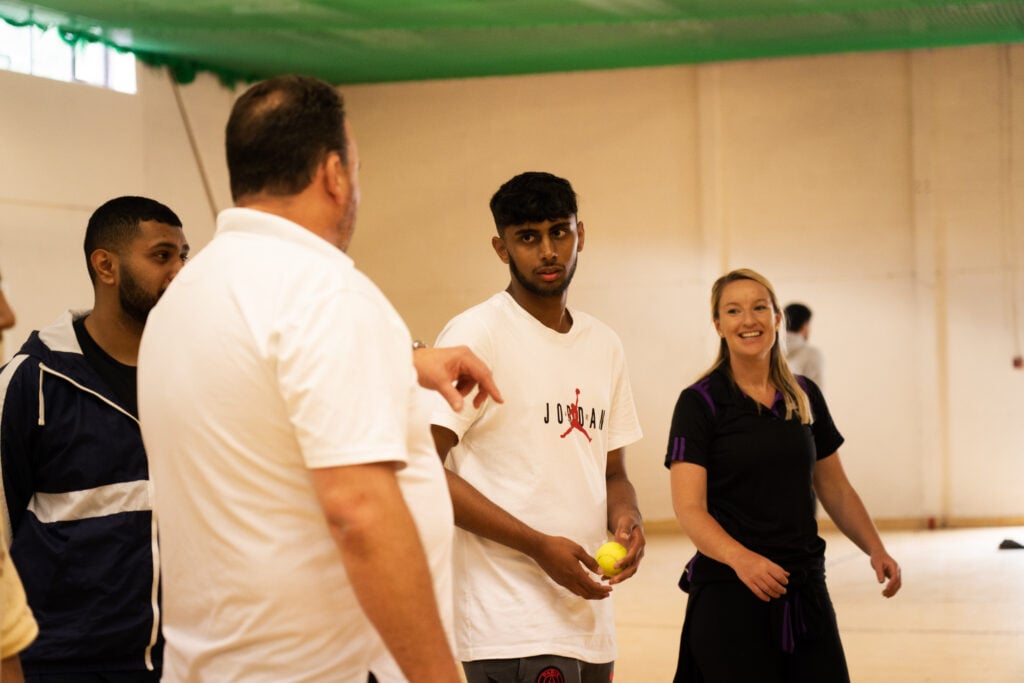 The StreetGames vision for workforce 
'Workforce' is central to achieving the StreetGames End Game set out in our Active for Today and Tomorrow strategy. The workforce across sport must be appropriately skilled to enable increased access to, and excellent delivery of sport which meets the needs of every young person. The workforce must also be sustainable, relevant and authentic. 
The commitment of the Training Academy—to fit training to communities, not communities into training—is underpinned by a vision to assist young people to change their lives and maximise their potential. This approach, driven by the training that is needed by those delivering Doorstep Sport, is delivered when and where suits their staff and volunteers.  
StreetGames' work with organisations and individuals at the frontline of sport and youth allows fast sharing of learning and rapid translation of insight. This allows us to identify developments and workforce needs as they emerge and stay ahead of the curve to meet those needs at scale. Spotting issues and responding quickly ensures our training offer remains up to date with new findings and ahead in development terms. 
StreetGames learners can expect a high standard of quality in the delivery of our training which meets their individual needs and helps them achieve to the best of their ability. Training will be delivered by those with the skills to meet learners' needs, and the knowledge to share relevant experience.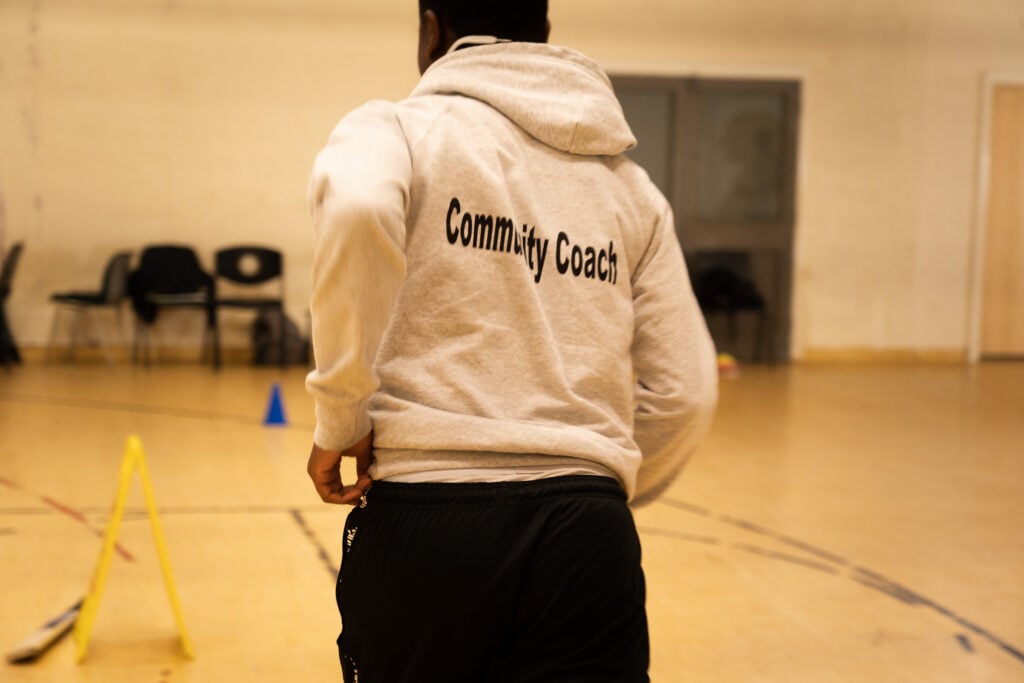 How our training makes an impact
From participant to coach: StreetGames' training supported Mario to develop new skills and build the confidence and competence to work with at-risk young people in his community.
The content and style of delivery were spot on and exactly what we were looking for. All staff took plenty away from the day and also commented how the course was made interactive and full of real discussions and situations."
Dom Rhodes, East Riding Council