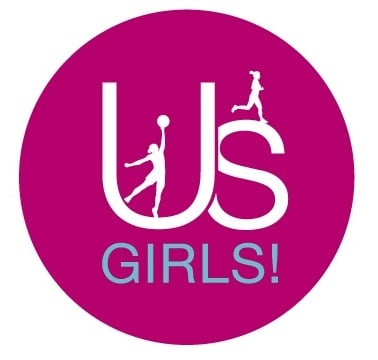 The award-winning Us Girls programme is designed to increase and sustain young women's participation in sport and physical activity in underserved communities across the UK.
Us Girls began in 2011 as a two year initiative to encourage 30,000 young females, aged 16-25 years, to become more active by providing them with fitness and sport opportunities within their local community. The programme received £2.3 million of National Lottery investment from Sport England as part of their campaign to tackle the gender gap in sport.
The project initially focused on 50 underserved communities across England – and with more than 34,000 young women taking part in the first sessions, the initial target was soon exceeded.
In 2015, Us Girls was launched in Wales, focusing on females aged 13-19 living in underserved communities who were either inactive or semi-active. During the first two years of the Welsh programme alone, Us Girls reached over 5,500 female participants and engaged 130 new volunteers.
Us Girls was awarded the National Lottery Award for Best Sports Project in 2013, as well as being named the Sporting Experience of the Year at the Wales Sport Awards in 2017.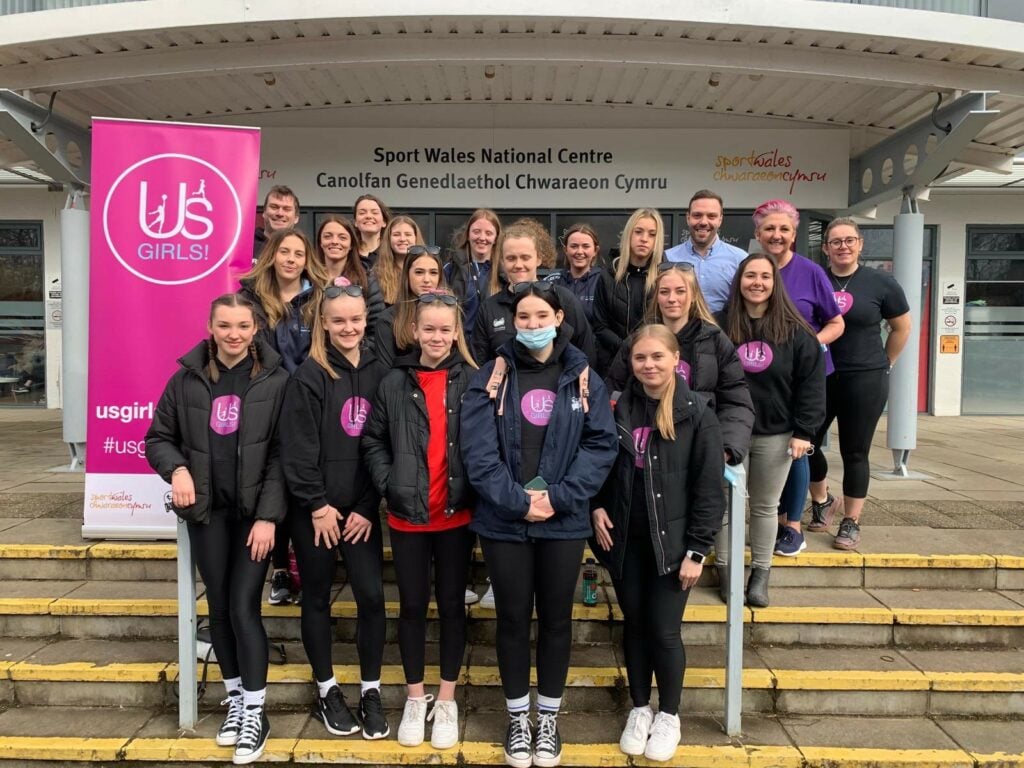 Us Girls champions secure new sporting opportunities for women and girls
Young people from five Us Girls projects across Wales secured almost £80,000 of investment to deliver new sessions aimed at engaging more women and girls in sport and physical activity.
Download Us Girls 'How to' Guides