1,000 Young Voices Research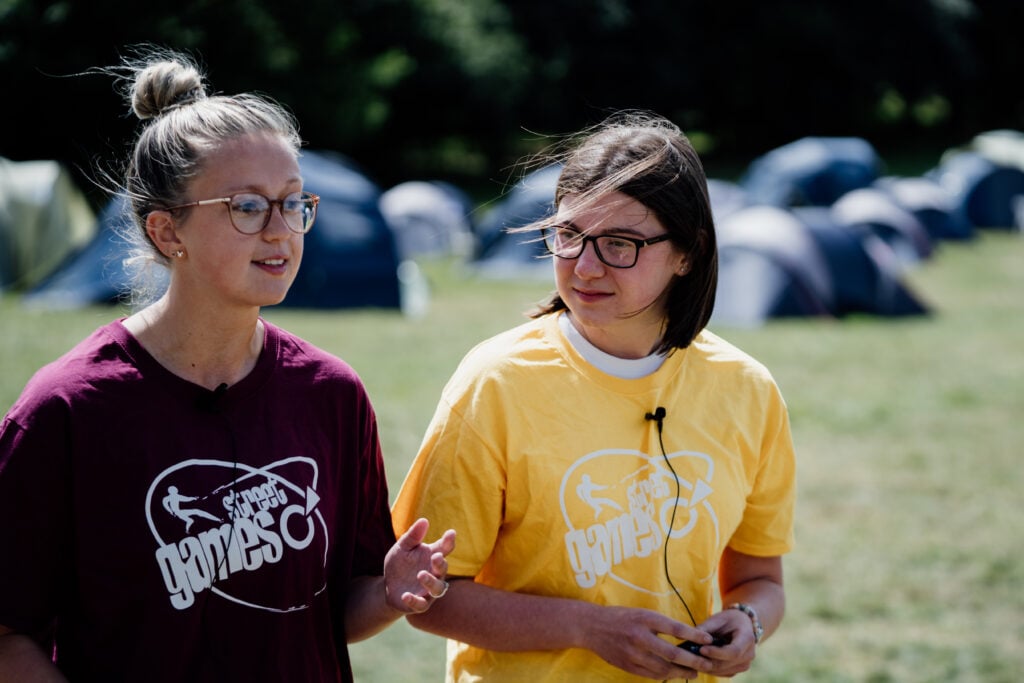 The Coronavirus Pandemic and the current cost-of-living crisis have significantly affected the lives of young people and their communities. These challenges have also impacted their ability to stay active. That's why StreetGames, in collaboration with Platypus Research, have recently conducted an extensive research study to capture the perspectives and insights of 1,000 young individuals from lower-income households.
This research project amplifies the voices of these 1,000 young people, shedding light on their concerns, priorities, role models, and sources of inspiration. It provides crucial data on how they spend their leisure time, their hobbies, sporting preferences, motivations, obstacles they face, and the emotions associated with their experiences.
Young People's feedback has also been used to create seven youth segments, which help to better understand the motivators, barriers, and associated emotions that young people experience in relation to sport – from those who play sport to release stress to those who would love to do more, but anxiety and self-confidence holds them back. Learn more about the seven youth segments here.