Careers
Join our team to help us transform young lives through the power of sport.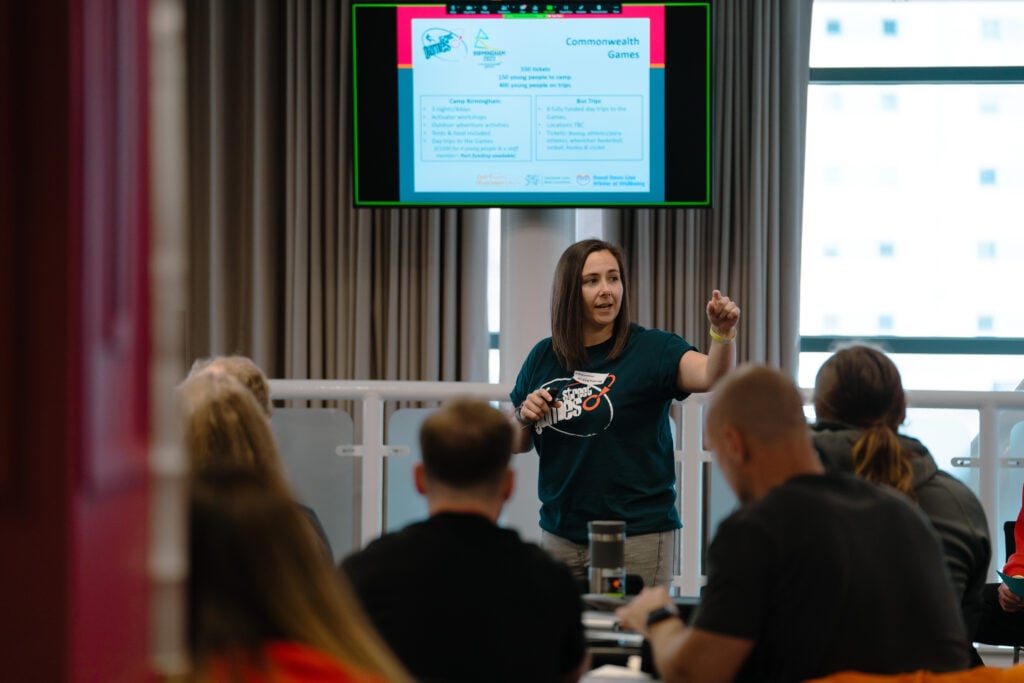 StreetGames is a fast-moving and innovative national charity with a sector-leading reputation for bringing sport and physical activity right to the doorstep of young people living in underserved communities.
Interesting in joining the team? You've come to the right place.
There are so many opportunities to get involved in different projects across the organisation. No two days are the same, which I love!"
Emily, Digital Communications Officer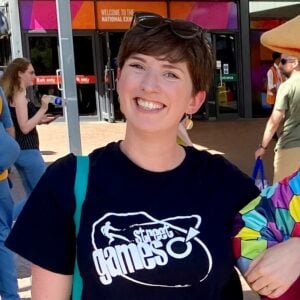 I just love how much passion my StreetGames colleagues bring to work every single day."
Craig, Sporting Events Legacy Manager
I enjoy helping great providers diversify their offer, bridging the gap between the criminal justice system and the sport sector to further support young people at risk of being involved in serious youth violence."
Chelsea, Sport and Violence Impact Manager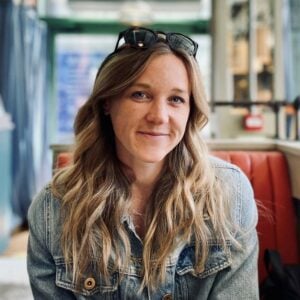 Working for StreetGames allows me to bring my whole self to work and be part of an organisational culture that aligns with my values. It's really important to me that the organisation embraces the culture I bring to the workplace too."
Halima, Area Director, Yorkshire & Humber
My colleagues are the best – they support me and challenge me to be better everyday, for the young people we exist to support."
Lucie, Head of Volunteering & Youth Voice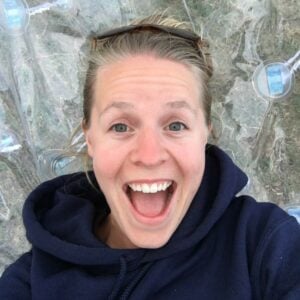 StreetGames employs the right people with the right skills. It's not about ego or the StreetGames brand. It is about young people and supporting those organisations that reach them. I wouldn't want to work anywhere else."
Ray, Project Lead, Birmingham Holiday Activities & Food Programme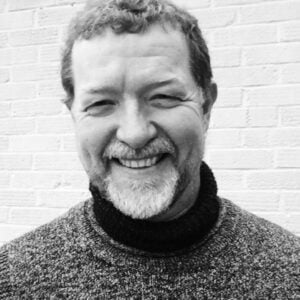 I feel very lucky to work somewhere that aligns with my values and is full of people who care about what they do."
Hannah, Director of Development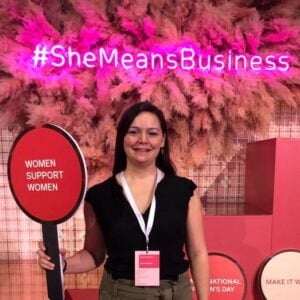 StreetGames values staff members' input far beyond the parameters of their roles, and it is so rewarding to be able to contribute within a wide-ranging environment."
Kath, Project Manager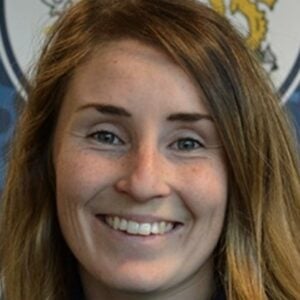 I really enjoy getting to meet the varied projects and seeing first hand what a difference it makes to the young people and leaders in the community!"
Anna, North East Regional Fieldworker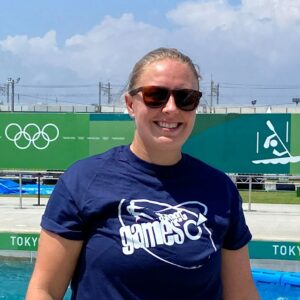 StreetGames values
Focus
StreetGames is a national charity which takes sport to the doorstep of underserved communities. Our way of working is known as Doorstep Sport.
Social Inclusion
StreetGames advocates that sport can be an instrument of social change in underserved communities. We want to see more participation in sport and physical activity amongst young people living in these communities.
Empowerment
StreetGames helps young people to become the best they can be through taking part in and leading sports initiatives.
Partnerships
StreetGames values partnerships which draw on all parties' strengths and expertise. We share good ideas and resources across the sport and youth sector.
Creativity
Doorstep Sport is a constantly evolving style of community engagement, youth empowerment and sports delivery – there is still much to learn and techniques to be tested. We are flexible to new situations and challenges.
Equity
StreetGames challenges the barriers which prevent underrepresented groups living in underserved areas from taking part in sport. These groups include women and girls, black and minority ethnic communities and people with disabilities.
Current vacancies
Explore all of our open roles.