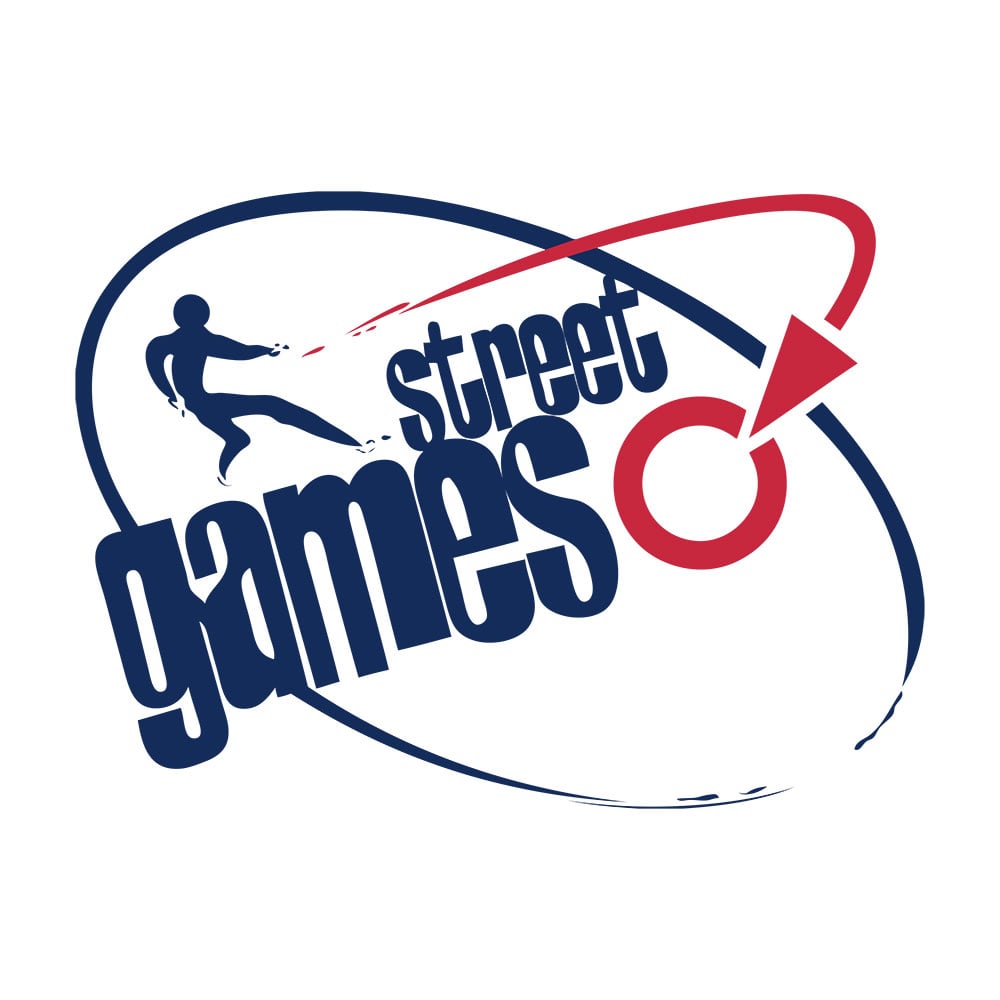 Salary range: £30/hour

Zero-hour contract
StreetGames is a fast-moving and innovative national charity with a sector-leading reputation for delivering sport and physical activity on the doorstep of underserved communities.
Our aim is to help young people and communities enjoy lives that are healthier, safer, and more successful through sport and physical activity.
To do that, we work with community organisations to engage young people from lower socio-economic groups through sport and physical activity at the right time, in the right place, at the right price, in the right style, and through the right people.
About the role
Our award-winning training develops the workforce to activate change by building skills and knowledge in the areas of sport, physical activity, community safety, mental and physical well-being. We work with organisations to build on talent and develop new areas of expertise. We deliver training to staff, students, apprentices, volunteers, youth workers, and young leaders.
Who are we looking for?
The role of the Training Academy Tutor is to deliver a range of the StreetGames Training Academy's accredited & non-accredited workshops and qualifications. Tutors will be required to deliver in a range of classroom and sporting settings within disadvantaged communities, and to learners with a range of previous educational experiences. Training Academy Tutors will tailor delivery to the individual needs of each group of learners, using their knowledge of teaching, coaching & learning styles to create an environment that removes potential barriers to learning.
With understanding or direct experience of working with people from disadvantaged areas, you will be focused upon providing high-quality tailored learning experiences. The successful candidate will have experience in delivering training in a range of contexts and to a range of different learners. We are particularly interested to hear from individuals with tutoring and/or assessing qualification and a background in:
Sport
Dance
Mental health and well-being
Community Safety
These posts have been created to meet the training needs of the growing Network and wider sports sector across the country. We are currently recruiting in all areas of England and in some areas of Wales.
StreetGames is fully committed to the principles of equality of opportunity and is responsible for ensuring that no job applicant, employee, volunteer or member receives less favourable treatment on the grounds of age, gender, disability, race, ethnic origin, nationality, colour, parental or marital status, pregnancy, religious belief, class or social background, sexual preference or political belief.
StreetGames is committed to safeguarding and promoting the welfare of children and vulnerable adults, and expects all employees and volunteers to share this commitment.
We guarantee an interview to candidates with disabilities and those with other protected characteristics (as defined in the 2010 Equality Act) who meet the minimum shortlisting criteria in the advertised person specification.
Applying for the role
Please download the application form and Equal Opportunities Monitoring Form (optional) and email your completed forms to jobs@streetgames.org quoting 'Training Academy Tutor' in the subject line.
If you have any questions relating to these posts, or would like an informal chat please contact Jess Callaghan at jess.callaghan@streetgames.org