StreetGames wins Queen Elizabeth II Platinum Jubilee Volunteering Award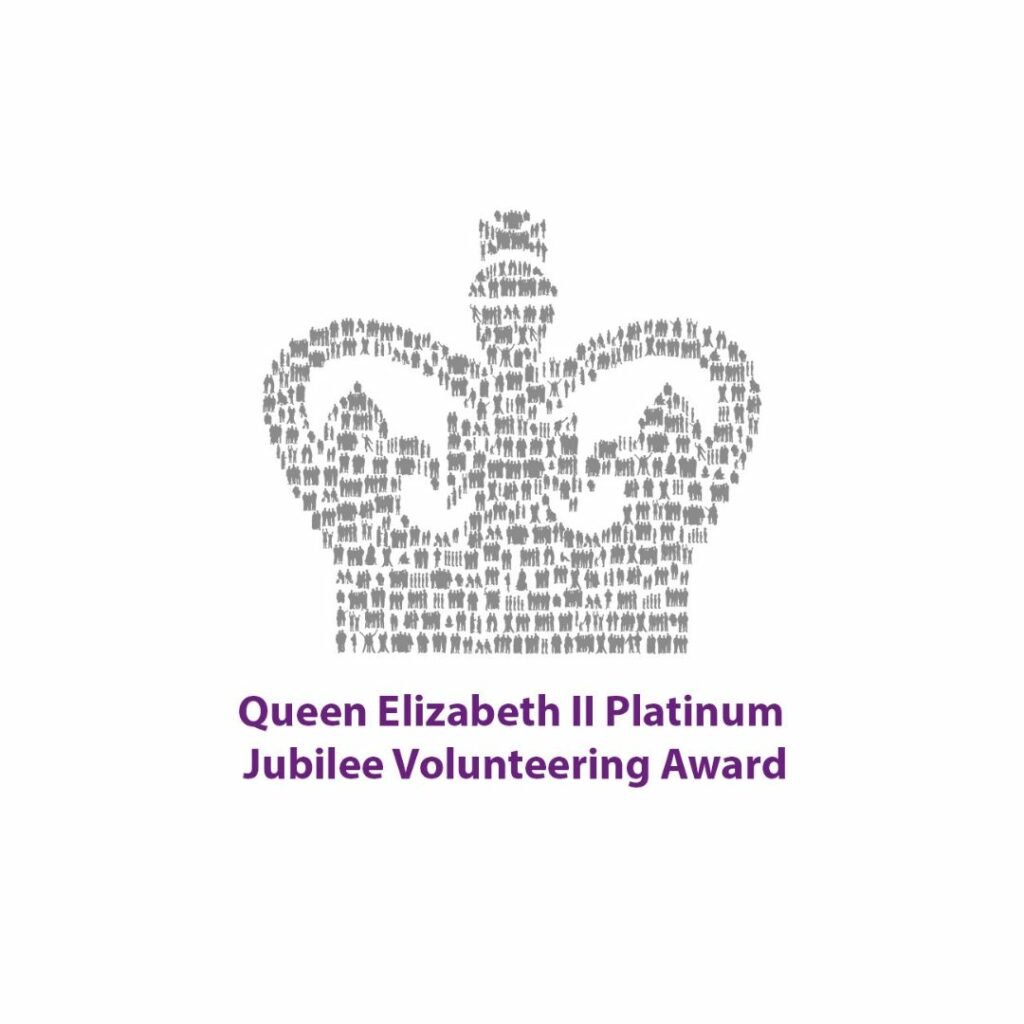 StreetGames has been announced as one of the 20 national charities receiving the award, which recognises outstanding work empowering and supporting 16-25 year olds across the UK.
Since StreetGames was established in 2007, our Doorstep Sport approach has enabled over 30,000 young people aged 14-25 to volunteer, give back to their local communities and develop transferable skills for the future. Having been awarded the Queen's Diamond Jubilee Volunteering Award in 2012, we have continued to grow our volunteer impact year on year, creating more opportunities for young people to try new sports and activities, develop skills, go to new places and meet new people.
Doorstep Sport sessions delivered by the fantastic community organisations in our network are at the core of creating these opportunities, with young people encouraged to help shape sessions, make their voices heard, and take on volunteering and leadership roles. These roles vary from delivering activities or mentoring other young people, to assisting with admin or social media, ensuring that everyone has the chance to take part.
In addition to the opportunities provided locally by our network, young people are also encouraged to take up youth empowerment and development opportunities with StreetGames ourselves. These include:
Becoming a Young Advisor for a StreetGames event or project, taking a leading role in planning and delivery

Taking on key roles at our national and regional conferences and network events, including as speakers, comperes, and workshop facilitators

Undertaking Peer Research to understand and amplify the voices of other young people in their local areas

Playing active roles on our recruitment panels for jobs within the charity

Attending events such as our 2022 Youth Summit, providing opportunities for young people to share their opinions and views as well as developing key skills for employment
Our #Inspiration2022 Awards were an opportunity to celebrate the fantastic work of young volunteers up and down the country, with the stories of our nominees, regional winners and national champions all highlighting both the invaluable contribution of the young people themselves, and the brilliant work of our network to support them to thrive within their volunteering roles.
Lucie Vickers, StreetGames Head of Volunteering and Youth Voice, said: "We are thrilled to have been awarded the Queen Elizabeth II Platinum Jubilee Volunteering Award. Creating opportunities for young people from low-income, underserved communities to become volunteers and future community leaders is at the heart of our Doorstep Sport approach, and we are delighted that the impact of this work has been recognised through this prestigious award."
Read more about our youth voice and volunteering work here, or contact us to find out more about current opportunities.