Volunteering and Youth Voice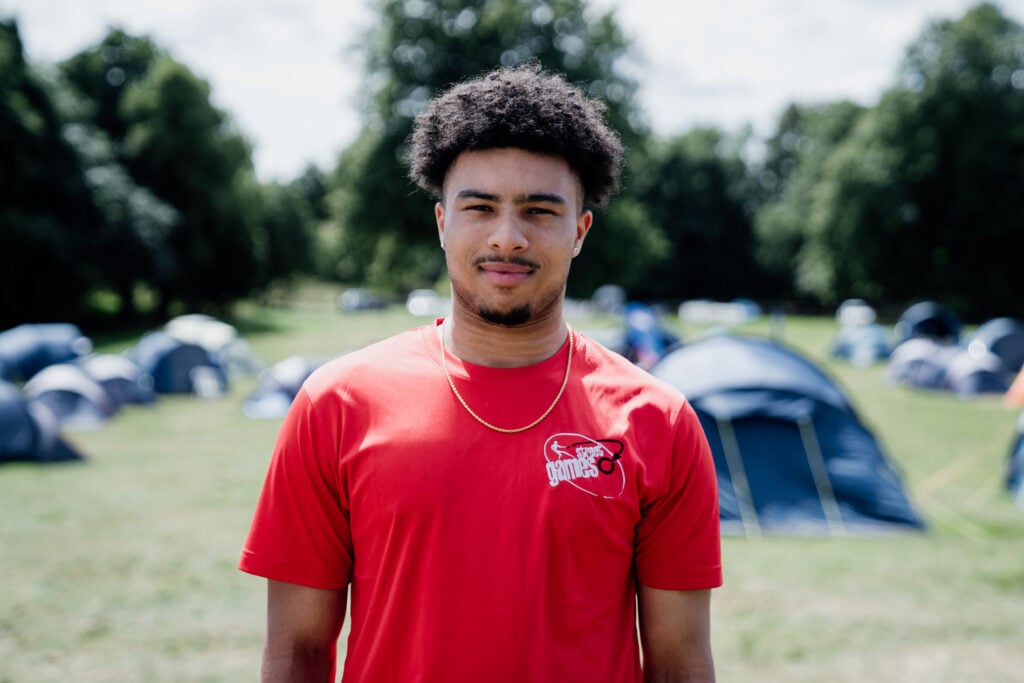 Broadening horizons and raising ambitions
When it comes to volunteering, there is no level playing field. Data from Sport England's Active Lives survey shows that people from lower socio-economic backgrounds are under-represented in volunteering, comprising just 11% of all weekly sport volunteers but 31% of the adult population.
The reasons behind this trend are simple. All too often, there are few, if any, opportunities for young people living in underserved communities to play sport – and if less sport is being played, then there's less chance of a motivated youngster finding somewhere to help out. When these opportunities are made available, however, StreetGames finds that many young people will gladly rise to the challenge.
Doorstep Sport creates these opportunities, allowing young people to gain new experiences, take responsibility, be challenged, receive training and mentoring and earn new qualifications. Our volunteering approach is designed so that young people develop key life and transferrable skills including independence, leadership, teamwork, communication and problem-solving.
Our volunteering principles are based on ongoing feedback from young people who decide what works for them. At their core, volunteering opportunities should be FABS:
FUN
ALTRUISTIC – providing a chance to give back
Providing a sense of BELONGING
Offering SELF-DEVELOPMENT
Having been awarded the Queen's Diamond Jubilee Volunteering Award in 2012, we have continued to grow our volunteer impact year on year, creating more opportunities for young people to try new sports and activities, develop skills, go to new places and meet new people – and were delighted to be awarded the Queen Elizabeth II Platinum Jubilee Volunteering Award in 2022.
Helping out at events has played a big part in the growth of my confidence. StreetGames has helped me come out of my shell and speak to new people and I'm excited for the opportunity to help out at events in the future."
Trinity, Young Advisor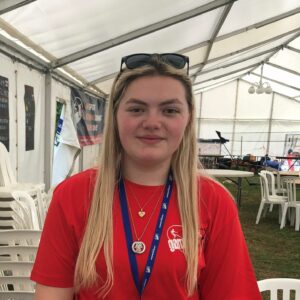 Discover more about our work in this area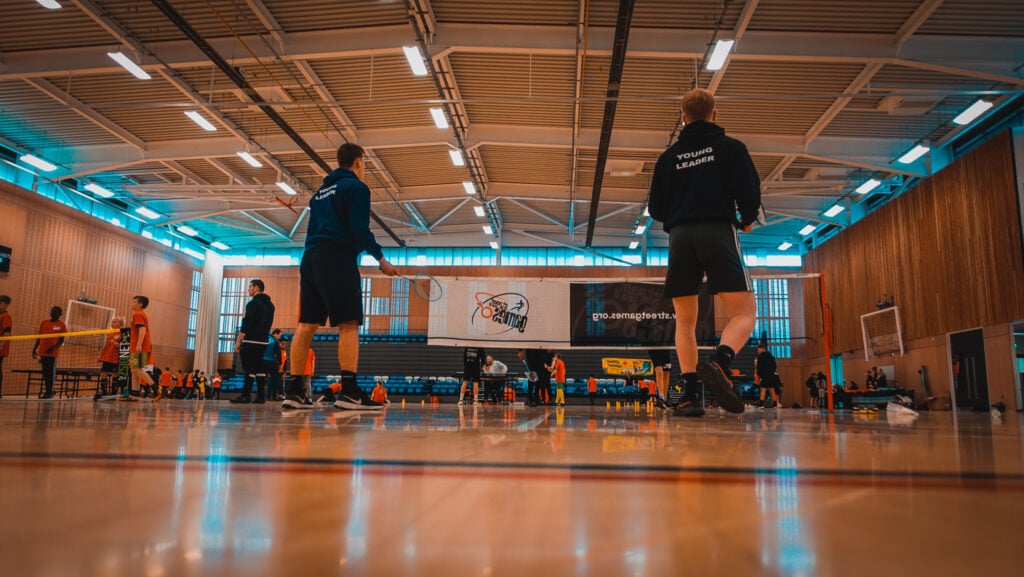 Doorstep Sport
Doorstep Sport is the beating heart of our approach, and is central to our work around volunteering and youth voice.
StreetGames wins Queen Elizabeth II Platinum Jubilee Volunteering Award
StreetGames has been announced as one of the 20 national charities receiving the award, which recognises outstanding work empowering and supporting 16-25 year olds across the UK.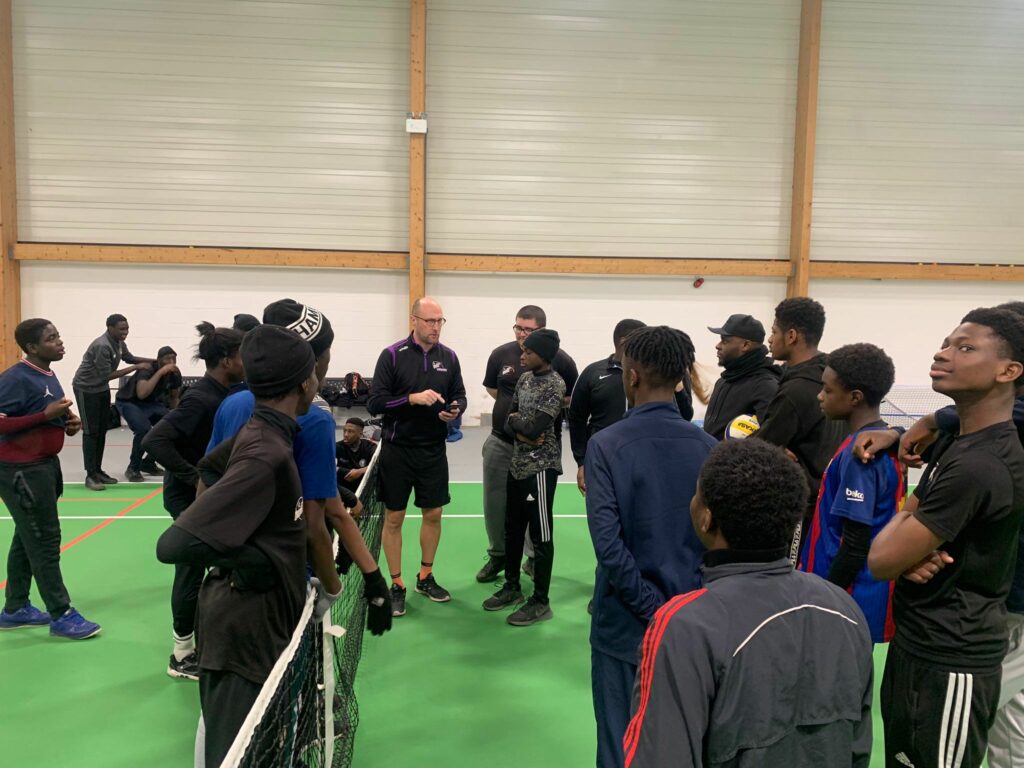 #NextGen
#NextGen is our training and development programme designed to give young people the skills and opportunities they need to succeed and to give back to their local communities.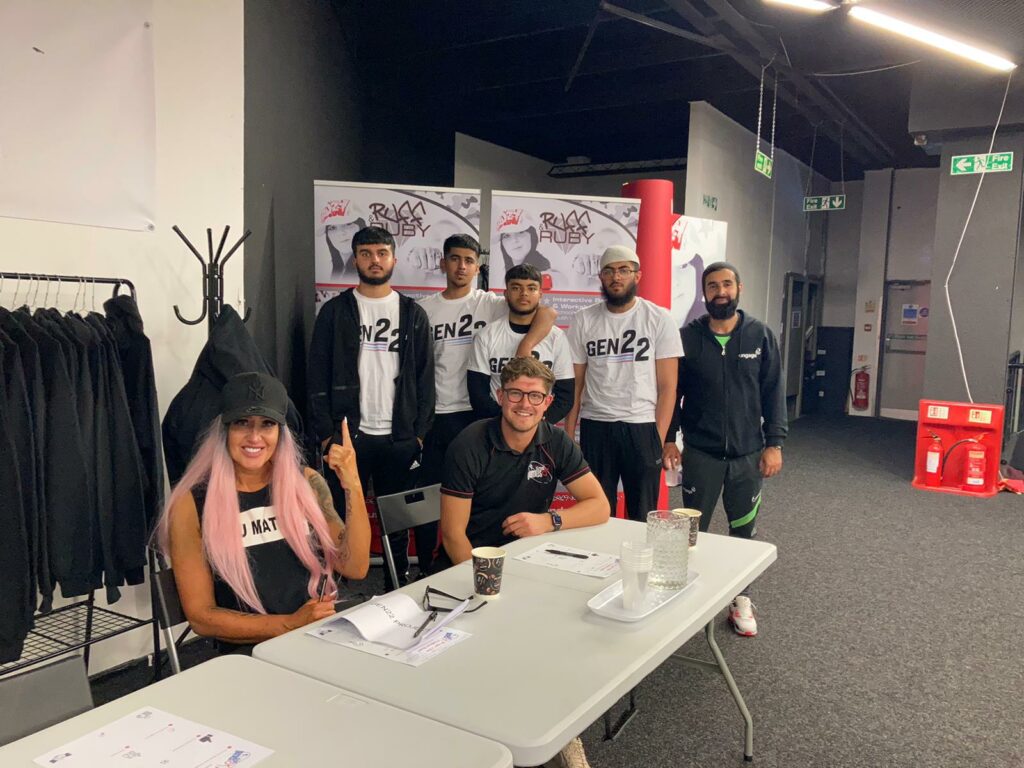 Gen22
Funded by The National Lottery Community Fund, the Gen22 project gave hundreds of young people aged 16–24 across the West Midlands access to new volunteering and employability boosting opportunities.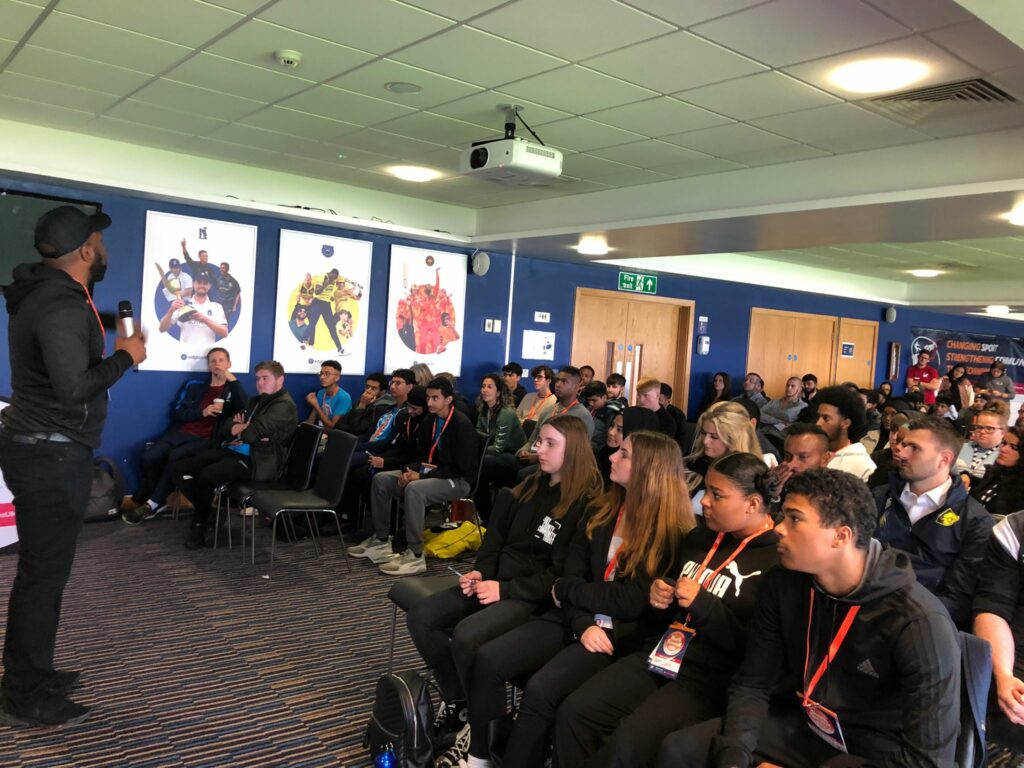 StreetGames Youth Summit 2022
The StreetGames Youth Summit 2022 gave young people the opportunity to share their experiences and have their voices heard around a range of topics as well as gaining practical takeaways in terms of personal development and employability.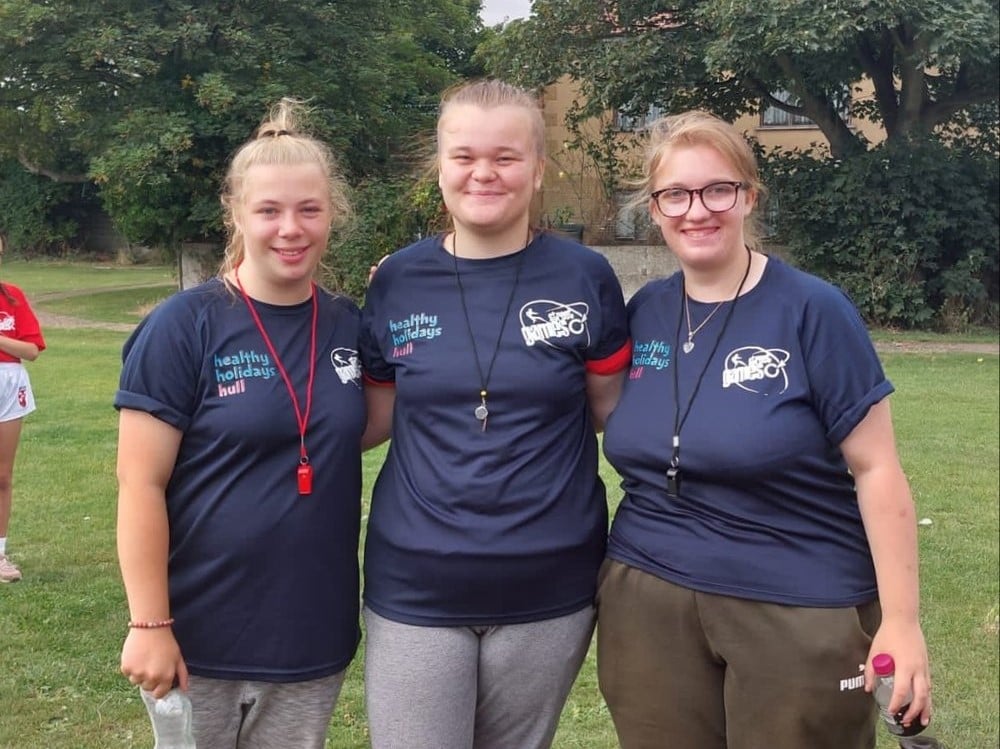 Young Leaders organise free multi-sport festival
Local Young Leaders Skye, Caitlan and Mercedes organised a fantastic, free multi-sport festival in Withernsea with support from StreetGames and Active Withernsea.
Explore related insights and reports