StreetGames sustainability support raises £23.8m for young people in underserved communities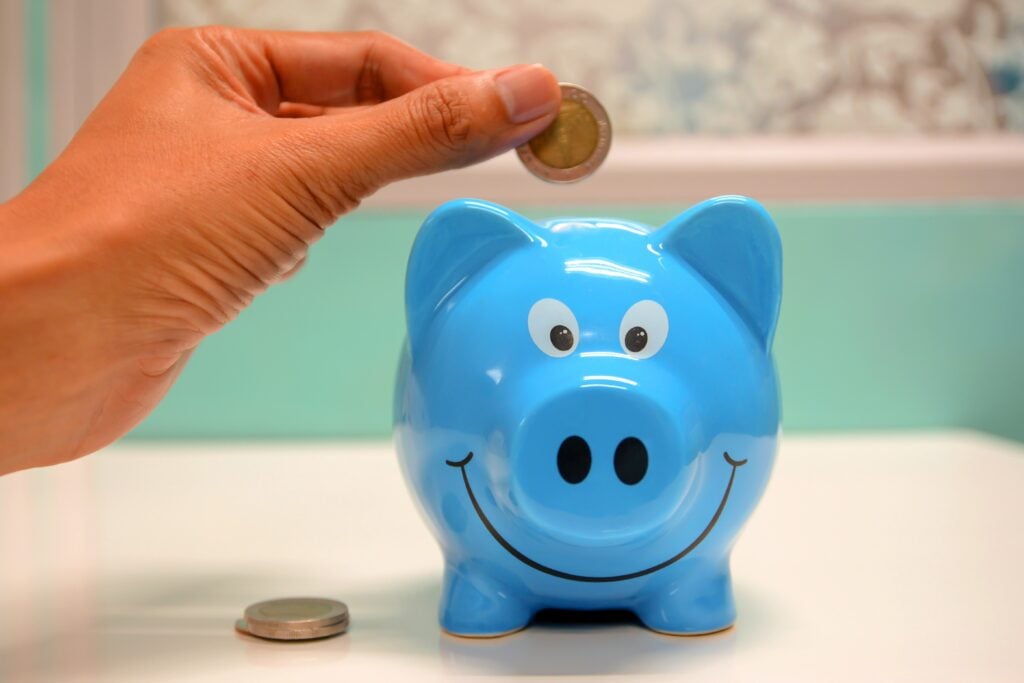 Our latest fundraising stats show that our unique sustainability support infrastructure has secured over £23.8 million in England since 2018 to support sport and physical activity in underserved communities across the country.
Of the £23.8m raised, 90% has come from non-sporting sources, demonstrating a growing appreciation from funders for the way StreetGames applies sport to support wider social outcomes, from improved mental health and wellbeing to tackling crime and anti-social behaviour.
Our Regional Sustainability Leads, funded by Sport England, work alongside local community organisations to raise vital funds for sport and physical activity. The money, raised from a wide variety of local, regional and national organisations, will support local delivery that increases physical activity levels and gives young people a chance to grow their confidence and life skills, have fun, and live healthier, safer and more successful lives.
Currently, less than a quarter of young people in the lowest economic brackets meet national guidelines for daily activity, with the cost and availability of sports and activity provision being major barriers.
StreetGames' network of 1,600 Locally Trusted Organisations fulfil a fundamental need in communities across the country and are delivering programmes to improve young lives through sport where that opportunity would not otherwise exist, giving access to positive role models, volunteering opportunities and fun activities.
Mark Lawrie, CEO of StreetGames, said:
"I'm proud of StreetGames' record of supporting sports and physical activity in some of the most underserved communities in the UK, working hand in hand with local partners to bring real change, offering free opportunities, delivered by those that young people trust at the right time, in the right place, and in the right style to suit the needs of young participants.
Our innovative sustainability approach has helped us raise an incredible £23.8 million since 2018 to support community sport. We've done so in a way that delivers incredible value for money, raising £10 for every £1 invested. Every pound donated to StreetGames has a big return in the communities that need help the most.
The community organisations we work with are a vital part of the sporting infrastructure – but the sport sector doesn't pay to keep these sports organisations going. That's why we work with them to raise funds from non-sport sources, delivering programmes that tackle a whole host of social issues through the power of sport.
These grassroots organisations are the lifeblood of their communities and we're committed to helping them continue the work they do to change young people's lives for the better."
A Project Leader at Empower U, one of the community organisations in the StreetGames network, said:
"The support that we have received from StreetGames has really helped us to think in a more business-like way. We are starting to plan our income generation cycle and think wider than just bids and applications to get money for our work."
As well as direct fundraising, StreetGames also provides full training for community organisations to equip them with the skills needed to improve their own fundraising efforts, including guidance on how to apply for grants and other funds. Organisations can learn more about StreetGames' sustainability training by visiting: www.streetgames.org/sustainability-training-programme