From Volunteering to Buckingham Palace: Unleashing confidence and lifelong connections with StreetGames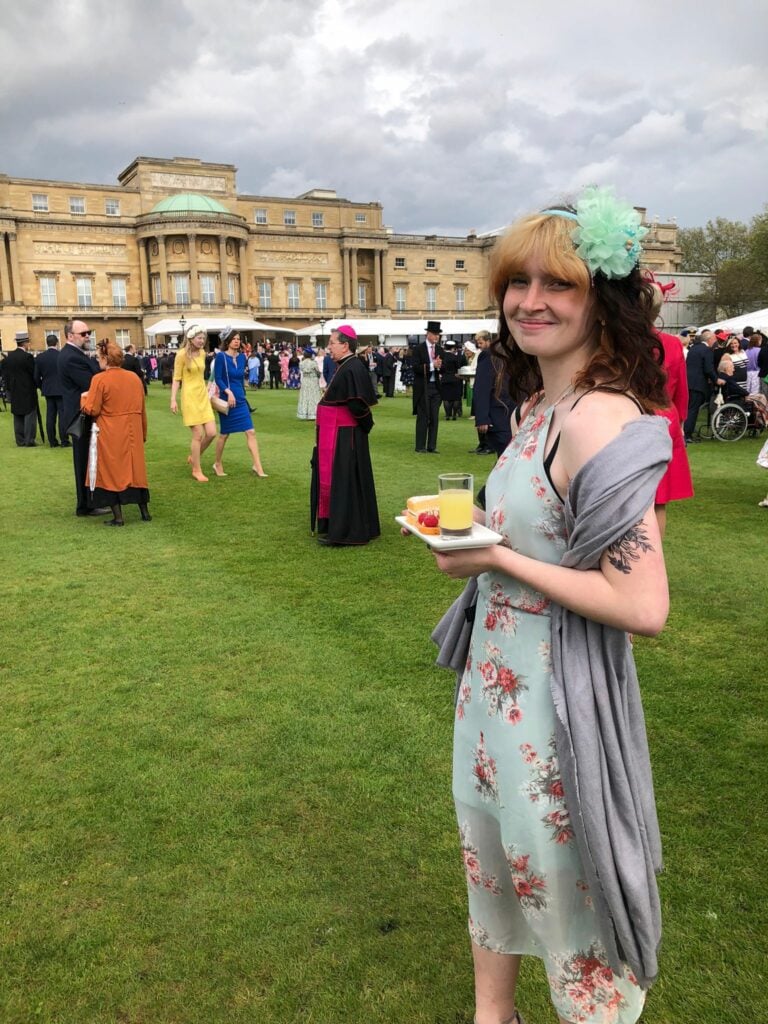 Written by Kate Turnbull, Young Advisor.
My journey with StreetGames started around three years ago, when I was supported into volunteering by my PE teacher at school and into a local organisation, Hat-Trick in Newcastle. I was later introduced to StreetGames by completing Activators and Level 1 qualifications in sports.
As I continued to volunteer as a sports coach, my confidence and ability to overcome challenges grew significantly over the years. This experience not only helped me regain the confidence I had lost during high school but also prepared me for future work environments.
In July and August of 2022, I was a Young Advisor for StreetGames' Summer Camp in Birmingham for the Commonwealth Games, during which we even attended some of the games! At Summer Camp, along with a group of Young Advisors and StreetGames staff, we ran a camp in line with encouraging young people into sports and also providing an opportunity to experience camping. It was a fun time for me and helped me build up confidence, resilience and I met so many wonderful people along the way.
On the 9 May, I was invited to Buckingham Palace as the representative of all of the young people that had been positively impacted by StreetGames throughout the years. It was such a high honour to represent the many people who had been positively influenced by such a wonderful organisation.
My journey through StreetGames is a one that I will forever remember, making lifelong friends and developing my skills through sports.