Regional Winners: Young Volunteer of the Year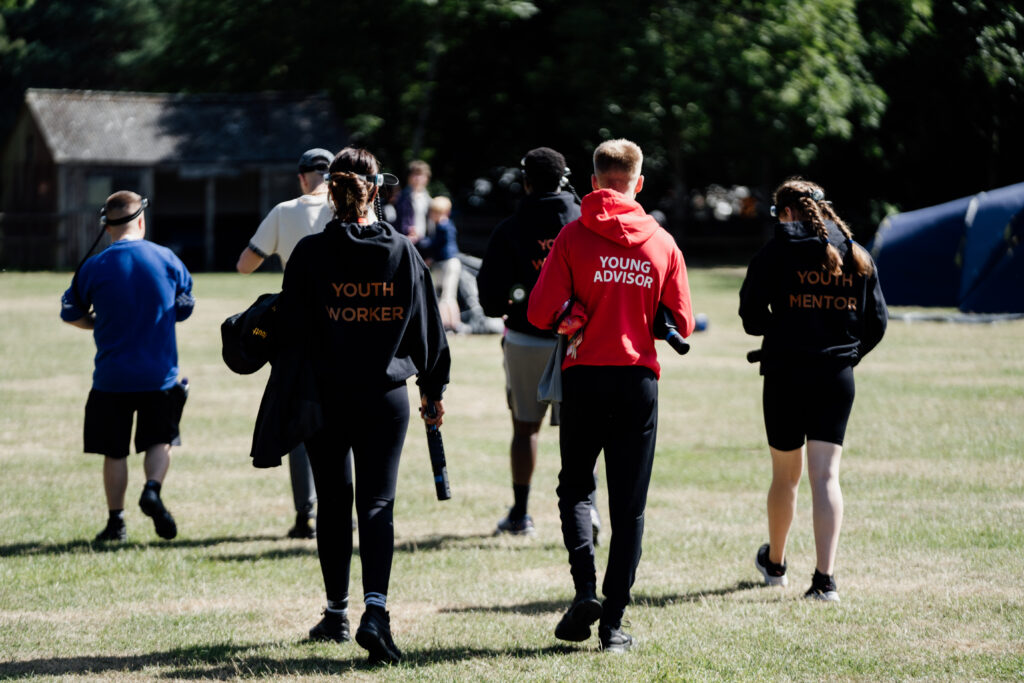 Written by: Chloe Schneider
The impact of young volunteers within communities is immeasurable, and the recent announcement of the Young Volunteer of the Year regional winners by StreetGames underscores the profound influence of these dedicated individuals. From London and the Southeast to the tranquil landscapes of Wales and the bustling cities of the North, these exceptional young volunteers have showcased unwavering commitment, dedication, and a passion for community development. Let's dive into their incredible stories and the impact they have made in their respective regions:
London and Southeast:
Zakariya Rahman, Ekota Academy: Zakariya's journey from participant to a dedicated volunteer at Ekota Academy stands as a testament to his unwavering commitment and personal growth. Through his active involvement in coaching workshops and leadership training, Zakariya has not only enhanced his sports skills but has also become an inspiring mentor, fostering an inclusive and welcoming environment at Ekota Academy.
North East:
Rashvin Ramanathas, Young Asian Voices: Rashvin's remarkable journey began with a simple desire to make friends and boost his confidence. Accumulating over 400 hours of volunteering, Rashvin has significantly contributed to various levels of cricket training sessions, fostering team spirit and encouraging inclusivity. His patient and welcoming demeanor has created a nurturing environment for others to thrive.
North West:
Kamal Williams, Hideaway Project: Kamal's journey with the Hideaway Project has been marked by significant personal growth and leadership development. From reserved participation to becoming a peer leader during the pandemic, Kamal has showcased unwavering commitment and reliability, leaving a lasting impact on the community.
Yorkshire:
Andreas Ramirez: Andreas's consistent dedication and invaluable support in the successful delivery of multiple sessions have been instrumental in ensuring the smooth operation of various activities.
North and South Wales:
Ella Jenkins and Cerys Parry: Ella and Cerys have made a significant impact in their local community through their commitment to delivering weekly football and basketball sessions. Their collaborative efforts with local authorities, the police, and the youth service have demonstrated their dedication to breaking down barriers and fostering a love for sports among participants.
South Wales:
Lara Birtles, StreetGames: Lara's journey with StreetGames began with her instrumental role in securing funding for community sessions. Her leadership skills and unwavering commitment have positioned her as an exemplary role model in her community.
These remarkable young volunteers have not only made a difference in their communities but have also set an inspiring example for others to follow. Their dedication and passion for community development serve as a beacon of hope for a brighter and more inclusive future.