#Inspiration2022 Awards: Holiday Activities Volunteer of the Year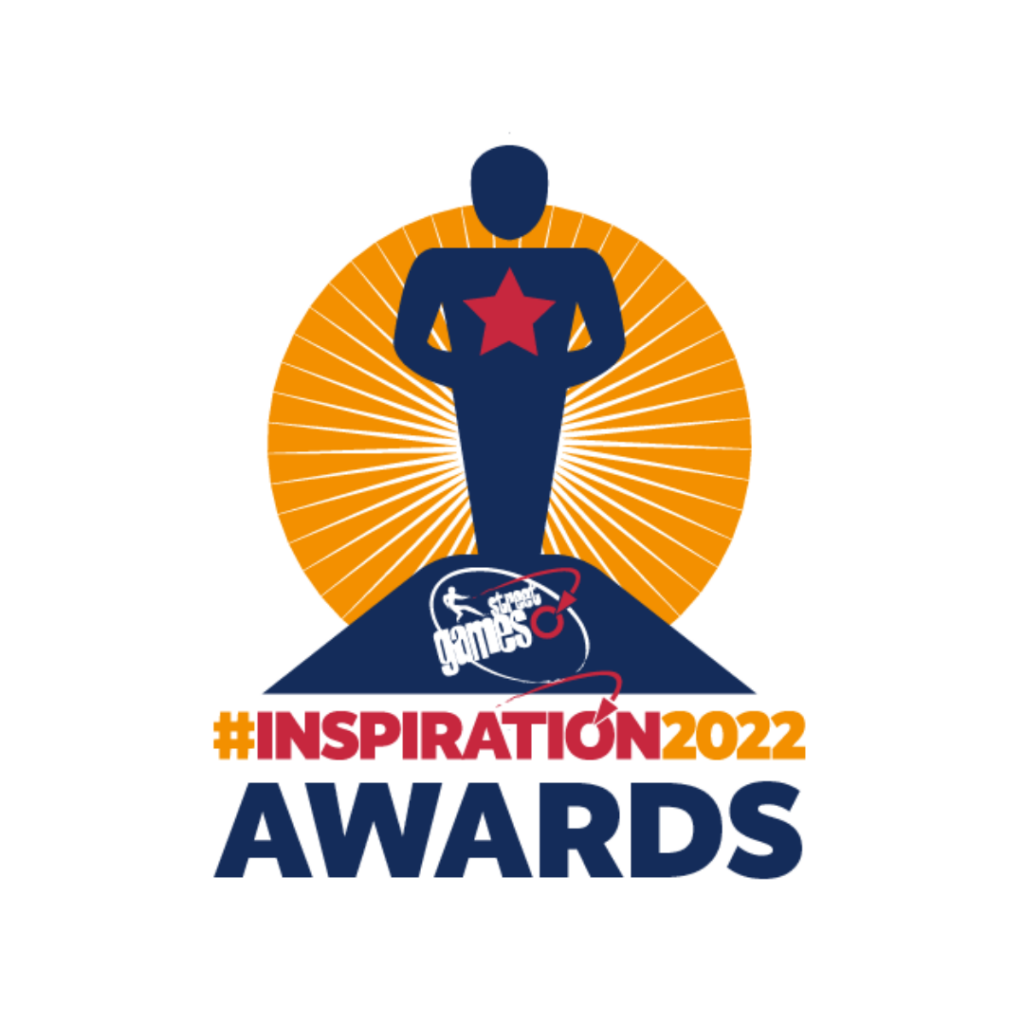 Our #Inspiration2022 Awards were a celebration of the incredible contributions of young leaders and volunteers in their local communities.
Community organisations across our network were invited to nominate individuals who they felt deserved to be recognised for their extraordinary efforts over the past year.
For too many young people, school holidays can be a time of hardship, hunger and isolation, as families in underserved communities struggle to fund the added food and childcare costs that the holidays bring. StreetGames works on a number of programmes that ensure young people across the UK have access to free activities and nutritious meals during the school holidays, tackling the triple inequalities of holiday hunger, inactivity and isolation.
Our #Inspiration2022 Holiday Activities Volunteer of the Year Award celebrated those that work tirelessly to provide these physical activity sessions and healthy meals to underserved young people during the school holidays.
Our national winner Kristian is a young coach with London-based Sport on your Doorstep, who has made a significant impact in the Luton summer Fit & Fed programme. The sessions attract a diverse range of participants; however, the Roma Slovak community have historically been a harder to engage group due to several factors.
Kristian has built a positive and trusted relationship with key figures in this community, and has been front and centre in engaging a group of around 20 young people with regular activity across the summer. By the end of the holidays, thanks to his support, these participants were fully integrated into the group, with some even leading sessions. Kristian has the ability to reach, empathise and connect with young people from different backgrounds and cultures in a unique way. A wise head on young shoulders!
Our Yorkshire & Humber regional winner Izzy first attended Doorstep Sport and Fit and Fed sessions as a participant, before becoming involved as a volunteer. Initially shy and lacking confidence, Izzy has flourished over the five years that she has been volunteering and become the heart of the holiday sessions. She is a great role model, particularly to younger girls who attend the sessions – many of whom come along specifically to see and have fun with Izzy! Nothing is too much for her – from running sessions to manning the barbecue, she is a true holiday hero.
Our Midlands regional winner Lewis first engaged with Chesterfield FC Community Trust on his school work experience placement, before asking to volunteer at the Trust's summer Soccer School. Attending three times per week, he was happy to help out across all areas of the organisation – supporting children on a one-to-one basis and helping coaches with group sessions, as well working at CFC match days during the holiday and even "helping" with the Club Mascot, Chester the Fieldmouse! Lewis also helped out at Uncle Billy's Fun Day, an event for children and families from the local area on free school meals, by running football activities and helping at lunch times. Since the summer, he has continued to help out at Friday Night Football session and on Match Days.
Our North East regional winner Conor is a volunteer at Kilmarnock Road Children & Young People Family Resource Centre's holiday Playscheme. He has been a vital member of the team, supporting with everything from organising and participating in activities and day trips, to fixing toilets! He was particularly good with some of the more vulnerable young people attending the programme, providing one-to-one support when necessary. He even stepped up to provide reception cover and support benefits advice sessions for the community when the centre was short staffed. The team commented that they could not have managed the Playscheme without him.
StreetGames are committed to ensuring that underserved young people across the UK have access to free, fun activities and healthy food during the school holidays, and are hugely grateful to all of the organisations and volunteers across our network that support this provision. Congratulations again to all of our winners!
Discover more case studies