#Inspiration2022 Awards: Mental Health & Wellbeing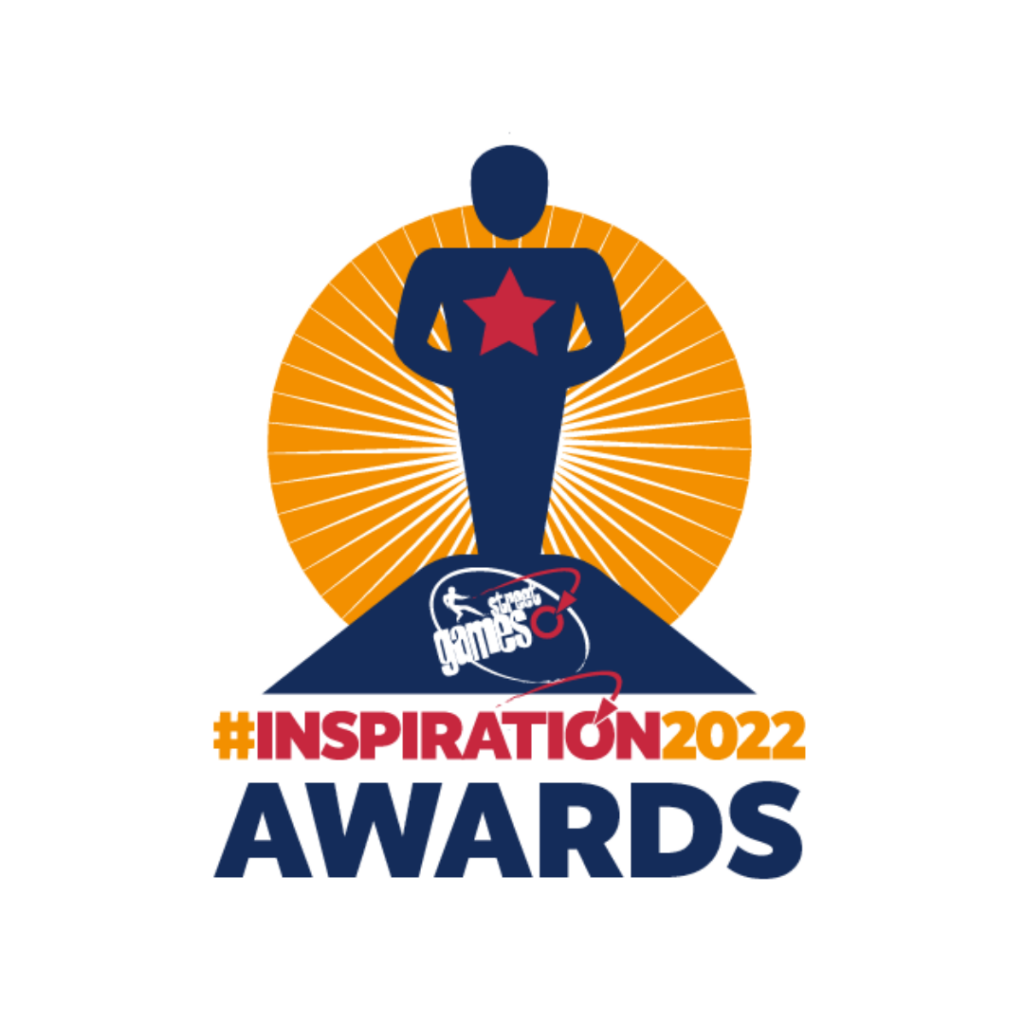 Our #Inspiration2022 Awards were a celebration of the incredible contributions of young leaders and volunteers in their local communities.
Community organisations across our network were invited to nominate individuals who they felt deserved to be recognised for their extraordinary efforts over the past year.
Our #Inspiration2022 Mental Health and Wellbeing Award recognised those who have used the environment of community sport to have a positive impact on those around them: building connections, showing empathy and offering support that goes above and beyond. The inspiring stories of our winners and nominees, some of which are highlighted below, emphasised once again the importance of accessible sport and physical activity for positive mental wellbeing.
Our national winner, Maryam, has been an outstanding mental health ambassador with her local grassroots football club, Wapping Youth FC. Maryam has implemented a range of mental health support initiatives, including: talking circle sessions at football training, providing a space for players to reflect and share; online yoga sessions and mental health workshops, which have engaged over 100 individuals; safe spaces and clubs for female players to voice their thoughts on how they can shape the club; and dedicated referral systems for players to seek mental health support.
Maryam's strong understanding of the local community has allowed her to create targeted materials, classes and support focusing on specific issues that participants at the club might experience, including family pressures and forced marriage. She has also founded a befriending programme, taking players to care homes to provide a sense of friendship and community as a vital mental health support. Her work goes beyond the club itself, and she has become a key mental health champion within the local community.
Our South West regional winner Sky has used boxing to both improve her own mental health, and to support those around her. When she initially signed up for boxing, Sky was struggling with her mental health, which was also affecting her performance at school. Since dedicating her spare time to the sport, however, she has completed her GCSEs and has a part time job and a course lined up. She now has a high level of self-care, and is also able to support others within the boxing group, with many of the young people, especially girls, going to Sky for advice. She is a brilliant ambassador for the mental health benefits of the sport.
Our Welsh regional winner Valleys Gymnastics Academy is an award-winning social enterprise which is run by and for the community. The club has worked with a range of partners, including StreetGames, to develop an extensive offer which goes far beyond gymnastics, and engages around 3000 young people each week across five local authorities with high levels of deprivation. They have developed a range of mental wellbeing initiatives over the last year, including 'random acts of kidness', focusing on supporting children through their transition to secondary school, 1-to-1 sessions with young people requiring additional support, and targeted activities to promote and support social connection and inclusion, including staff and volunteers training as Wellbeing Friends and Dementia Friends.
We are proud to support the brilliant work that the community organisations and individuals in our network take on day in, day out to support young people's mental health through sport and physical activity. Congratulations again to all of our winners!
Discover more case studies