International Women's Day 2023: Carly, Active Thanet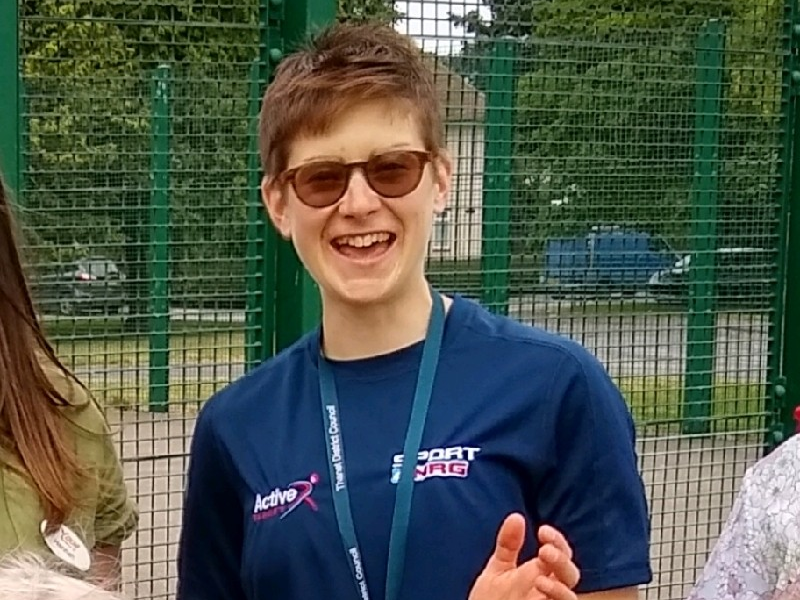 We're proud to shine the spotlight on some of the inspirational women who have dedicated their time and passion to the community organisations in our network, improving young lives through sport.
Tell us a bit about your role.
I am a Community Officer with Active Thanet and a sports coach. Completing a L3 Apprenticeship in Community Sport and Health with StreetGames led me to coaching participants and other coaches.
What does International Women's Day mean to you?
Celebrating all women, female empowerment and raising awareness of equality. Promoting the amazing work being carried out by grassroot coaches that help to empower women and girls.
What was your favourite sports moment in the past year?
Women's EURO win #Lionesses!
Who is your sporting hero?
Gabby Logan/Clare Balding
Discover more case studies