Youth Justice Sport Fund External Evaluation Report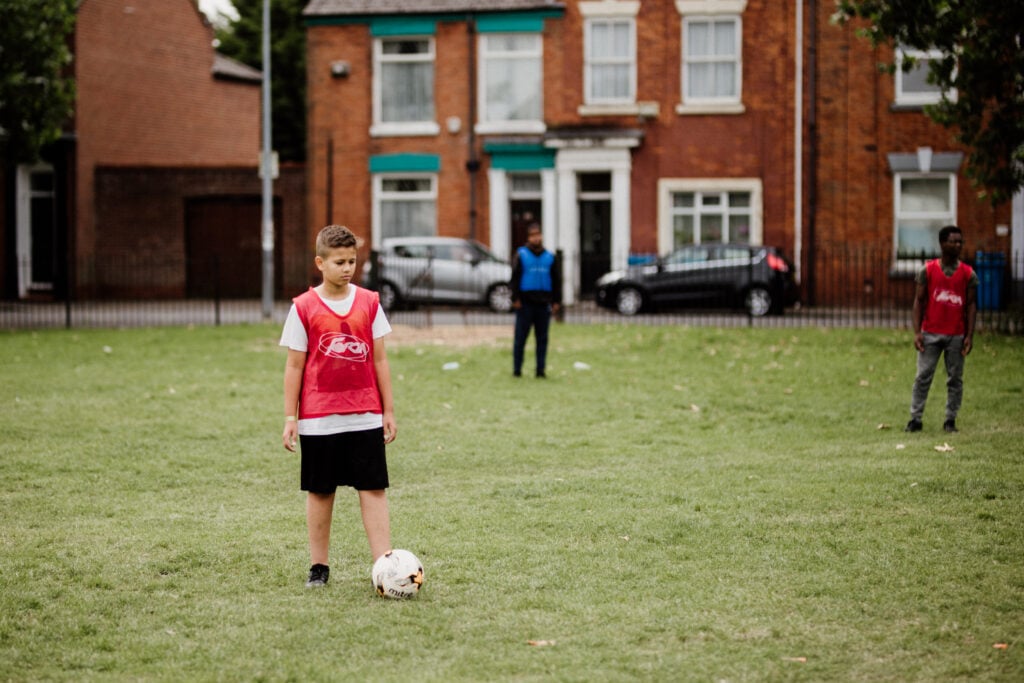 Written by: Dr Carolynne Mason, Dr Caron Walpole, Dr Haydn Morgan & Professor Rosie Meek
In the financial year ending March 2023, the Ministry of Justice invested £5m supporting projects across England and Wales to use sport to enhance positive outcomes for vulnerable young people. The funding facilitated voluntary and community sports organisations to undertake targeted work supporting children and young people with a secondary level of need who may be at risk of either entering the criminal justice system or being a victim of crime.
This report presents the findings from an external evaluation of the programme undertaken by four of the academic members of the Advisory Group for the programme. The purpose of the external evaluation,
which was limited in scale, was to:
Undertake in-depth analysis of the Monitoring, Evaluation and Learning (MEL) data collated from projects with support provided by StreetGames staff.
Identify the key learning from the programme.
Make recommendations based on the learning from the programme.