#Inspiration2022 Awards: Engaging Women & Girls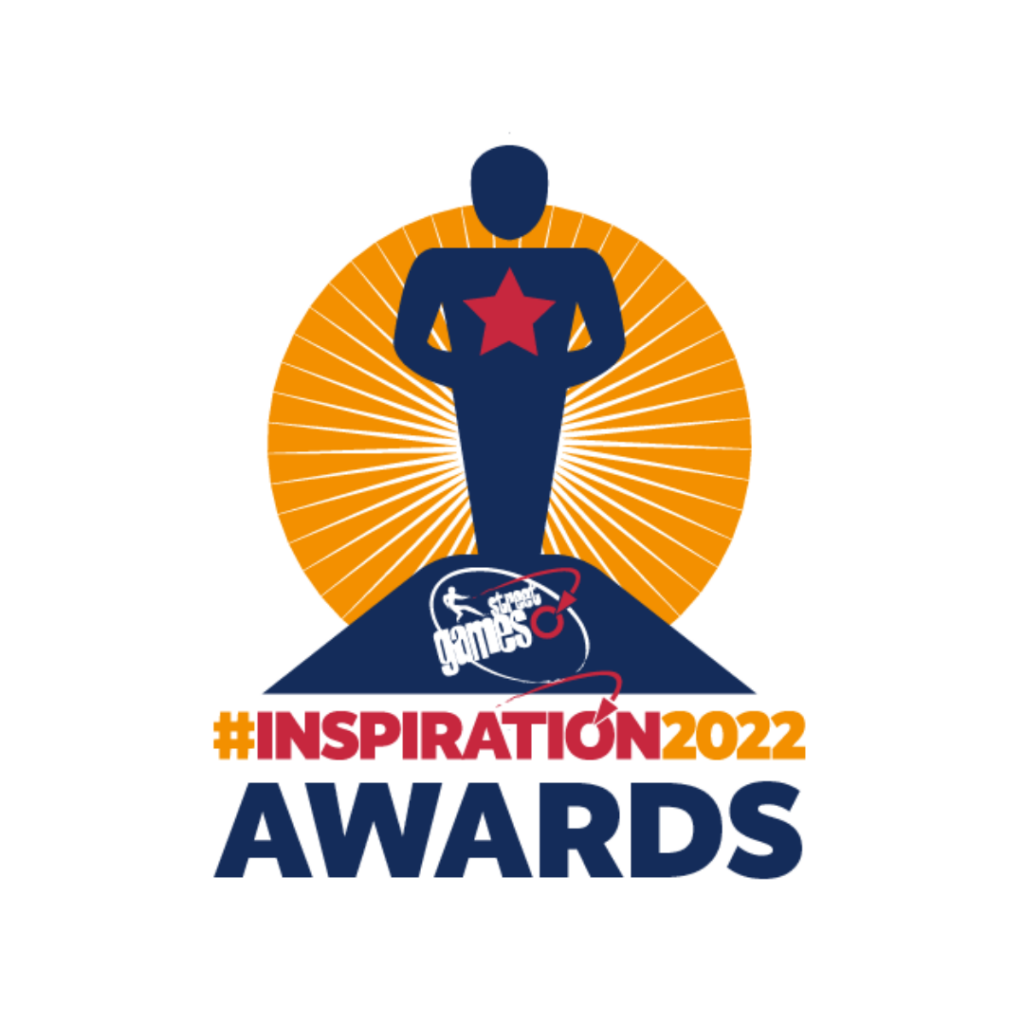 Our #Inspiration2022 Awards were a celebration of the incredible contributions of young leaders and volunteers in their local communities.
Community organisations across our network were invited to nominate individuals who they felt deserved to be recognised for their extraordinary efforts over the past year.
Our #Inspiration2022 Engaging Women and Girls Award celebrated individuals and groups that have positively engaged with women and girls to increase and sustain participation in sport and physical activity. All of our nominees and winners are brilliant positive female role models in their local communities, and work hard to support and develop the people they work with; we are delighted to share just some of their stories here.
Our national winners, Olivia, Elisha and Cadence, are regular attendees at the fitness sessions at Treharris Boys & Girls Club in South Wales. As part of an Us Girls peer research project, the team conducted research in their communities around what an attractive offer could look like for young women and girls in their community. They then developed an ambitious plan to transform an unused room in their community centre into a purpose-built gym/studio to provide girls-only sessions in addition to regular activities.
After preparing and delivering a Dragons' Den-style pitch to funders SEWSCAP, the team were awarded £16,756 to turn their vision into reality. Work has now been completed to renovate the disused room, creating a female-only physical activity room including mirrored walls for dancing and gym equipment. The team are already working to make their project sustainable, including generating income by hiring out the space when it is not in use.
Our London & South East winner Muna has dedicated a significant amount of time and effort to training to become a coach and mentor at Streatham Academy FC, working with young Somali girls who are less active. Since February 2022, she has been running football and tennis sessions for girls twice a week. She has also started a female-only project for vulnerable Somali woman to engage in sports and fitness, as well as learning more about healthy eating and nutrition. Muna is an inspirational figure amongst young girls and women in the community.
Our Yorkshire winner Jess has been volunteering her time over the past couple of years creating a huge female/gender minority skateboard community. On a monthly basis, she would organise groups of over 100 females to attend skateboard sessions at LS-TEN skatepark in Leeds. The work she has done has not only had a huge positive impact on LS-TEN, but on the skate community across the UK as a whole. She has never asked for anything in return – she has simply done it to help remove barriers which prevent women from being active in wheeled sports.
Through our Us Girls programme StreetGames have built up more than 10 years' worth of experience in what works when engaging women and girls in sport and physical activity, and we are delighted to see these inclusive projects and opportunities going from strength to strength thanks to local community champions. Congratulations again to all of our winners!
Discover more case studies