NEW REPORT SHOWS GROWING CONFIDENCE IN BIRMINGHAM HOLIDAY PROGRAMME
SPORT 4 GOOD: Empowering communities through inclusive training and strengthening the Doorstep Sport Workforce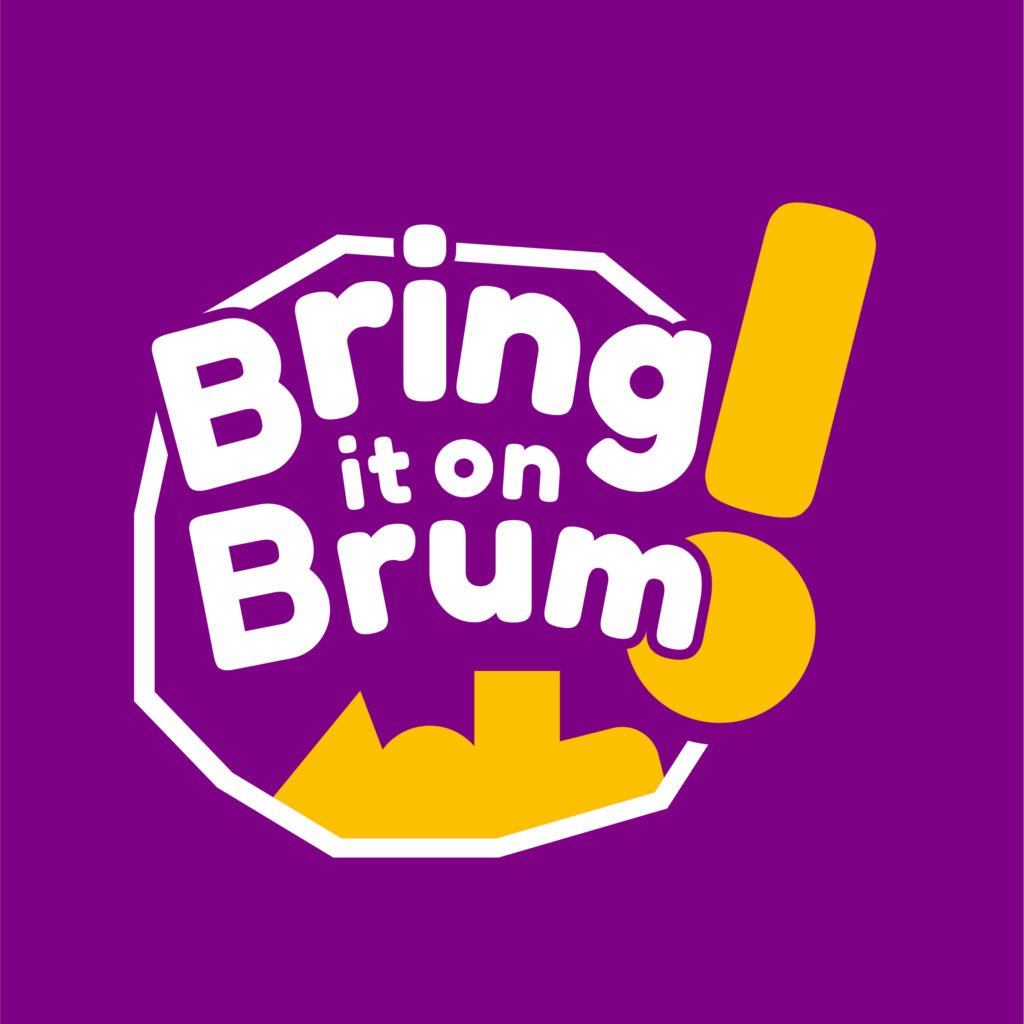 A new academic review of Birmingham's Holiday Activities and Food summer programme found it is 'highly regarded by leaders in delivery organisations and by parents' and has continued to deliver clear positive benefits for children and young people across the city, but restricting access to those eligible for free school meals is limiting its full potential. The programme's success has led to renewed calls for eligibility to be widened so more young people can take part.
The programme was co-delivered by StreetGames on behalf of Birmingham City Council alongside trusted, local organisations (e.g. schools, community organisations etc.) and delivered a range of activities across the six-week school summer holiday. In total, the programme reached 26,101 young people and delivered 162,556 attendances, serving up meals to children and young people across the city as well as providing a wide range of fun, physical activities. These accomplishments were delivered by a citywide network of 277 holiday clubs operating in the heart of local neighbourhoods and staffed by fantastic local coaches and volunteers.
Now new research from Northumbria University has confirmed that the Social Return on Investment for health improvements associated with the Bring It On Brum programme has been calculated at £479.28 per child, while for every child deterred from participating in antisocial behaviour and associated crime, there is an approximate investment return of £928.40. 74% of parents thought that enrolment in the programme did help to keep children from participating in anti-social activity. The study concluded that the programme 'created opportunity for learning and development, decreased stress and financial burden for families and individuals, as well as have a profound lasting economic impact'.
A large-scale survey was sent to all parents and carers of children attending Bring it on Brum during the summer holidays and also to those running the holiday clubs. Analysis of the results shows that Bring it on Brum delivered a range of positive outcomes, with families whose children attended a Bring it on Brum holiday club saying the holiday programme had a positive effect at preventing social isolation, raising aspirations, and boosting confidence. There was a significant increase in the number of parents reporting that they were more confident in leaving their children with staff this year (81% in 2002 versus 75% in 2021), suggesting that confidence in the programme continues to grow with time. Parent's perceptions of the food on offer at clubs has also improved overall.
Parents also reported an increased squeeze in their cost of living, with both parents of Bring it on Brum participants and parents of children who had not attended the holiday clubs saying that household food insecurity had increased. The findings are likely to increase calls for the eligibility criteria for HAF programmes to be extended beyond those families on Free School Meals.
Mark Lawrie, Chief Executive of StreetGames, said:
"We're thrilled that Bring it on Brum continues to go from strength to strength, and proud to be working in partnership with Birmingham City Council to ensure some of the most vulnerable young people in the city are having the chance to get active in a safe, fun environment during the school holidays. At StreetGames we know the difference that well-delivered sport and physical activity can make to the lives of young people, helping them to be healthier, safer and more successful.
This report shows confidence in the programme continues to be strong amongst parents and carers. Sadly, it also found that families across the board are really struggling with the cost of living and many young people in Birmingham and beyond are not getting the support they need because of HAFs narrow eligibility.
The evidence is clear that when delivered in the right way, HAF can make a real difference to young lives. It would be great to see the programme expanded to provide even more families with vital support outside of term time."
Prof Greta Defeyter of Northumbria University, who conducted the research, said:
"Our research continues to show that children's and young people's attendance at 'Bring it on Brum' had a positive impact on the lives of the children, their parents and carers. The Healthy Living Lab at Northumbria University collected data from more than 1000 parents and carers and found that children were more physically active, parents were less stressed, and families were more food secure compared to families whose children did not attend a HAF funded holiday club."
Additional Comments:
"I think this programme is fantastic for the children, all the different activities and healthy food provided. Every child having a smile on their face and looking forward to the next day." Parent/ Guardian of Participant
"I think this programme is a very good opportunity for the young generation to keep active and healthy." Club Leader