ACEs and Trauma Informed Practice Training Course Evaluation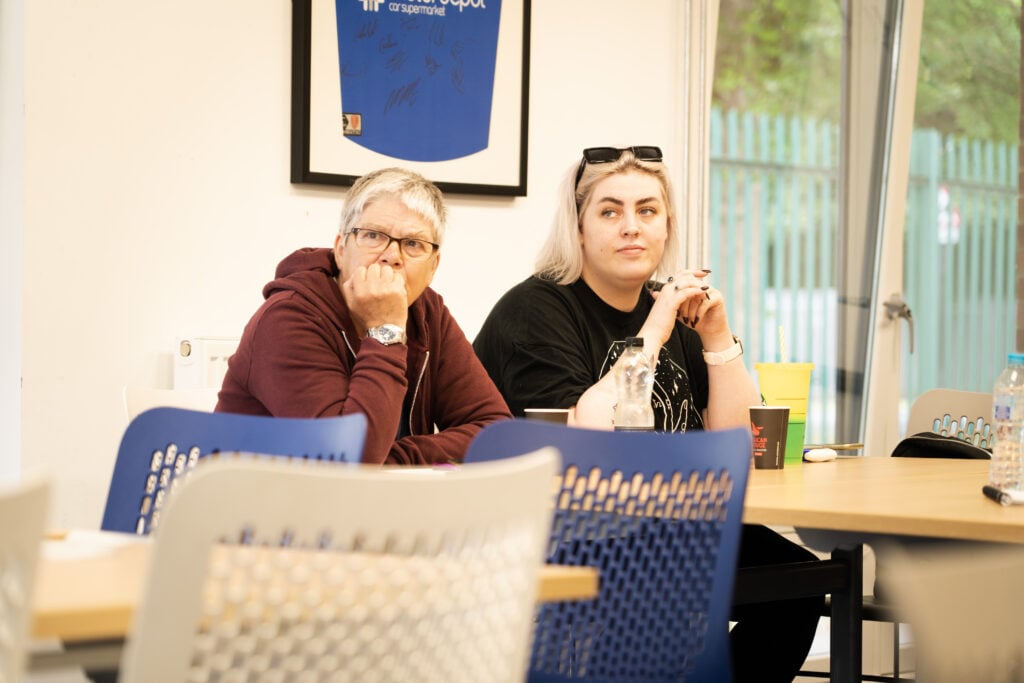 StreetGames received £7,500 from the Greater Manchester Violence Reduction Unit to deliver 15 Adverse Childhood Experiences (ACEs) and Trauma Informed Practice Training Courses across Greater Manchester. There was also an additional £600 received to deliver a course as part of the Manchester Community-Led Pilot, and a further £600 for a Stockport-specific course.
StreetGames collaborated with Manchester City Council's Population Health Team to tailor the workshop for sport, looking at how widening our understanding of four key areas can support young people to achieve more positive outcomes using the power of sport.