Bring It On Brum – Preliminary Findings Report 2021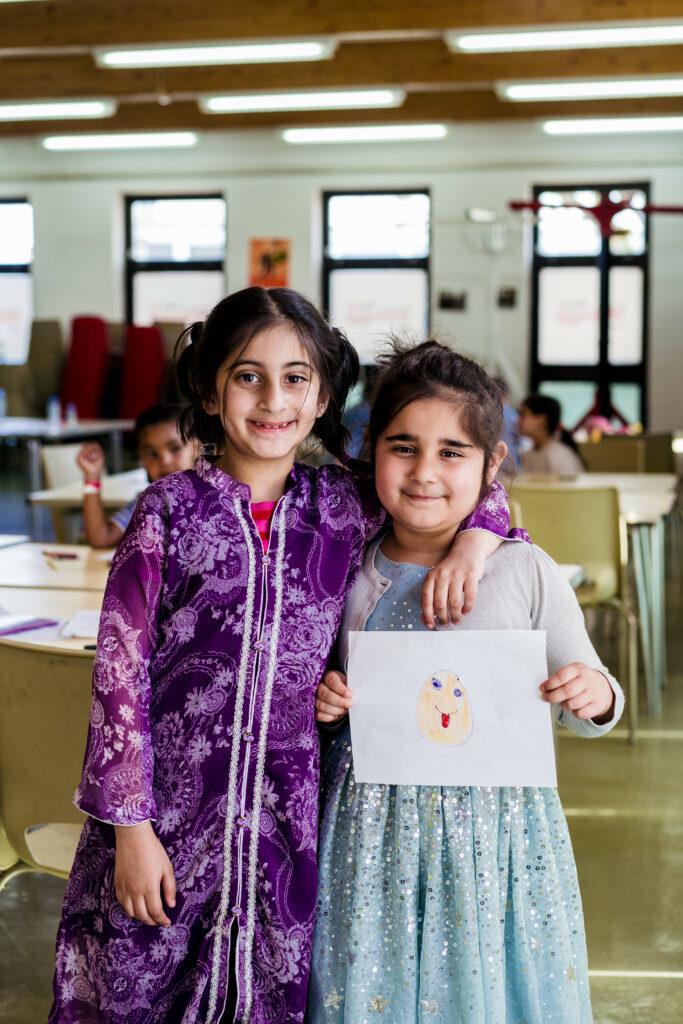 The Healthy Living Lab was commissioned by StreetGames to design a parent survey to help identify benefits of the Bring it on Brum Holiday Activities and Food programme delivered in Birmingham 2021.
In addition, the Healthy Living Lab designed a national survey, for a comparator group of matched families whose children attended either no holiday programme or other childcare. Both surveys asked the same questions, with additional questions for the Bring it on Brum parents. Interim findings are based on preliminary analysis of the data. At this point, not all of the questions have been analysed; this document provides analysis of the following key factors: Childcare, Physical Activity, Food Security, Safety and Anti-social Behaviour, Children's Social Isolations, Aspirations, Confidence, School Readiness and Parental Stress.
Participants
1,113 people took part in the survey covering three groups of parents with school aged children –
Bring it on Brum parents
Parents of children in other childcare settings
Parents of children who received NO summer holiday provision