Celebrating Wales' World Cup Qualification: StreetGames Empowered Youth through Football and Inclusion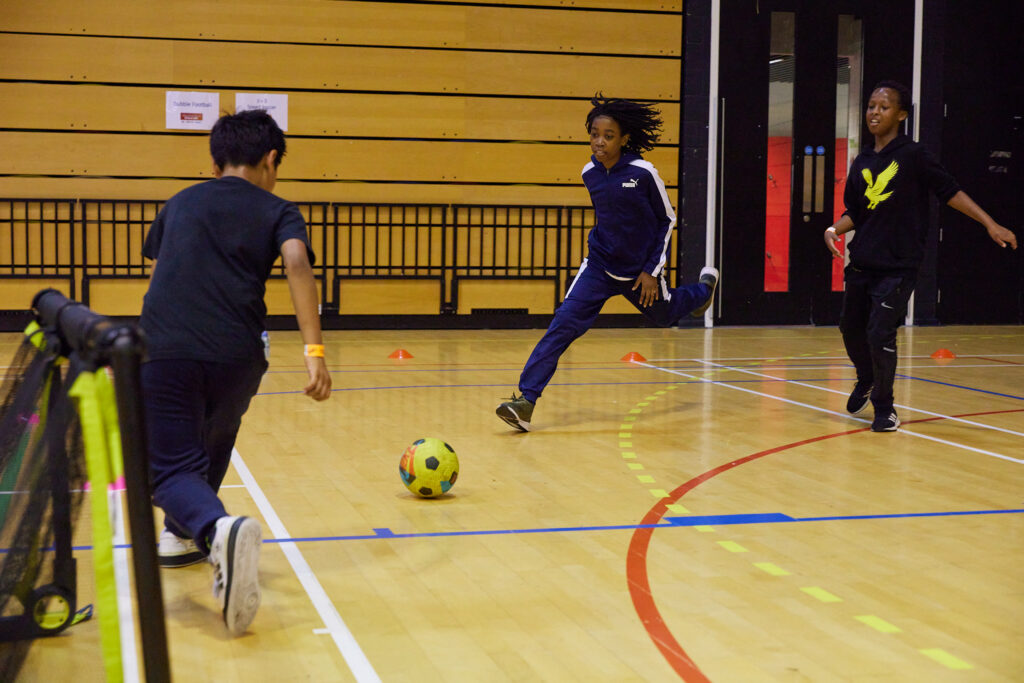 To celebrate the achievement of Wales qualifying for their first Men's Football World Cup in 64 years, the Welsh Government made a total of £1.8m available for organisations to support their core objectives for Wales' participation in the event. These included the promotion of Wales, projecting Wales' values, and securing a positive and lasting legacy for years to come.
StreetGames successfully applied for £165,100, which enabled us to fund 28 locally trusted organisations (LTOs) across Wales to deliver football-led Doorstep Sport activities for young people living in underserved communities. This had included six organisations delivering fully inclusive sessions for young people with additional needs, building on and adding value to our existing GOGA project in South Wales.
These 28 organisations have been delivering weekly sessions to young people since the start of the World Cup. They had included a range of cultural and educational elements, shining a light on the history of Welsh football and providing the opportunity for young people to learn about footballing history and culture in other participating Men's World Cup teams. This report looks at some of the project examples and outcomes.