East Riding Leisure – Hornsea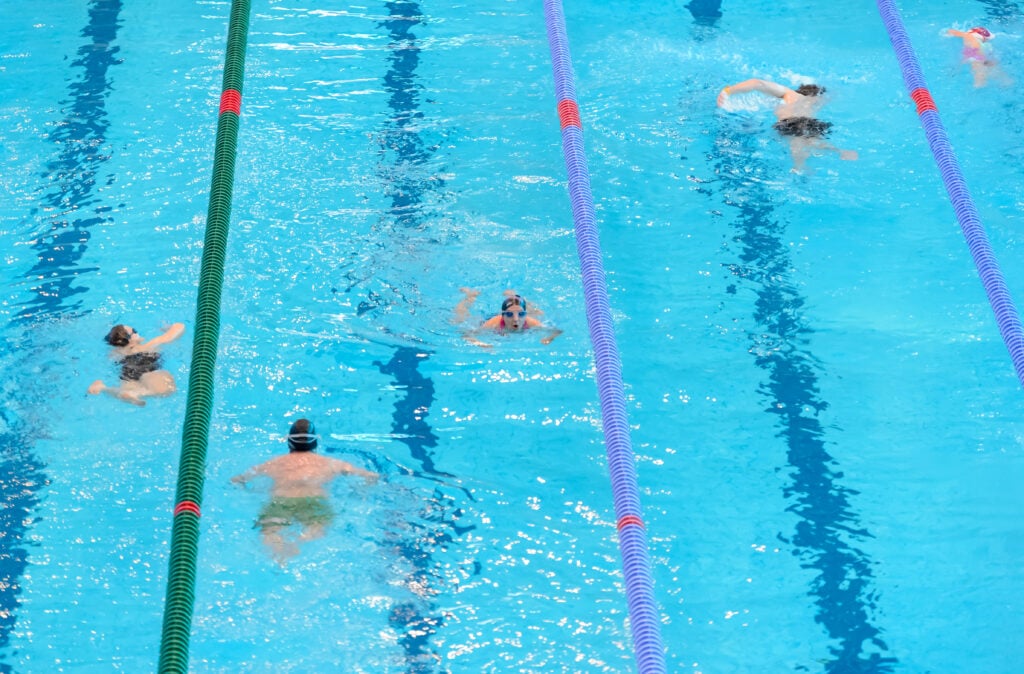 During the 2022 school summer holidays StreetGames supported East Riding Leisure Hornsea in delivering their holiday activities and food (HAF) programme.
Through their school swimming programme, East Riding Leisure Hornsea had identified issues surrounding the standard of swimming amongst young people attending their lessons. With this in mind they offered top up swimming lessons during the school holidays so that more young people could reach the required standard. Those attending the lessons received a food box each day and an achievement certificate at the end of the week.
This case study details the key stats and outcomes from the programme.