Empowering Coaching for Doorstep Sport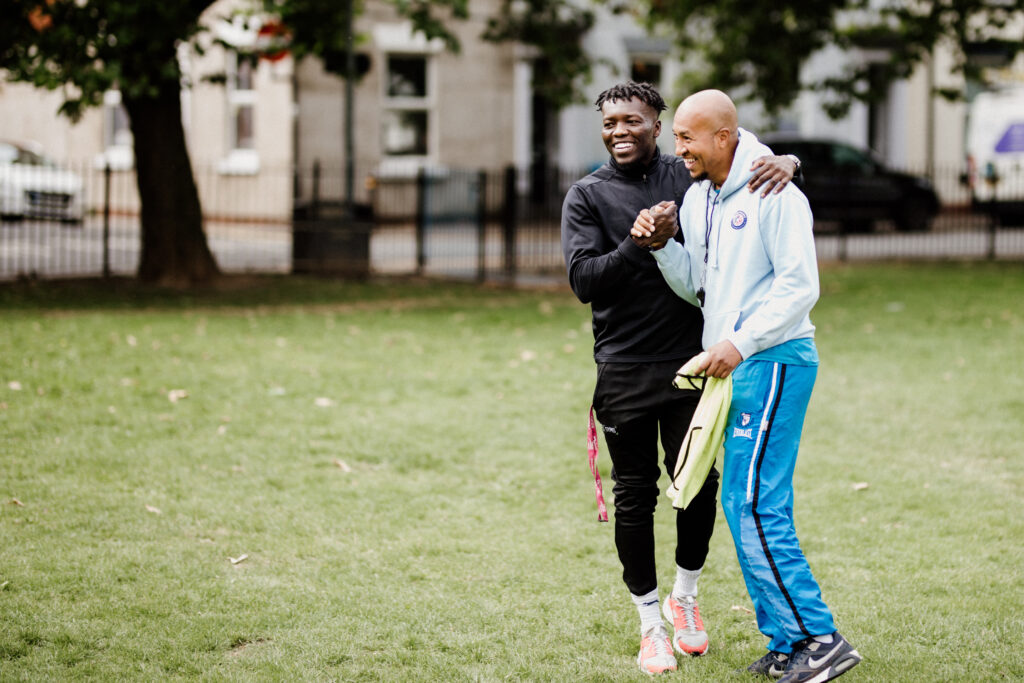 Empowering Coaching For Doorstep Sport was a collaborative project between StreetGames and the University of Birmingham, funded by the Coca-Cola Foundation.
The purpose of the study was to develop a new bespoke training workshop, to train Doorstep Sport coaches to become more empowering, and assess how effective the training was for both the coaches and the young people in the sessions they deliver.
The study took place over a two year period between 2014-16 and involved coaches, volunteers and participants from 11 Doorstep Sport projects in the StreetGames network.  During the study period over 70 Doorstep Sport coaches, leaders and volunteers were trained and research was undertaken with over 900 participants.  Feedback on the new workshop was extremely positive and showed numerous positive outcomes for both the coaches and participants.