Evaluation of the #21BY21 Campaign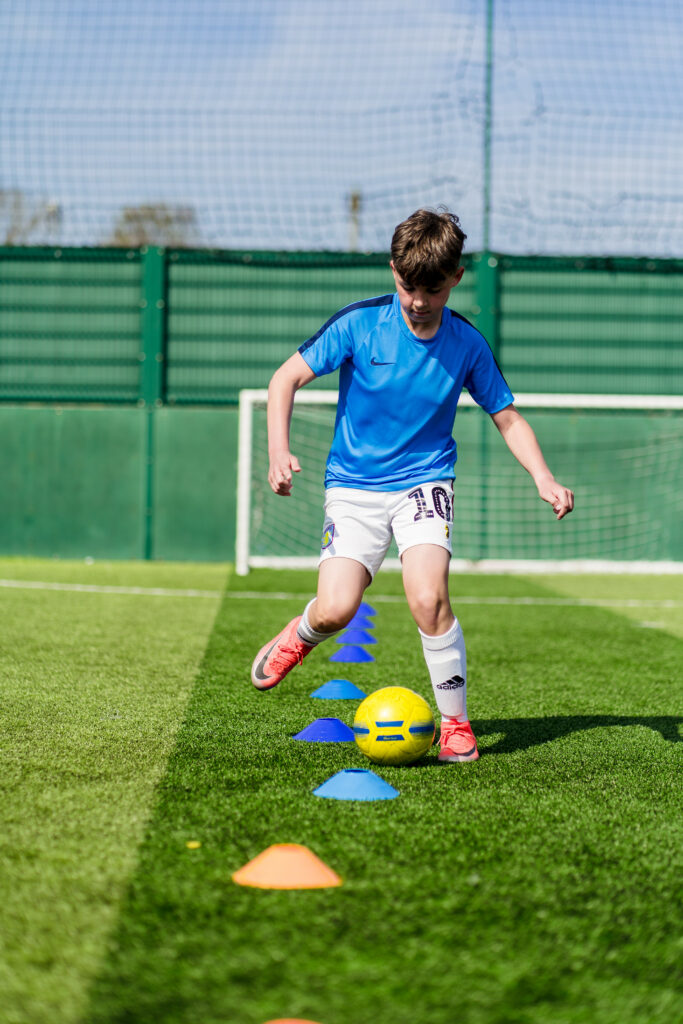 Mental health is currently one of the most important issues among children and young people. Recognising the role of community sport in safeguarding and supporting children and young people, the #21by21 campaign was launched by a coalition of eleven partners, representing sport, mental health, local government and higher education. The aim of the #21by21 campaign was to bring together sports organisations, businesses, and policy-makers to provide 21,000 community sport coaches and volunteers with mental health training by 2021.
This report summarises research undertaken by York St John University as part of the #21by21 campaign. The research aimed to better understand the experiences and opinion of stakeholders, training providers and coaches involved in the campaign in relation to the role of the coach in supporting mental health and the benefits of Mental Health training. The interviews revealed that coaches believed they had a key role to play in supporting participants' mental health but training was required in order for them to be confident and effective.
The coaches reported that the training was successful in this regard and boosted their confidence and skills to address mental health issues. However, training was also considered expensive and underfunding prevented more widespread uptake. In total, 41,614 coaches received mental health training as part of the #21by21 campaign. As such, we can infer a large and positive contribution of the #21by21 campaign on community coaches. We close the report by offering a number of reflections and recommendations to retain the momentum of the campaign and provide the basis for future work.