Growing and sustaining sports participation in underserved communities – Pilot projects with NGBs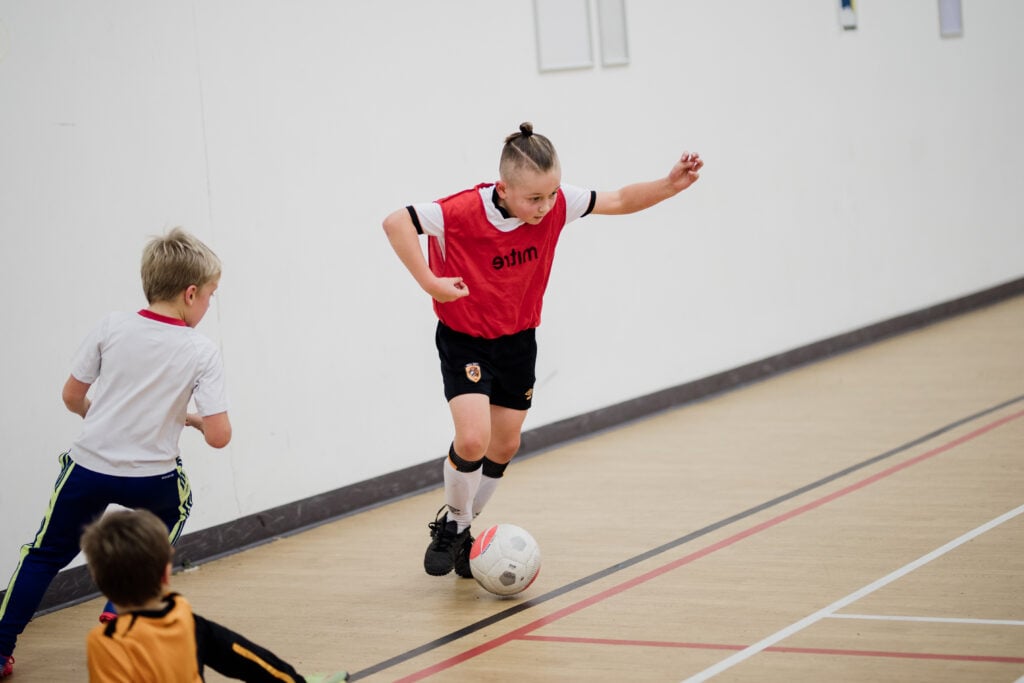 As a national partner of Sport England, StreetGames works with a range of national governing bodies (NGBs) of sport to help them in their work towards growing and sustaining sports participation amongst young people living in underserved areas. As a result, a range of pilot projects and partnerships have been developed over the last year.
This paper summarises a selection of this work to illustrate the range of interventions that have taken place.