Newcastle's Best Summer Ever Report – 2020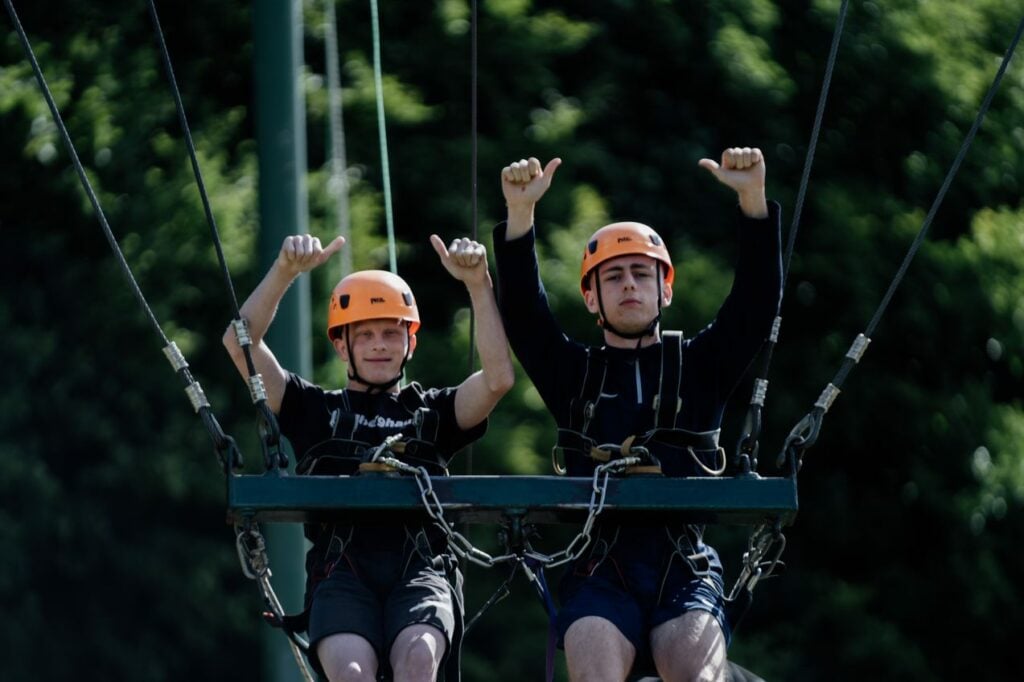 Over the school summer holidays of 2020, StreetGames successfully delivered a seven-week holiday activity programme in Newcastle. This was not without its challenges due to the impact of the Covid-19 pandemic.
This report summarises the main challenges and how these were tackled, including case studies from different projects and activities across the city.