Plymouth Pilot Project Case Study – March 2022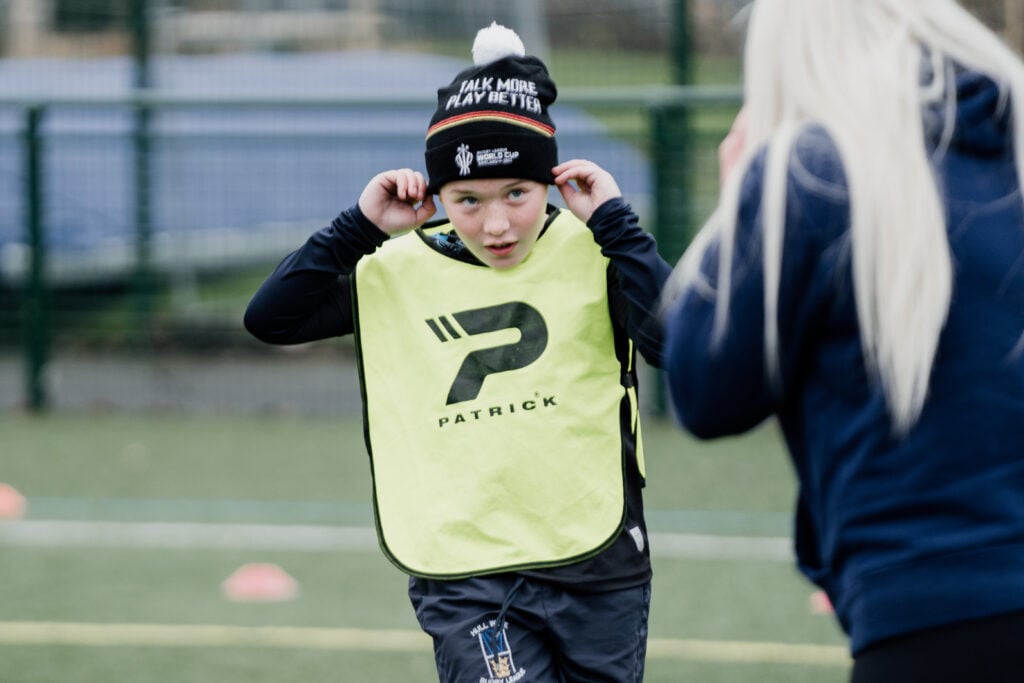 In October 2020 StreetGames was commissioned by the Devon and Cornwall Police Crime Commissioner to lead a pilot project aimed at offering positive activities and opportunities to vulnerable or 'at risk' young people as a form of early intervention and diversion from crime and anti-social behaviour (ASB), with the overarching goal of helping to develop pro-social identities.
Working with a group of community organisations based in Plymouth, the programme refers 'vulnerable' young people into doorstep sport activities spanning football, surfing, free running, street dance/arts, skateboarding, mountain biking, trampolining, and strength & conditioning work in the gym.
Data collection and evaluation of this project are still ongoing, up until the end of the funding period in May. However, the results to date are showing that the project is engaging vulnerable young people who could benefit from a referral to sport as a form of early intervention and diversion, and that young people's involvement in sport is starting to make a positive difference in terms of behaviours, attitudes and aspirations for the future.