Research & Insight Strategy 2022-2025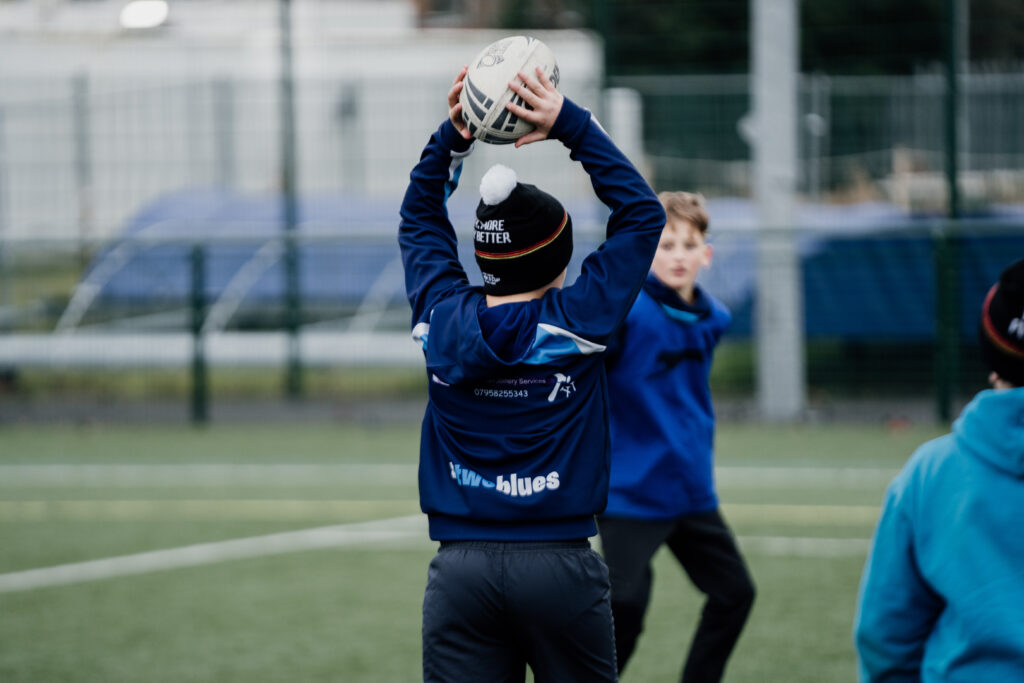 At StreetGames, we pride ourselves on being insight-led and on ensuring that a core element of our work is focused on building and sharing knowledge and using this knowledge to drive change and win institutional support for Doorstep Sport.
To help drive this area of work, we have developed a stand-alone Research & Insight Strategy. This document provides an overview of our R&I Strategy 2022-25.