Saalik Youth Project NextGen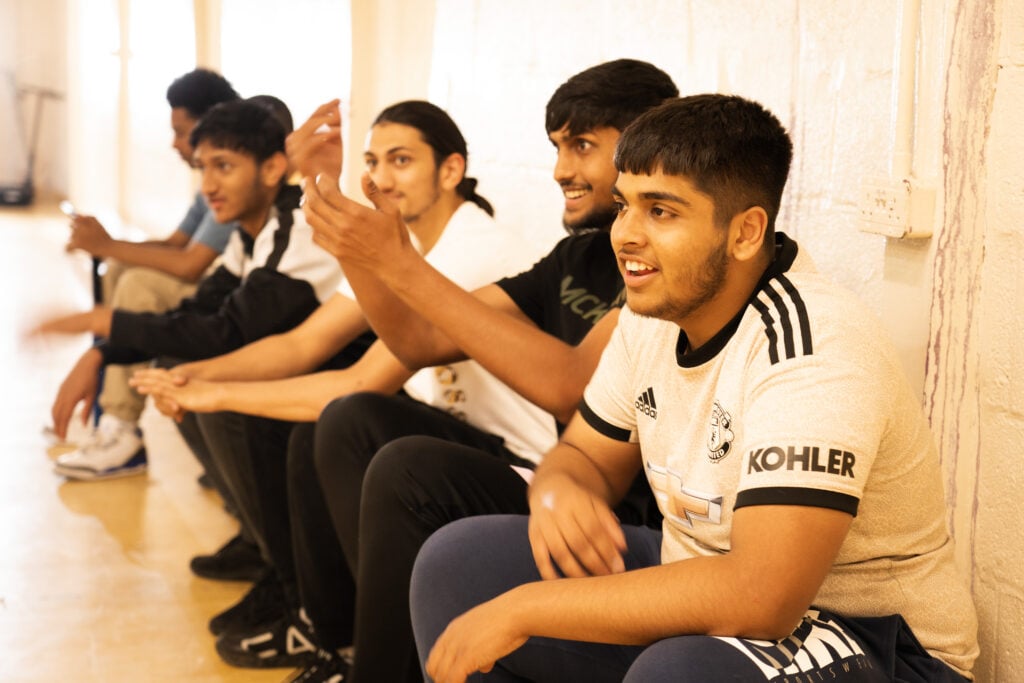 Saalik Youth Project is based in Fir Vale, Sheffield, with activities for young people delivered in and around Fir Vale Youth Centre.
Post-Covid, project leader Imran set about developing the Saalik Youth Leadership Programme, aiming to address issues arising from the pandemic and lockdowns, including isolation and lack of social interaction, poor physical and mental health, and lack of opportunities for personal development. With the help of StreetGames' Yorkshire Fieldworker, Saalik was able to access £15,920 from Voluntary Action Sheffield to deliver the programme, with its aims and outcomes perfectly aligned to the StreetGames 'NextGen' initiative. NextGen is designed to upskill and empower young people to become the next generation of young leaders and role models within their local communities.
This report details the training and activities undertaken, along with the outcomes of the project.