Safe, Fit and Well – Case Study Research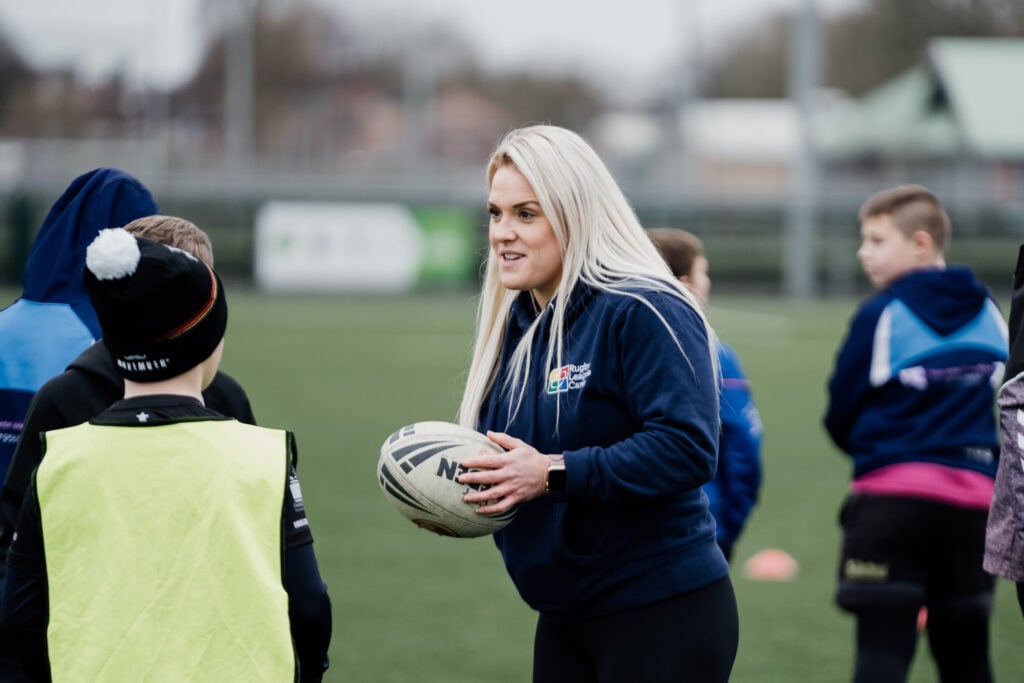 Safe, Fit and Well (SFW) is a pioneering research programme that was launched by StreetGames in 2017. It examines the hitherto largely unexplored connections between community sport and young people's mental health and wellbeing in underserved areas.
Between February 2017 and May 2018, seven organisations within the StreetGames network took part in the SFW research programme. The Institute of Environment, Health and Societies at Brunel University carried out the evaluation using a case study methodology.