Safer Together Through Sport – Creating Partnerships for Positive Change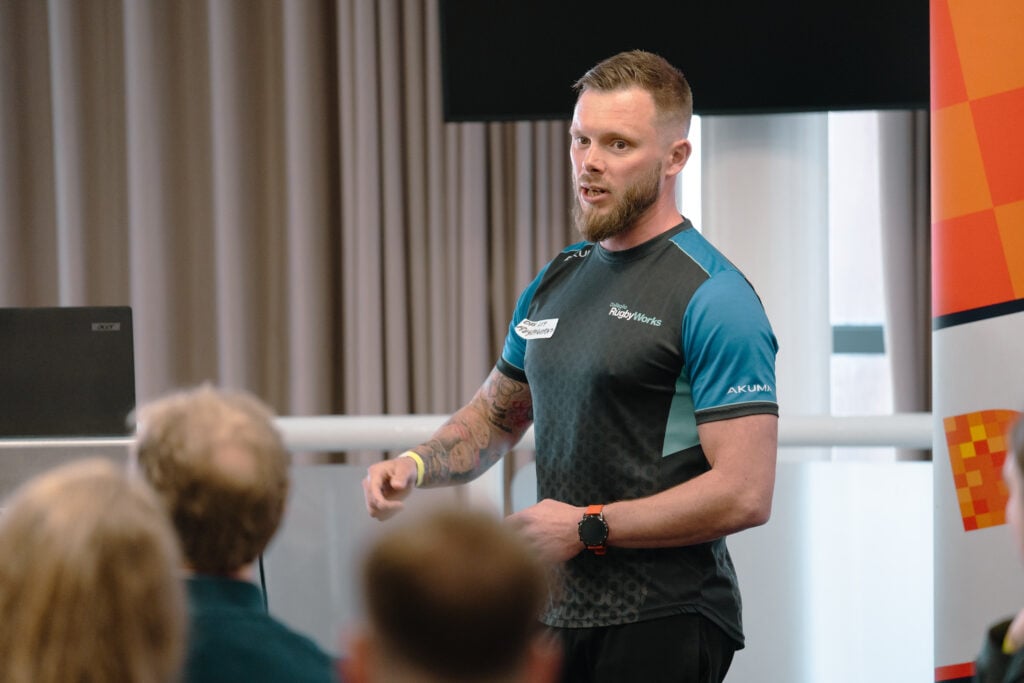 This literature review provides academically informed insight on the role of sport in addressing serious violence and crime for young people. This review sits within the context of HM Government's Serious Violence Strategy (2018) which outlines efforts 'to break the deadly cycle of violence that devastates the lives of individuals, families and communities'.
The review focuses on early intervention and prevention which is one of the four key themes within the Serious Violence Strategy and summarises current evidence around the most appropriate and effective ways of utilising sport in this context.