Sport Pembrokeshire Fit and Fed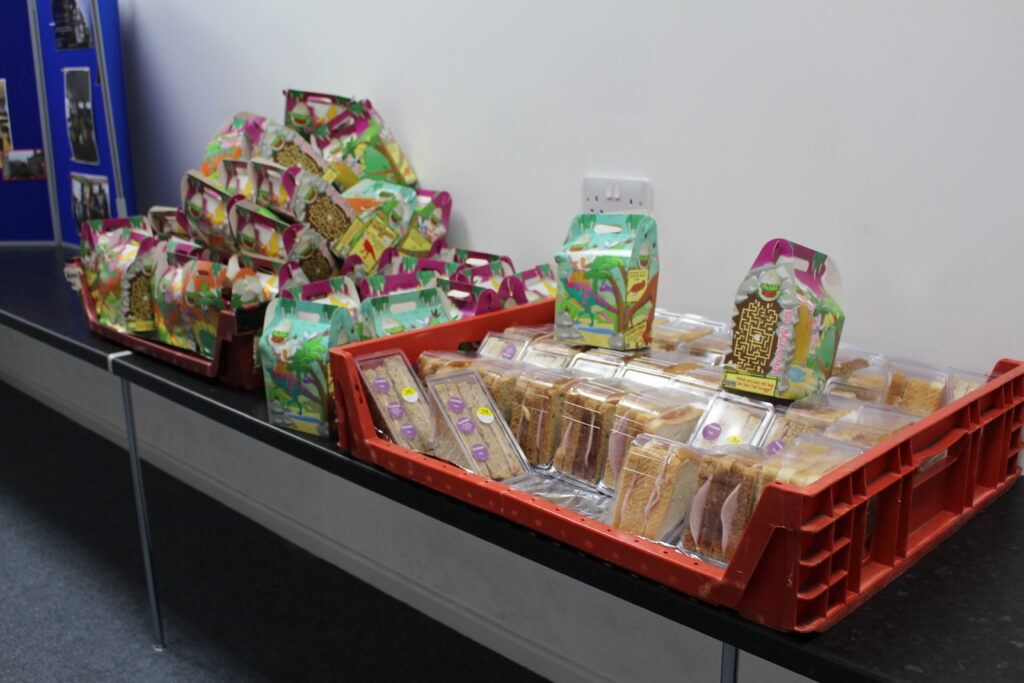 Sport Pembrokeshire ran Fit and Fed sessions for the first time in summer 2022. The focus was on collaboration with partners to ensure that the support was delivered in the most disadvantaged areas in the county, providing a great food offer for children and young people and their families.
281 children attended the Fit and Fed provision, with 368 hot lunch meals and 375 breakfast meals provided.