StreetGames Participant Survey 2020 – Results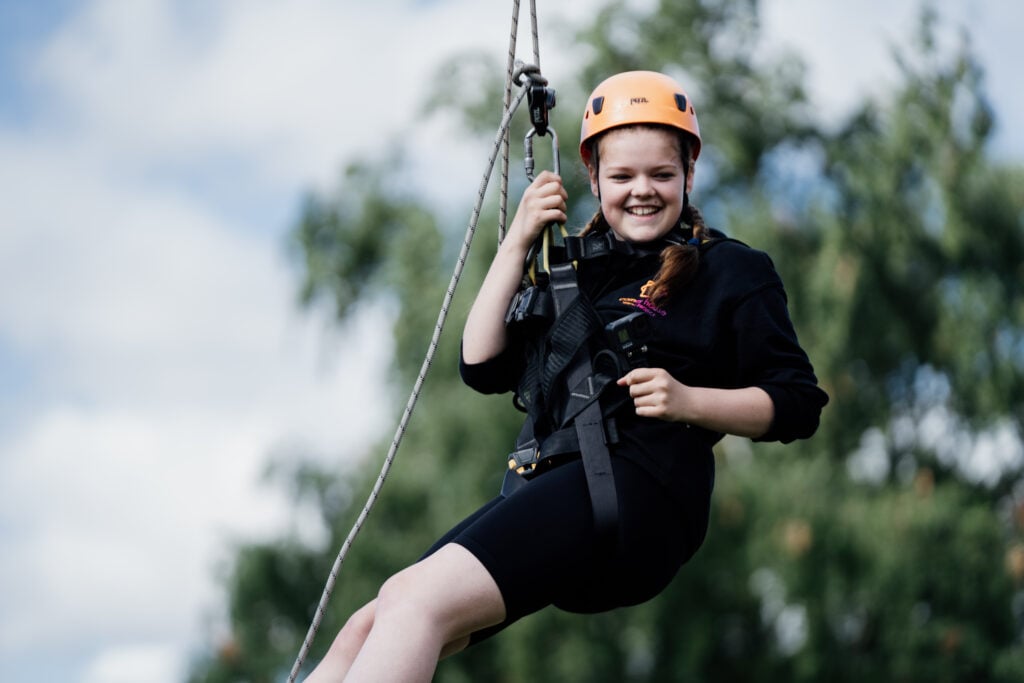 At StreetGames we are always keen to learn more about the most important part of our work: the young people. As such, we look to gather feedback from young people through a variety of methods, including undertaking visits to sessions to observe activities and speak informally with young people, volunteers and coaches, undertaking interviews and surveys.
Conducted throughout 2019 and early 2020, these surveys were designed to capture information across a wide range of aspects including: Impact on activity levels; personal well-being; Self-efficacy and Social Trust; and participant likes and dislikes. We also looked to capture information on participation patterns and demonstrate impact.