StreetGames Theory of Change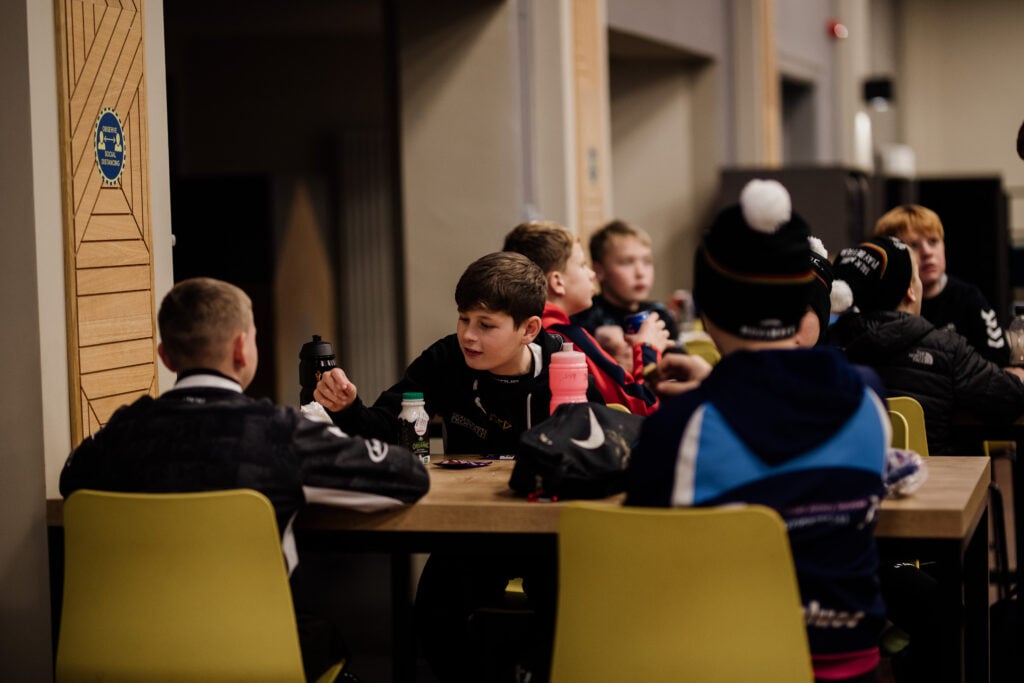 StreetGames presents the Theory of Change, demonstrating how and why positive change happens when Doorstep Sport is delivered in underserved communities.
Youth leadership is central to all of our work and so it was really important that our Theory of Change is owned by young people in our network. During March 2022 we worked with young people to share in their own words information about: their local community, the barriers/challenges they may have faced in relation to taking part in sport and for those that do participant/volunteer – what they 'get out' of taking part.
Through interactive activities and discussions, the young people shared their feedback and at each of the sessions their feedback was captured by a Sketchnoter and then shared back with the young people attending to check it reflected their views.
The discussions were brought together to see patterns, themes and a single Theory of Change illustration has been created. Young people led on the design, made changes that they say necessary and had full sign off authority of the illustration.
The illustrations and Theory of Change created can be viewed here.