Us Girls Wales Learning Report April 2015- March 2017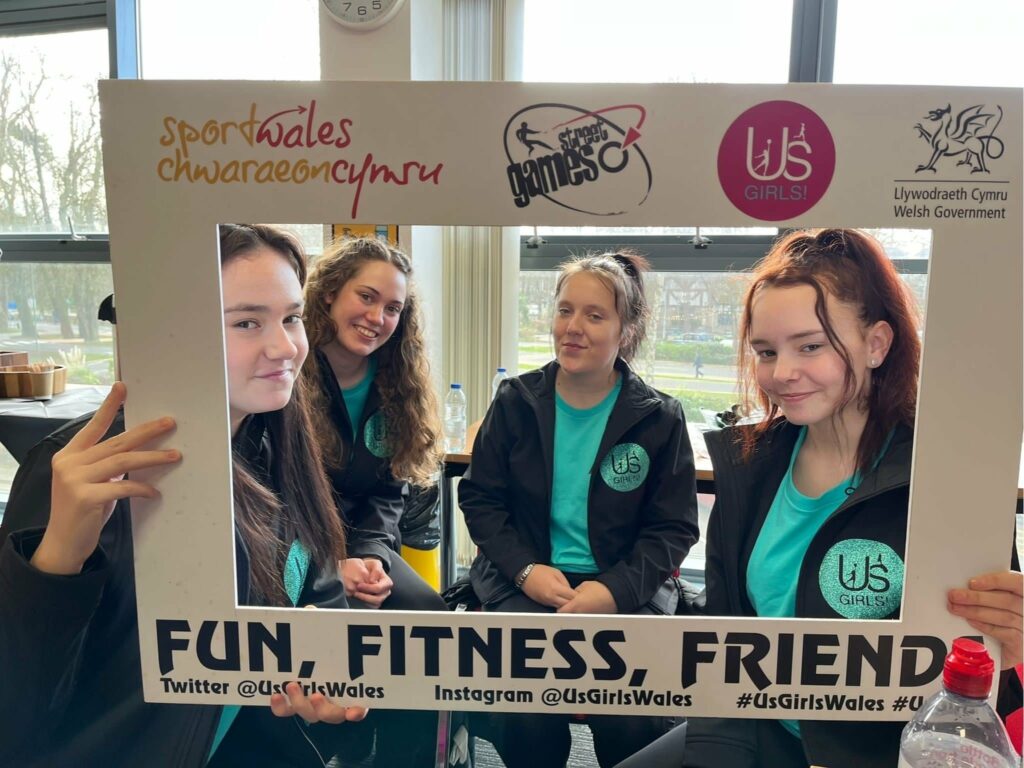 During the course of the Us Girls programme, the StreetGames network have utilised a diverse range of tools in order to reach and engage the target group of 13-19 year old inactive and semi-active females, living in underserved communities across Wales.
There are approximately 36,000 13-19 year old females living in poverty in Wales. The target for the Us Girls programme was to reach just under 5,000 of these women and girls.