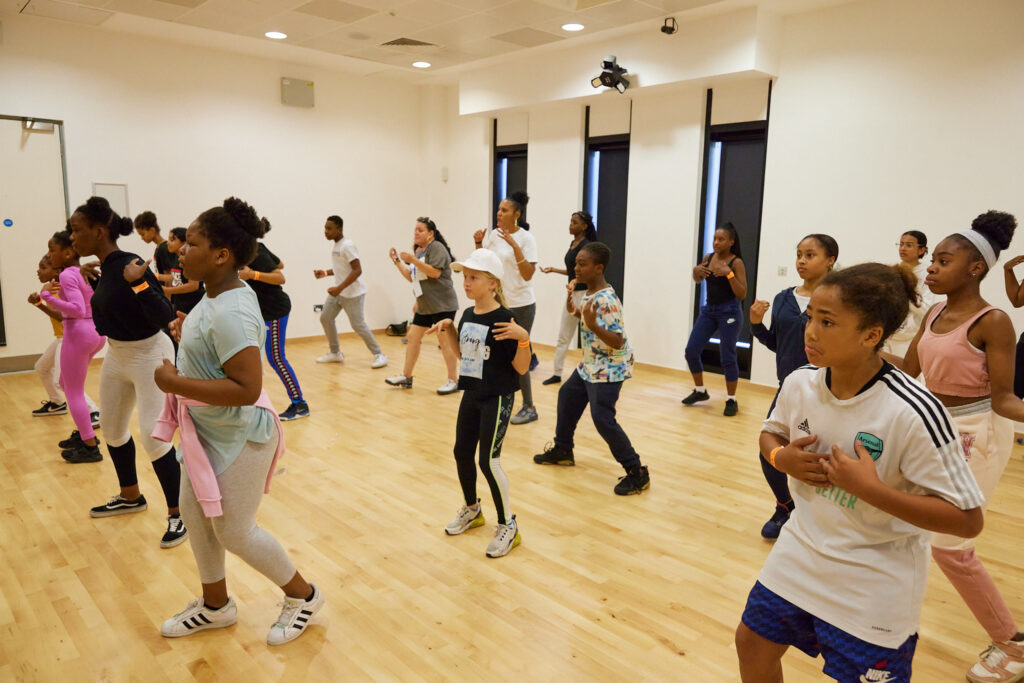 In 2019, StreetGames secured a three-year funding award from the London Marathon Charitable Trust. The funding was used to provide a range of Doorstep Sport activities for young people living in low-income communities across Liverpool, Merthyr Tydfil and Newcastle upon Tyne. The activities were provided by 15 community organisations within the StreetGames network and were designed to provide more opportunities for young people to take part in sport/physical activity, increase their activity levels and grow 'activity know-how'.
A key element of the project involved listening to the young people involved to capture their views and track their experiences over time. To do this, we worked with Platypus, a specialist children, youth and family research agency.
This report shares feedback from the research undertaken by Platypus with a group of young people over the two and a half year period (2020-22) and provides rich insight about their lives, experiences, motivations, attitudes and engagement with sport and physical activity.