Young Volunteers Report 2016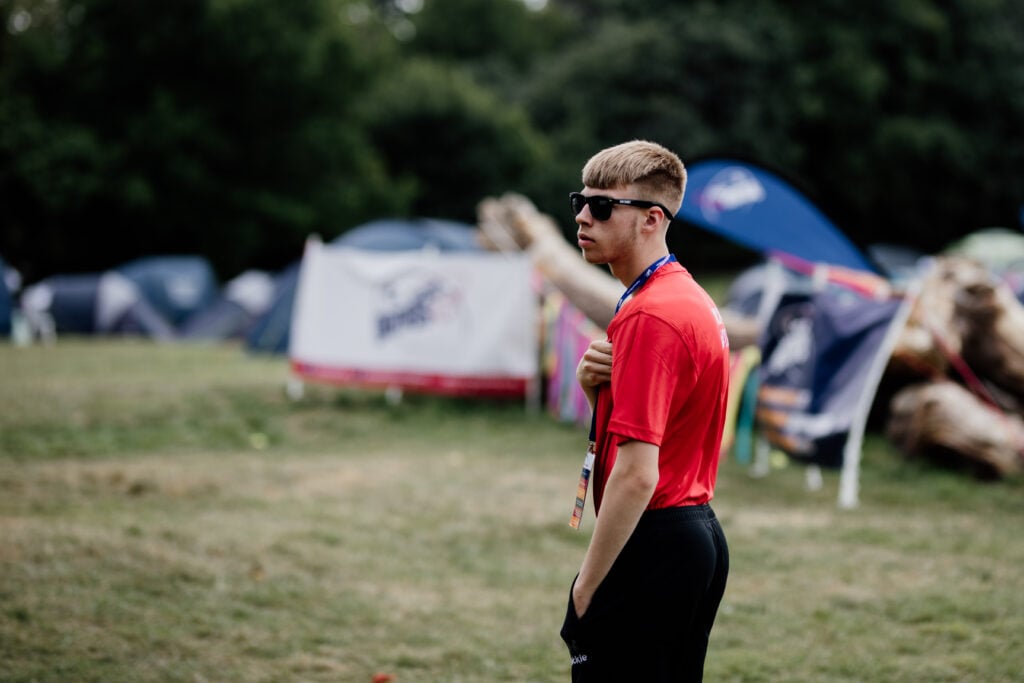 StreetGames places great emphasis on social action and volunteering within its network of projects. The StreetGames Volunteer programme, which was established in 2007, offers volunteering opportunities for 16-25 year olds – helping them to make a positive difference in their local community.
The StreetGames Young Volunteer programme was initially supported by The Co-operative who provided funding and resources to support Doorstep Sport projects to engage, support and up-skill 16-24 year olds in areas of high deprivation.