Sustainability Training Programme
Our Sustainability Training Programme courses are free for community organisations in the StreetGames network.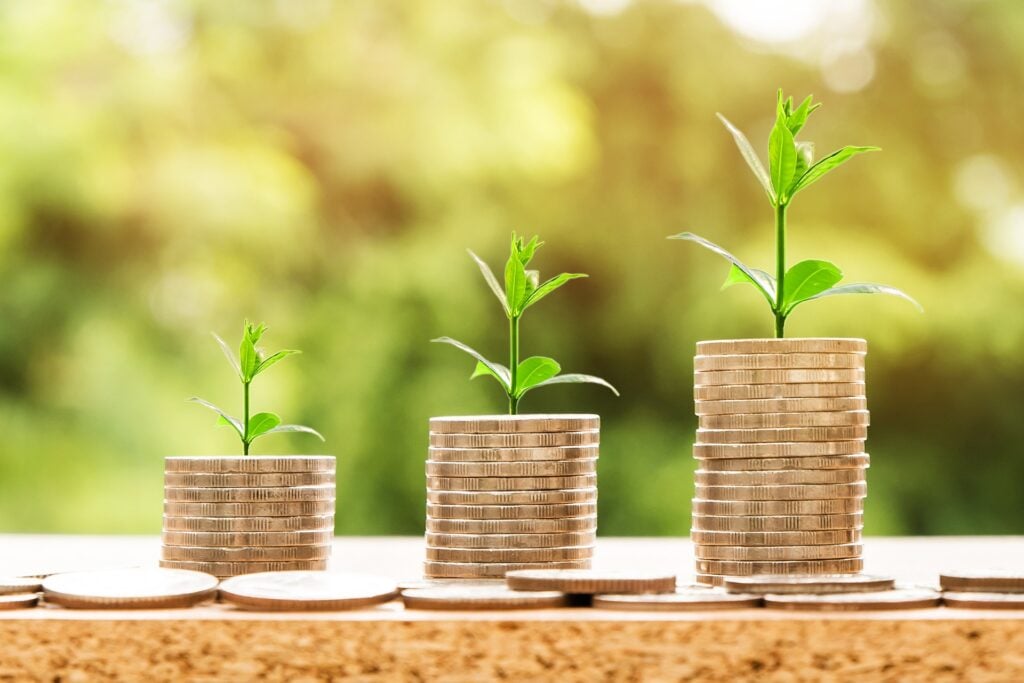 The webinars are very participatory so please be ready to get involved. If you would like more information, would like to register your interest for any courses that do not have dates next to them, or you cannot attend, please contact Emma.Tugby@StreetGames.org
The below courses are designed to go into more detail on specific areas that you may want to focus your funding applications on. Ideally, you will already be confident at writing funding bids.