StreetGames Summer Camp 2022 Evaluation Report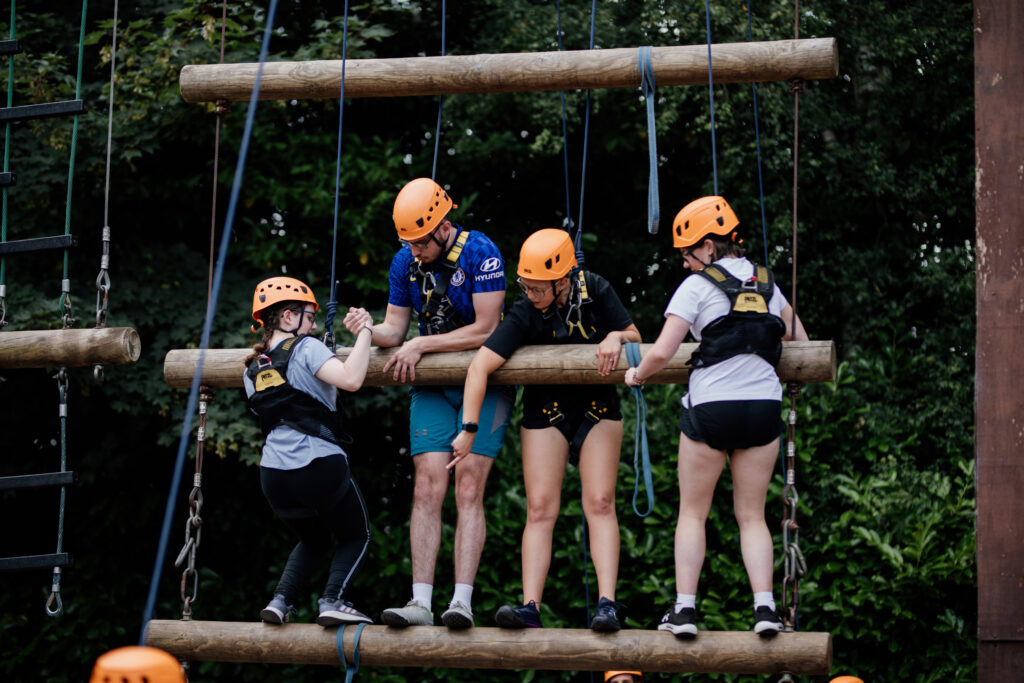 The 2022 StreetGames Summer Camp took place at Blackwell Adventure Centre, Bromsgrove between Thursday 28th July – Monday 8th August 2022 in conjunction with the Birmingham 2022 Commonwealth Games.
Summer Camp provided a once-in-a-lifetime opportunity for the young people attending, to not only develop their coaching, volunteering and leadership skills, but also to attend the Commonwealth Games in person and watch inspirational athletes perform. Alongside this, attendees met other young people from across the UK, experienced camping and challenged themselves with outdoor adventure activities. To support personal development, there was also the opportunity to take part in workshops and StreetGames Activator sessions, where they learnt the skills to run Doorstep Sport activities back in their local community.
The event was organised and run by StreetGames as part of our #Inspiration2022 campaign and was supported by a team of 14 StreetGames Young Advisors.